In today's world of competitive digital marketing, it has become imperative for brands to continuously build a loyal subscriber base while simultaneously retaining existing users. Your website might contain the precise solution to mitigate the users' problem but chances are that many of them drop off before you ever get a chance to show it to them.
To give the users exactly what they need, you need a way to directly connect them to specific and targeted content in a timely manner. One of the easiest and most effective ways to achieve this is through deep links.
But what are they? Let's take a look at what deep links are and what they mean for you.
What is deep linking?
Deep linking definition: Deep links are specific links that are designed to take a customer directly to a specific point in your website or app that you desire to show them. Perfect for targeting defined pain points of the consumer, deep links are a major strategy factor for content marketing agencies and growth marketing teams worldwide. The average user spends more than 195 minutes on their smartphone daily. With this number only likely to rise, offering customers the shortest route to a solution is essential for a competitive edge, making deep linking an increasingly reliable tool across sectors and markets.
Find out more about what deep links are in our video here: https://www.youtube.com/watch?v=nsFmgPMuYVQ
How do deep links work?
The benefits of deep links are two-pronged. First, they serve as a customer acquisition tool for users seeking a need on the internet. Secondly, with the right data, deep links work as a way to bring back users who dropped off before reaching the content you've designed to keep them retained. The first step involves setting up the link that you want to use to lure users back to your content, be it with a free trial, an extension or a reward.
The second, and possibly most important step, is to use your data and attribution expertise to target the right audience on places such as Facebook and Google. Through a combination of relevant content, efficient targeting and measured analysis, deep links can contribute significantly to the ROI of your product. But what type of deep links are there, and which will work best for you?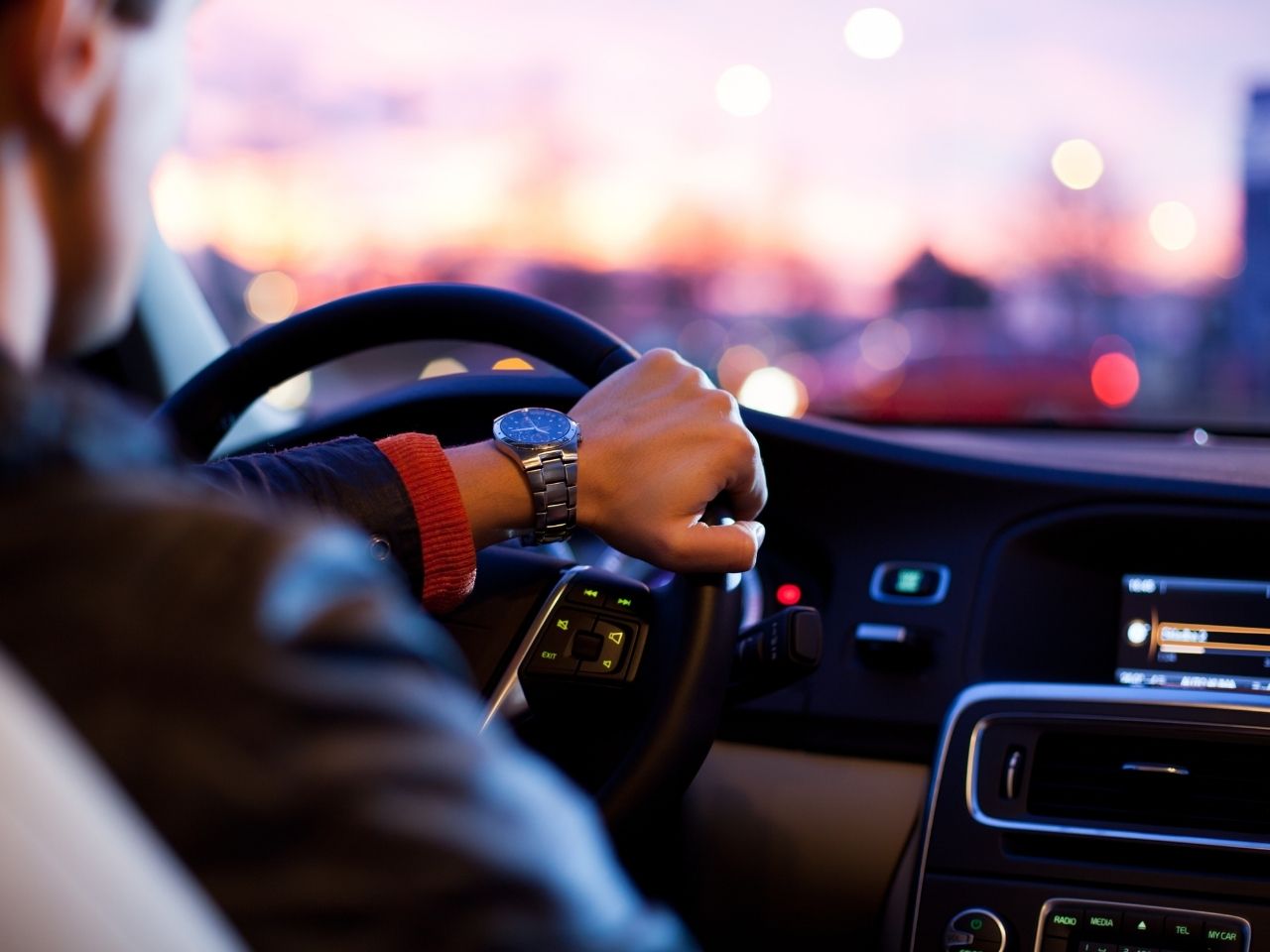 Standard deep linking
Standard deep links are the most straightforward of the three forms of deep linking. Here the user is directly linked to the desired content on the website or mobile app through a standard URL. The one drawback, if any, of this method is that it only works for app deep linking only works if the user already has the mobile app installed.
A standard deep link sent to a user who doesn't have the app installed simply takes them to an error page, thereby leading to the user bouncing from the app journey. For users on a mobile device, the app version of a link is always more optimized than the browser version and hence being redirected to a fallback page is a less than desirable outcome.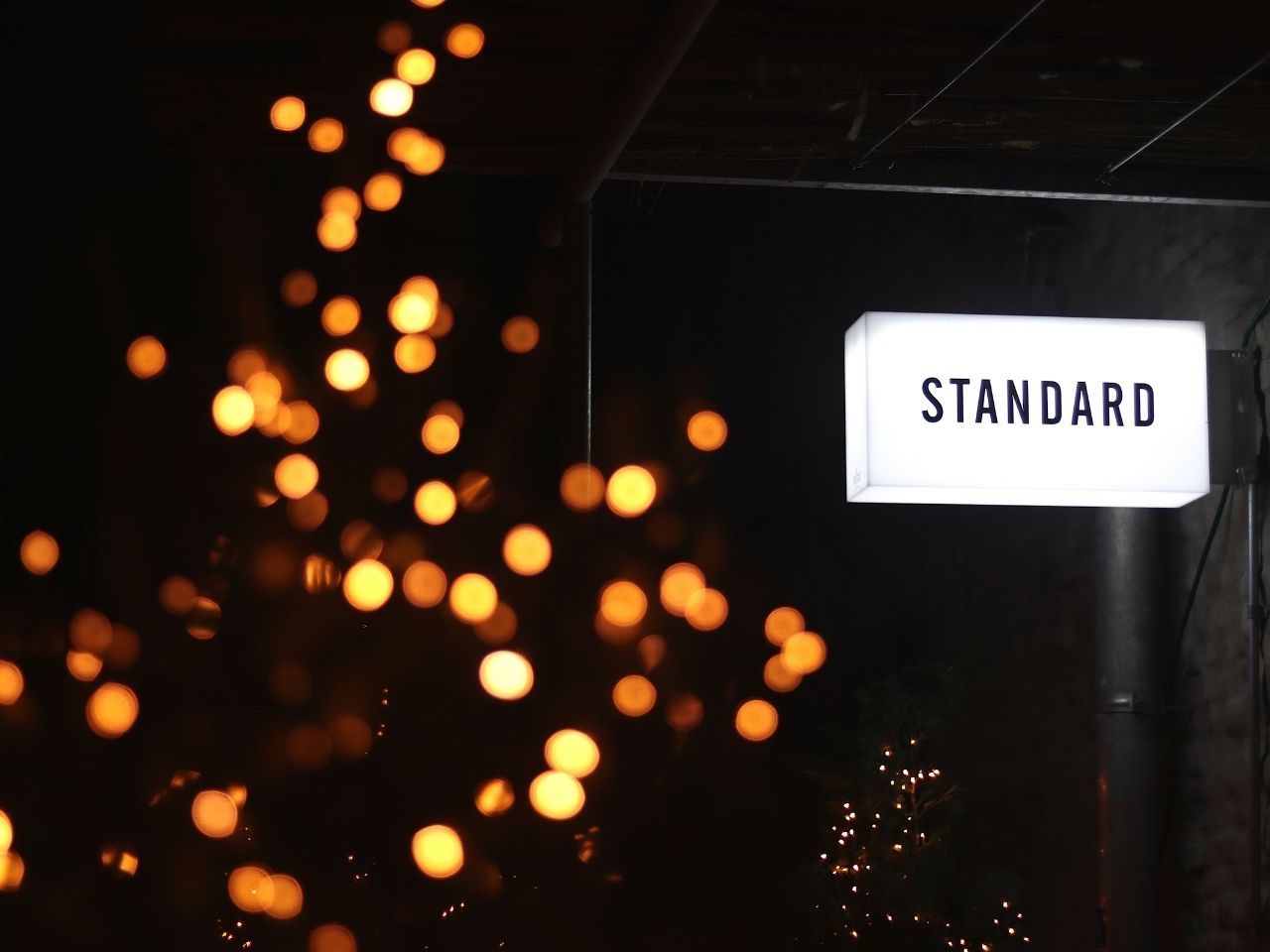 Deferred deep linking
This method is quite similar to standard deep linking, in that the users are directed to the same link they would be if they already have the app installed. The difference though, is that users without the app are directed to the appropriate app store to download it. This helps in acquiring new customers and ensuring existing ones don't move on.
This process, quite literally, defers the deep linking but continues the customer along their journey. Once the app is installed, users are navigated back to the content they were originally browsing. The probability of the user reaching the desired content is significantly higher with deferred deep linking.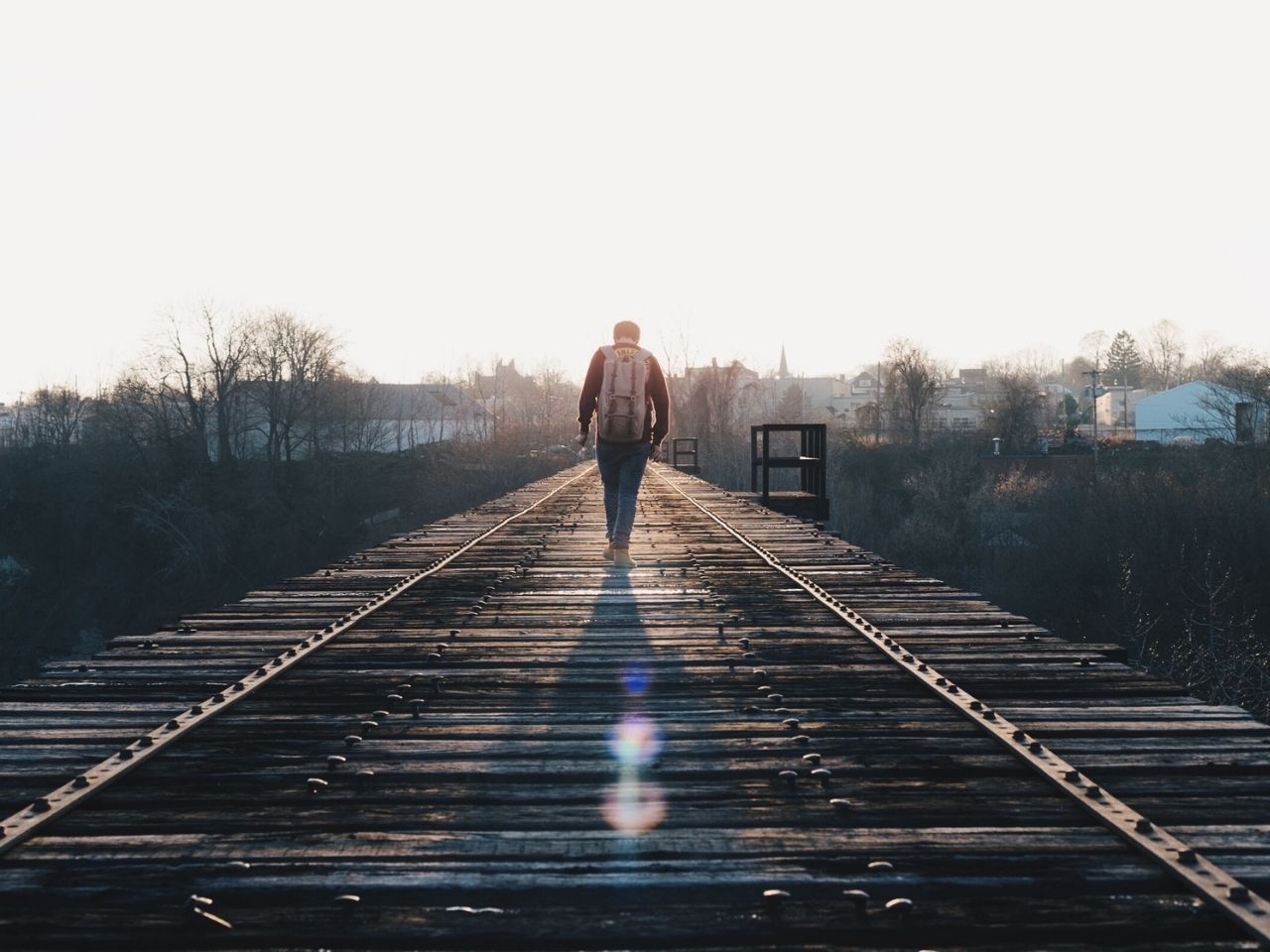 Contextual deep linking
The most advanced form of deep linking, contextual deep linking performs the same operations as standard and deferred deep linking by connecting interested users to the appropriate content or app store. However, it also stores user data to enable marketers and developers to provide the user with an extremely personalized app experience.
Growth marketers can use this data to analyze how their campaigns and marketing channels are performing with users. The enhanced user journey tends to keep users on the app for longer periods through curated and favorable content.
Benefits to websites and apps
While a deep link works in a direct manner through URL redirection for websites, its advantages are multi-fold for mobile applications as well. Imagine simplifying the user onboarding process by automating the sharing of data and design of the user experience.
Deep linking helps track referrals, determine the effectiveness of campaigns and pinpoint the best practices to make apps more enjoyable and accessible. Mobile deep linking for apps help developers and marketers identify what stage of the buyer's journey the user is in and how to increase conversions through personalization.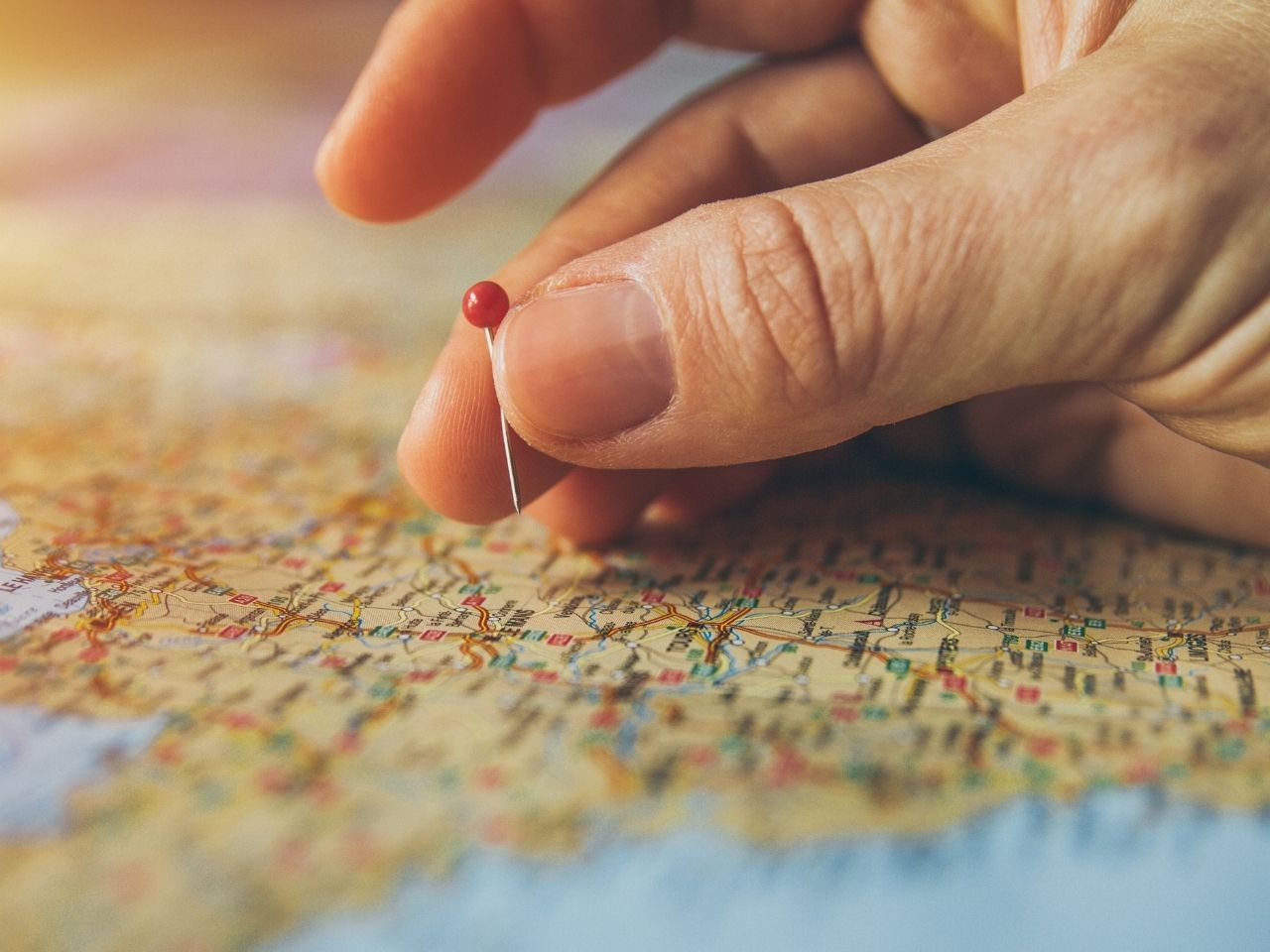 The benefits of deep linking
1. Better user experience
By directly connecting users to the required products and content, deep links eliminate multiple extra steps that users have to take to achieve their goals. Audiences can access anything they need with essentially little to no navigation, from web pages and home screens to app redirection processes. Deep links are great for UX as they help visitors access content seamlessly, and also speed up your website.
2. Retargeting
In the midst of retargeting campaigns, incorporating deep links help give app marketers a guaranteed edge. When a lapsed user happens to click on an ad that is specifically targeting them, they are instantly transported to the point where they dropped off. This significantly increases the chances of the lapsed user engaging with the improved or personalized content. This seamless experience makes retargeting through deep links an extremely efficient engagement technique.
3. Higher conversion rates
Deep links consistently drive higher conversion rates since the entire experience is curated to a specific audience's interests and needs. By combining deep links and personalized ads, you can create a powerful search engine optimization strategy for increasing conversions by enhancing user loyalty. Consumers who have been deep linked show a higher activation rate, retention rate and visit the app or website twice as regularly.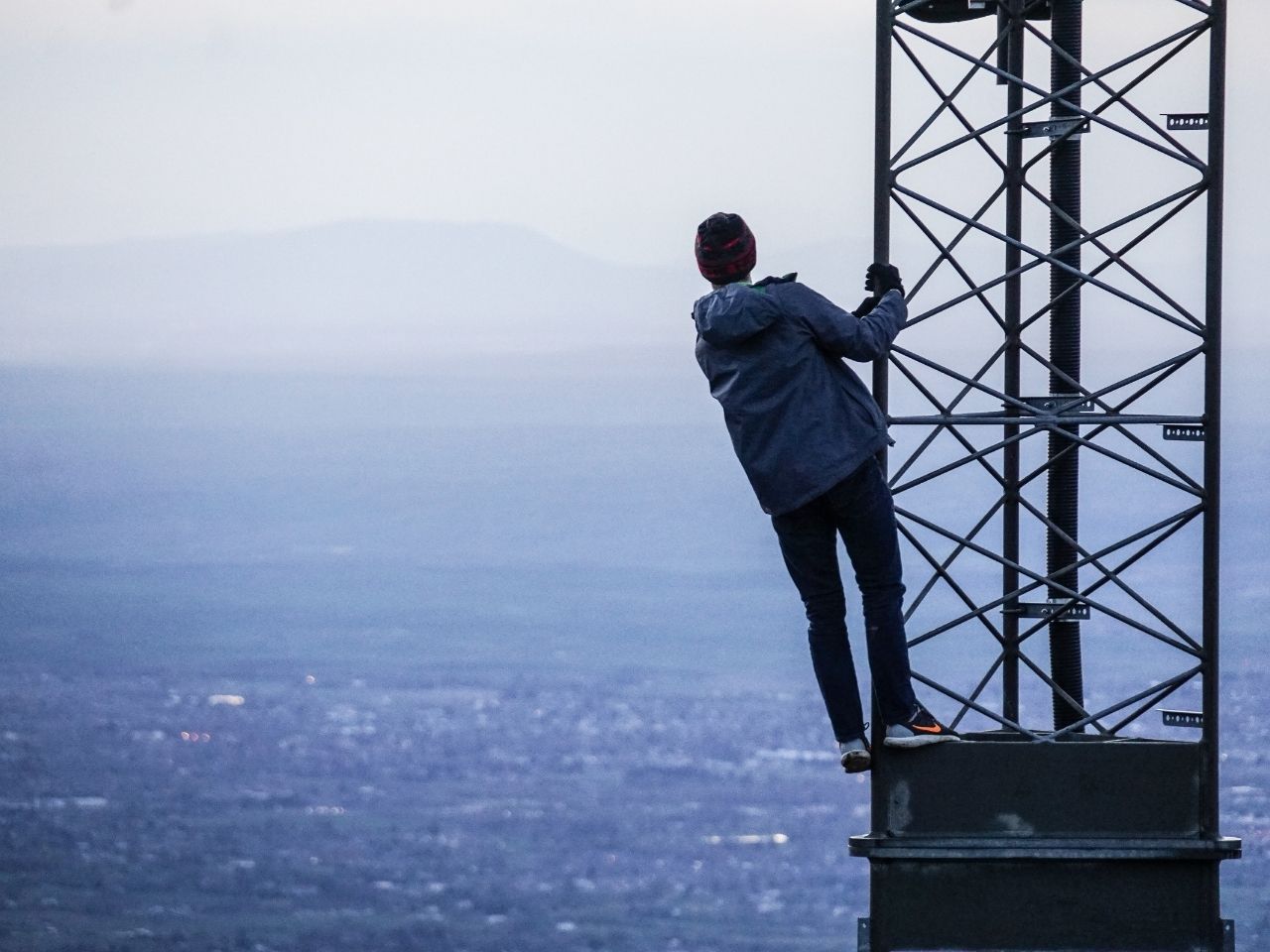 4. Personalized onboarding experience
App developers and marketers invest significant effort, money and resources into acquiring new audiences. But many users will stop returning after the first couple of visits. While a personalized first-name push notification is great, it is imperative to use behaviour-based personalization to truly engage new users. A large proportion of users who have been contextually deep linked after installation are known to sign up on the app almost immediately. Invites, incentives and offers also significantly enhance the onboarding process.
5. Boost visibility
Some websites and apps find it impossible to appeal to users for a multitude of reasons – irrelevant content, bulky UX, poor targeting or difficulty in pages getting indexed. This is where good navigation tools like deep linking come into the picture. Use them to improve your website visibility and improve your leads.
6. Gathering measurable data
As targeting continues to be a large part of digital marketing, it is important to have clean, comprehensive and insightful data about your users and their preferences. Deep links play a massive role here. The right deep linking can successfully enhance your conversion rate and retention rate, and can be tracked so as to extrapolate usable data points on how your campaign performs. Using deep links with an insufficient or irrelevant target group seldom leads to successful conversions – so make sure you've got the right data before you start.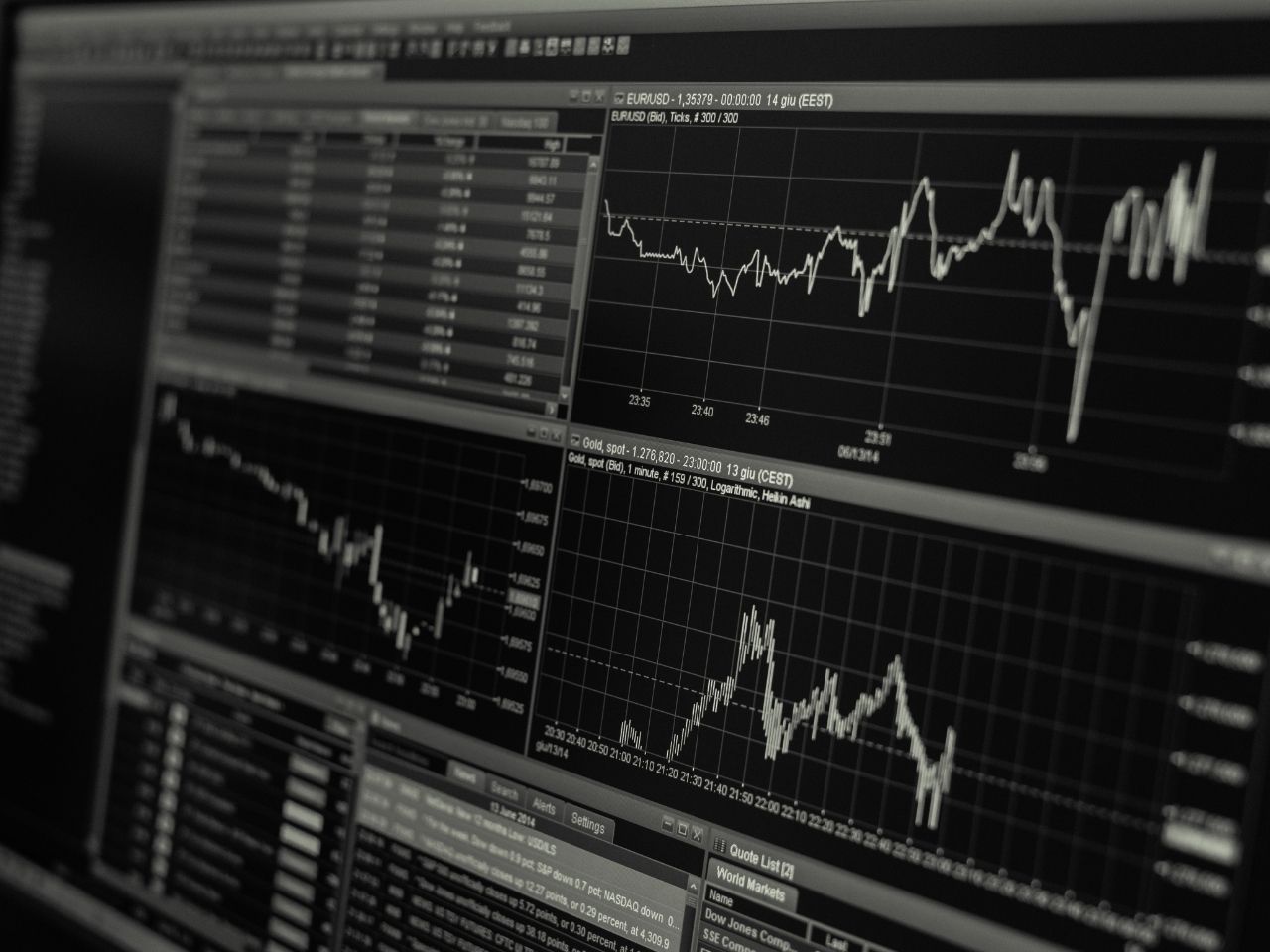 Where can you use deep links?
Every part of the web-based technology world is now a potential area where deep linking can be used. From the time a user discovers your product, all the way through to them positively engaging with it, deep linking comes into play. From actively sending out emails to existing or potential users, to passively including them in social media communications, blogs and forum comments, deep links play a role across the spectrum.
Marketers need to take advantage of that and design campaigns that further convey the value proposition being offered.
When it comes to web pages and apps, every page your user visits should give them sufficient information to know as much as they can about your product – and if they don't, they should provide a clear CTA that links to the information that does. Every part of your communication can thereby be used to craft a more holistic experience with website and mobile deep linking.
By using deep links across forums, blogs, social media, video ads and other forms of communication, you can manually augment the way a user interacts with your brand, giving you opportunities to catch the attention of the global population that craves a personal touch and are tired of pop-ups interrupting their day.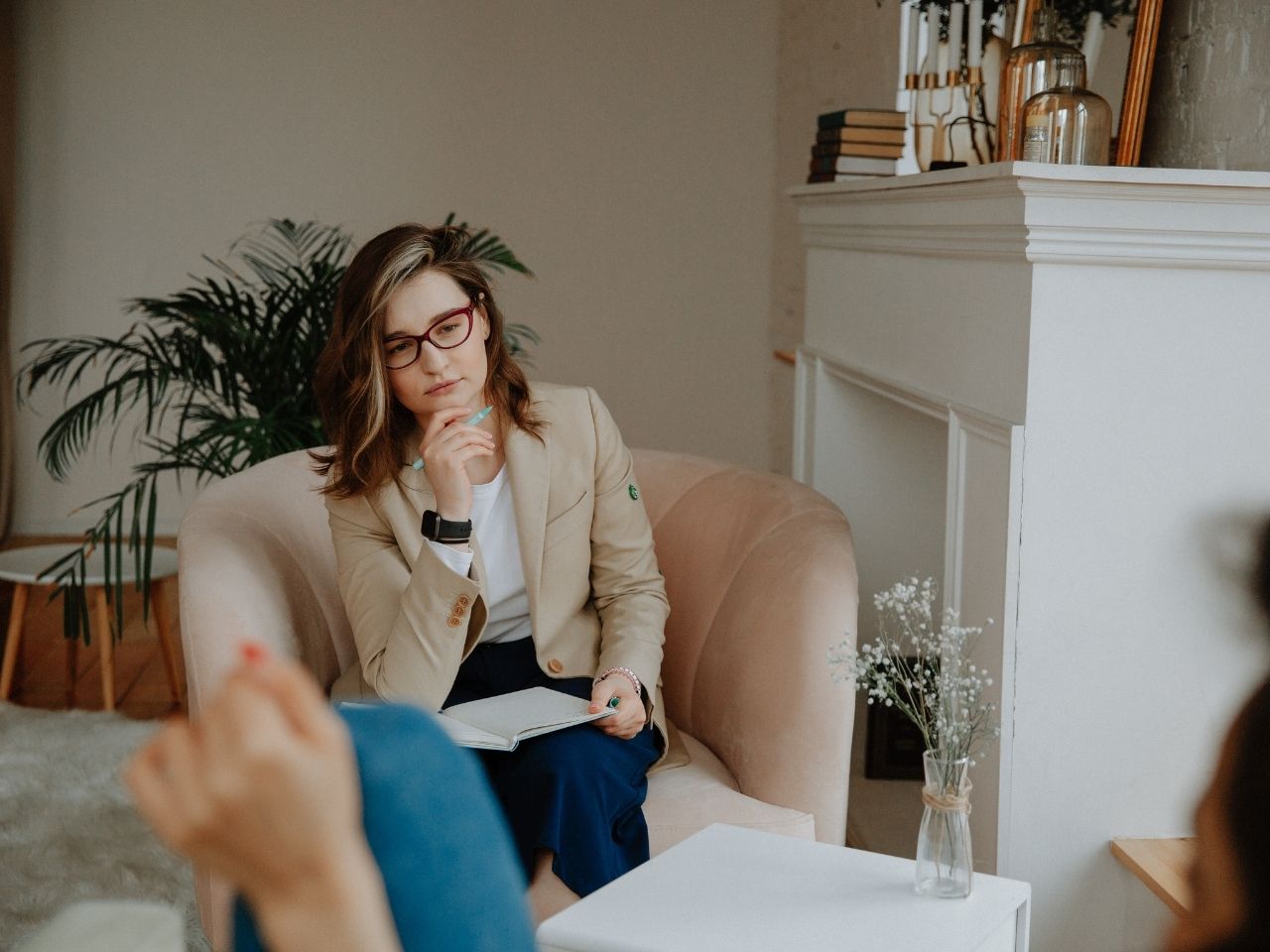 Making your mark with SEO
SEO is crucial to the long term success of your business. Luckily, we've gathered all the very best tips for you here: The Definitive SEO Guide to Grow Your Business.
---
The advertising and marketing trends of the world have changed. Old marketing methodologies do not translate directly with the mobile tech generation of today. The processes of unlearning and relearning are essential to stay relevant in an ever-evolving marketplace. Every day new tools emerge that help products connect with this generation.
Deep linking helps permeate resistance to traditional marketing, garner views through content, reconnect with lost users and satisfy user needs with concise and curated content. Now that you know what deep linking is, you can advertise in a far more powerful, customized and profitable manner. The search engine optimization specialists at Growth Marketing Genie are proficient with deep linking and can help you optimize your marketing strategy effectively!
Reach out to our growth marketing agency to help you with deep linking!
Book in a Free Consultation