As a brand, you want to ensure that you appear on search engine results pages (SERPs) when your audience is looking for your services. Web search is one of the important tools that people from all walks of life use to find solutions to their problems, learn new things, and understand the world around them.
But with millions of businesses all vying for the attention of web users, you need to optimize your website for search engines to attract attention, generate website traffic, and grow your business. But search optimization can be a challenging marketing strategy to deploy if you don't know the difference between SEO and SEM.
This post will give a clear understanding of these two approaches to help you develop an effective strategy that will improve your visibility in search. But first, let's take a look at why you need a search engine marketing strategy.
Why are search engines crucial for your brand?
Today's consumers depend on search engines to help them find everything they need from hotel recommendations to B2B software solutions. This means that regardless of the business you are operating and the products you are offering, your target users are likely searching for products/services like users on search engines like Google.
To attract these users to your website, you need to optimize it for search engines. Search engine crawlers understand an optimized site easily, and this increases the chances of the website ranking higher on SERPs. As of 2017, Google has attained more than 79 percent of search traffic globally, and as such, you should focus your search engine optimization efforts on ranking highly on Google.
Search engine optimization specialists are aware that search engines are one of the major platforms that will bring in customers if your website and other marketing materials are set up well. The traffic generated from search engines is not just any web traffic, but traffic that converts into leads and eventually sales. For example, an organic traffic report from Siege Media shows that the company was able to increase site traffic from zero to 100,000 in one year through search engine optimization.
Figure 1: Organic traffic. Source: Search Engine Land
Search engines also help brands build trust and credibility. When many websites link to the content published on your webpages, this tells search engines that your website is trustworthy and reliable, which increases your search rankings.
What is SEO?
Search engine optimization services use organic tactics to improve a website's visibility in SERPs. The process is done to help you rank your site higher on search results. People rarely look beyond the first results page, so if you don't appear there, then you won't be an option.
Search engines crawl web content to see how effective it is in attracting traffic. They assess several things on a website like keywords, tags, and site structure to determine its capacity to attract organic traffic based on specific issues.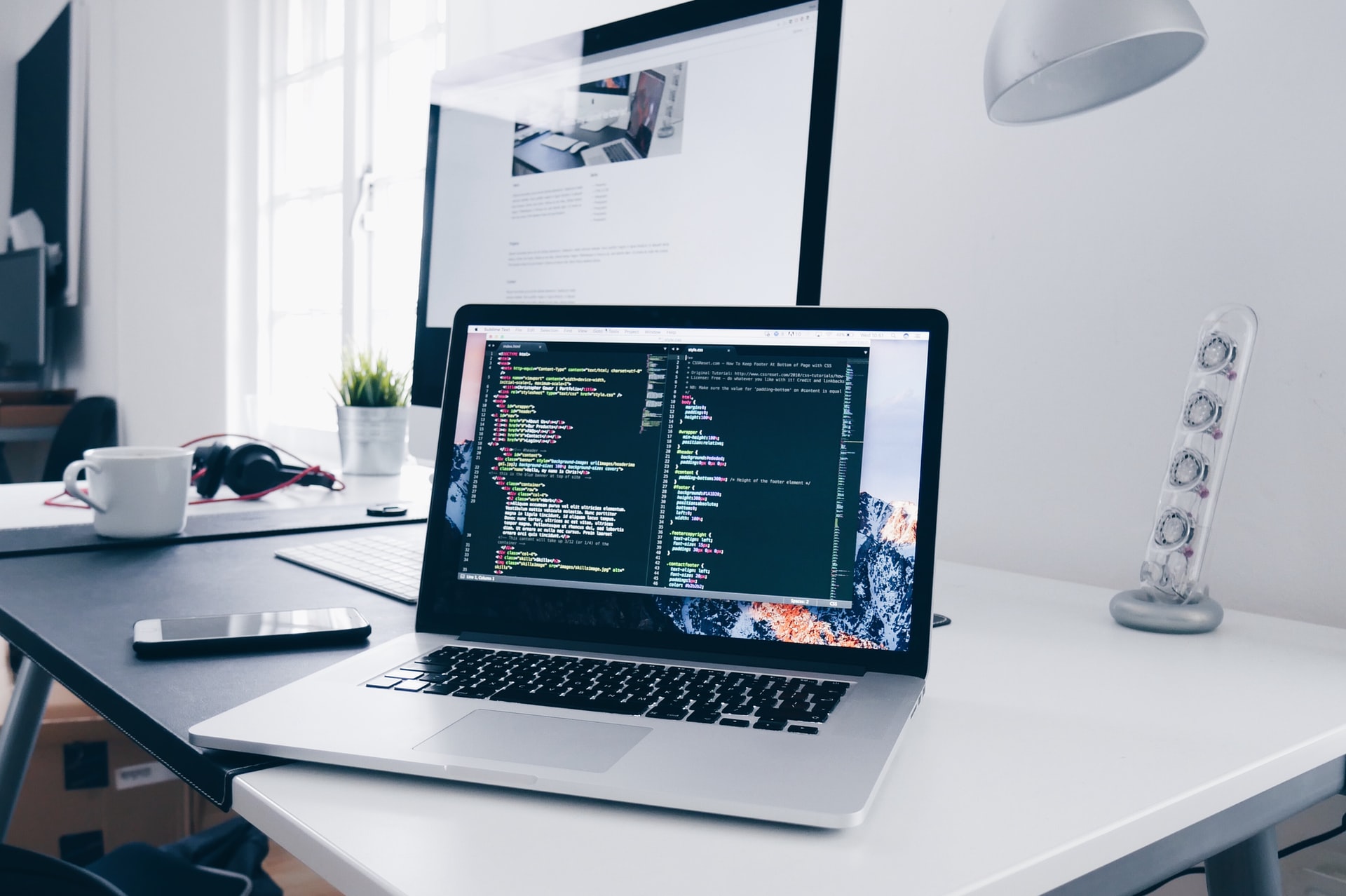 Some of the essential things web crawlers look for include:
Quality content – Publishing great content tells search engines that your business website offers legitimate goods or services. To assess the quality of your content, search engines check your link building strategy and the keywords you have used to create the content.
User experience – Is your company website designed to offer visitors a frictionless experience? Is it easy to navigate and do the pages load quickly? Can users access your website from mobile devices? Search engines reward properly designed websites with a higher ranking on search results to make it easy for users to find what they are looking for online.
Link patterns – Search engines also check a website's link patterns to determine its reputation and authority. Backlinks from other websites increase the site's credibility in the eyes of search engines.
Implementing SEO can be quite cheap since you don't have to pay for ad placements on SERPs. The process can even be free if you've got the right strategy. But it isn't easy since you have to take the time to learn about SEO and acquire technical knowledge. It's a good idea to hire search engine experts if you want your website to bring in conversions.
What is SEM?
Search engine marketing (SEM) is a marketing strategy that uses paid tactics to increase a website's visibility in search engines. With paid search advertising, brands essentially purchase advertising space in search engines. Instead of trying to rank in the top positions for specific keywords and getting free traffic, you pay for your website to appear on top of the search results.
Figure 2: Search engine marketing. Source: Oberlo
A SEM strategy includes placing ads on search engines and setting a budget that pays for those ads. Google Ads is the search provider that's commonly used for this strategy where brands carry out keyword research and run campaigns that target relevant keywords for their products or services. When a user searches for those keywords, the custom ad is placed at the top of SERPs, and the brand is charged for every click on the ad.
The impact of SEM is immediate, with brands able to see their websites on top of SERPs as soon as they launch a campaign. A SEM ad campaign can be turned on at any time to improve visibility, and this makes them useful for businesses that don't rank organically.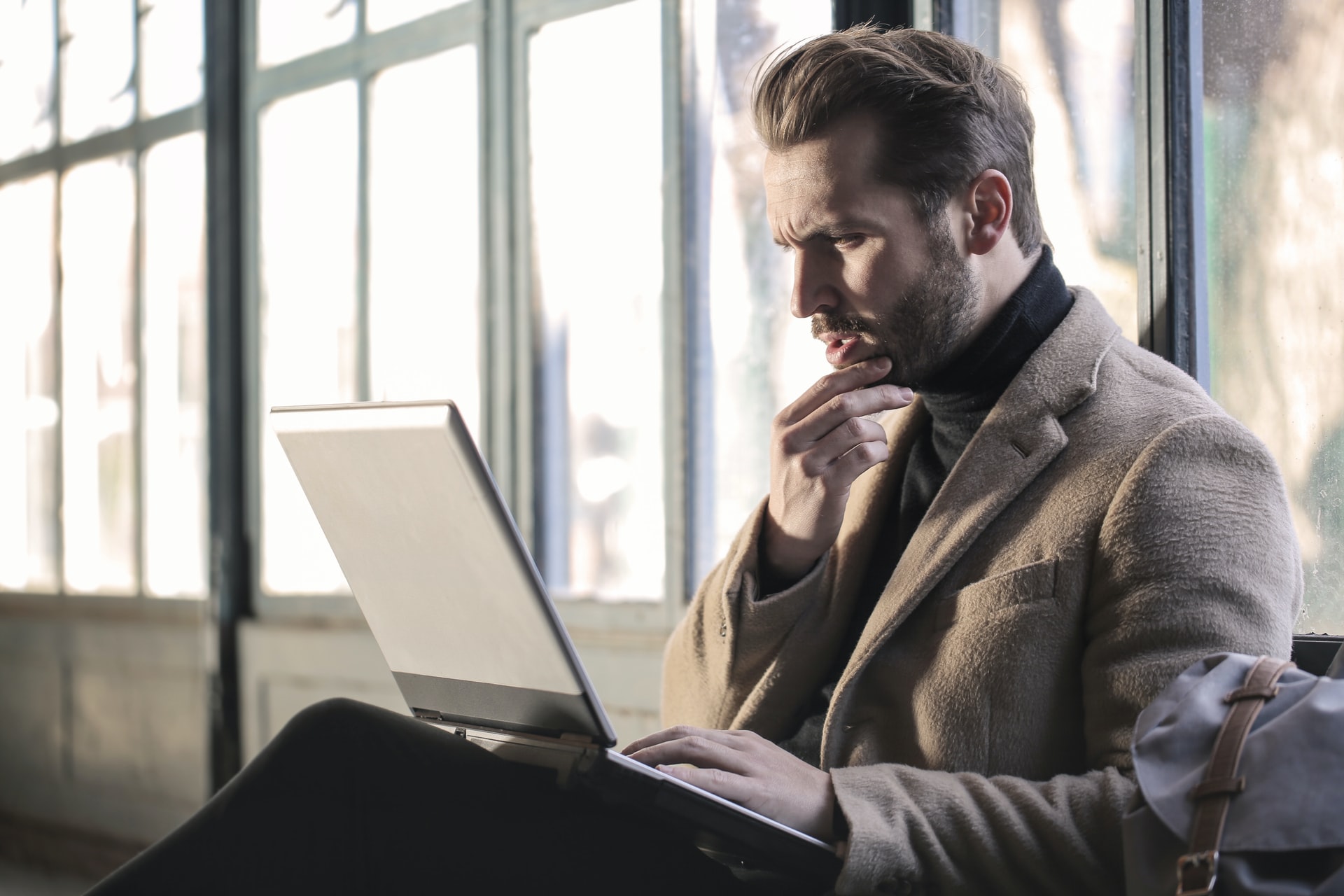 SEM is also good for brand recognition as it puts you on top of the list every time someone performs a search. This means that you will be able to bring in targeted traffic, and because you are paying for the ad placements, it's easy to determine your ROI directly. With SEM, you've also got more control since you can choose your keywords to ensure you rank for the best keywords.
Which is better for you?
What's good for you, in this case, depends on your brand. If you are launching a new website and want to bring in targeted traffic as you work on your organic SEO plan, then you should consider implementing an SEM strategy that places you on the first page of search results. It could take years to rank for some terms, and that's why you should consider a paid campaign to bring traffic to your website and raise brand awareness.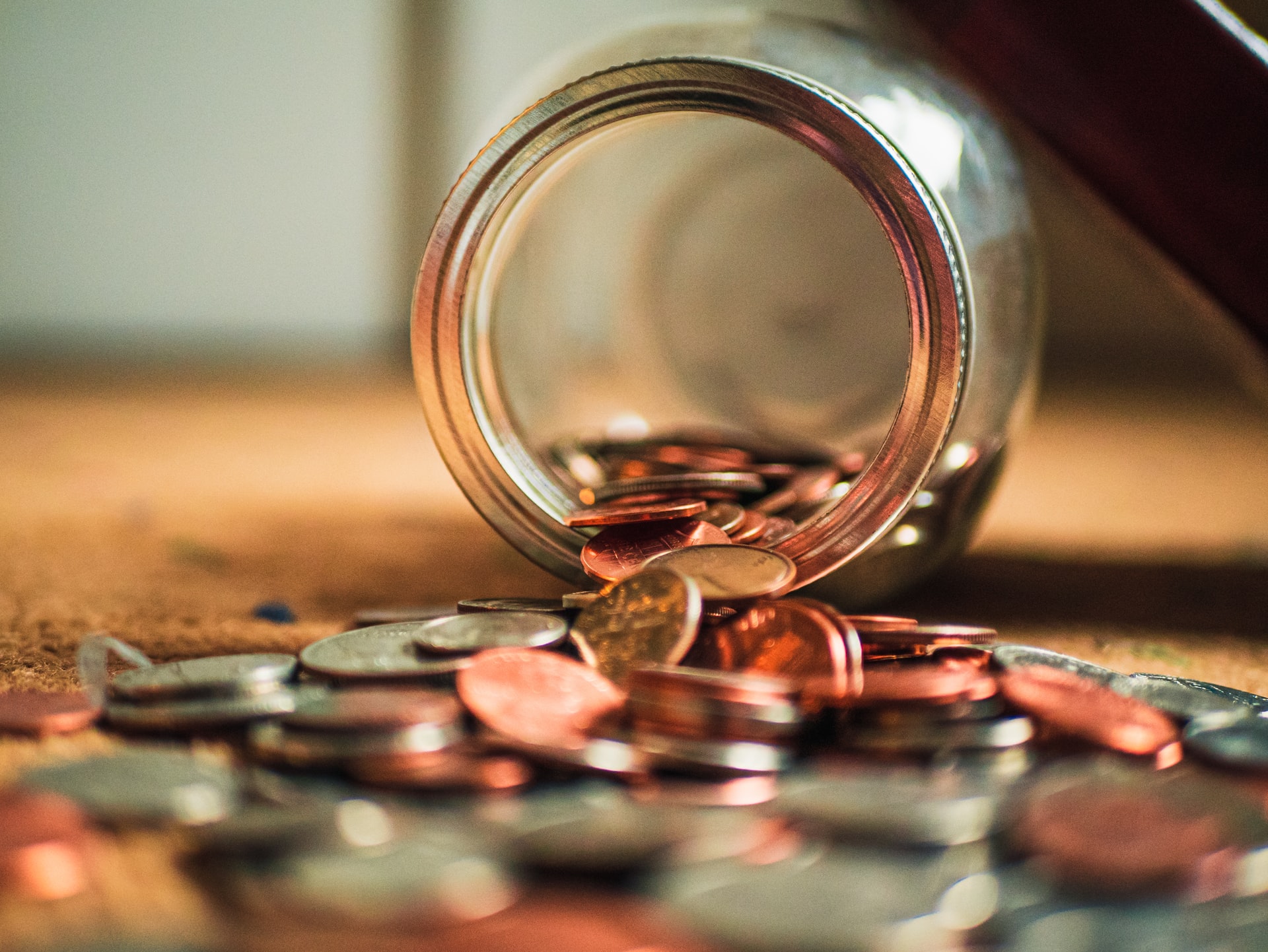 Your budget will also determine which approach you will use for your search optimization. SEO is cheaper and sets you up for the future while SEM is more expensive but gets you instant results. Websites that utilize PPC get instant traffic to their sites, but once the paid campaigns stop, the traffic disappears. Those that use organic SEO tactics get free traffic to their websites as well as the added benefit of industry recognition. But this will take time.
If you are a data-driven company and like to make decisions based on the analysis of gathered data, then SEM is more trackable. Since you are paying for every ad click, you can monitor the traffic generated from those ads and calculate your ROI. You will also use this information for your upcoming campaigns.
Figure 3: Paid vs. organic search results. Source – ahrefs
From experience, we recommend using both approaches for your search marketing. Use SEO as a foundation for growth and SEM to get you ranking faster. A combination of these strategies meets your short-term and long-term marketing goals, and this will help you reach out to more potential clients and build your brand awareness. Focusing on these two approaches also makes you better than your competitors, who are only focusing on one method.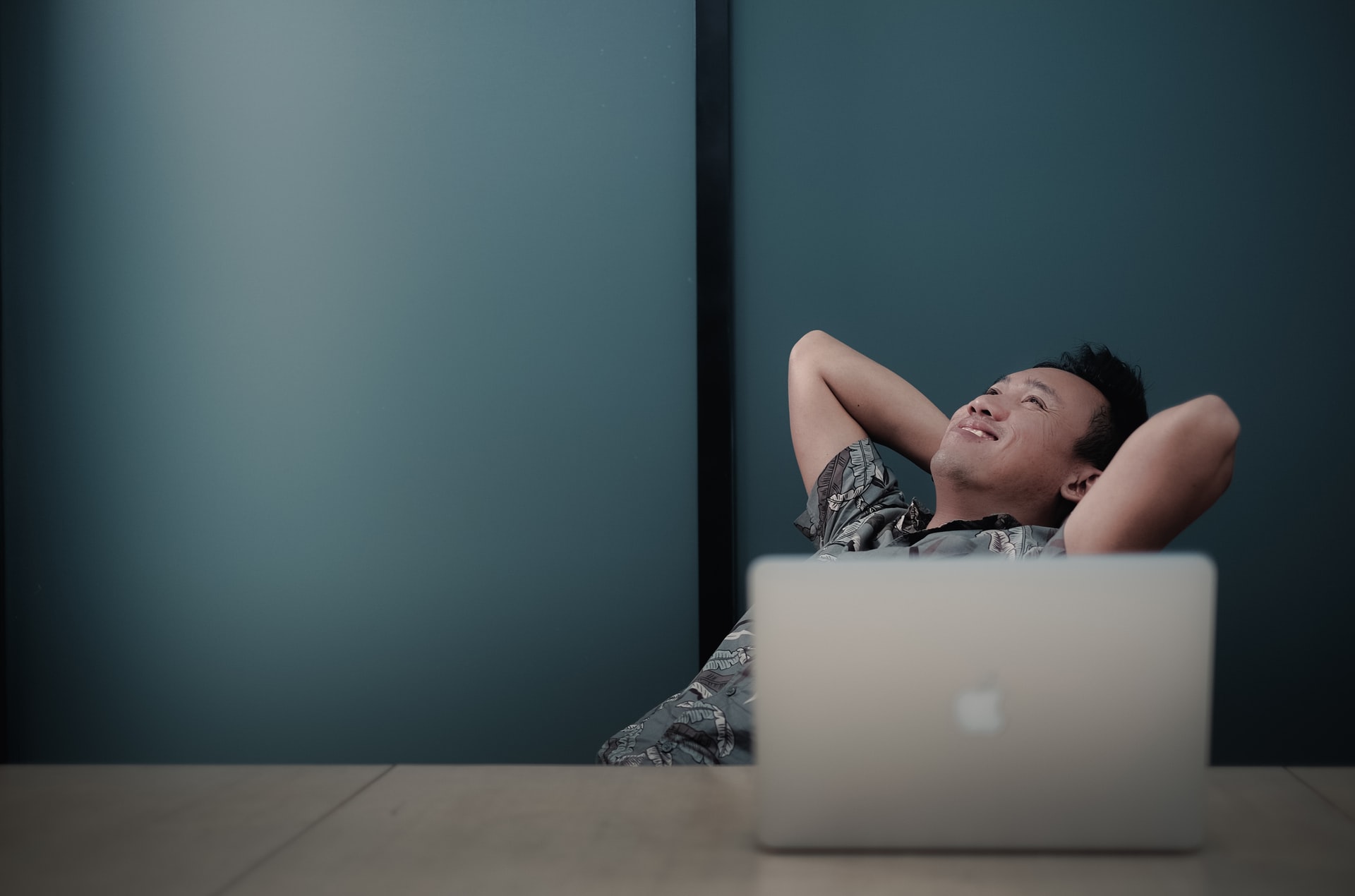 Making your mark with SEO
SEO is crucial to the long term success of your business. Luckily, we've gathered all the very best tips for you here: The Definitive SEO Guide to Grow Your Business.
---
If you care about having a robust online presence and getting better returns from your marketing efforts, then you should incorporate both SEO and SEM in your online marketing strategy.
Your SEO efforts will cover up for the shortcomings of SEM and vice versa. The team at Growth Marketing Genie can help set you up with both for the success –both immediate and in the future – of your brand.
Get in touch today to discuss how we can help you improve your search marketing campaigns.
Book in a Free Consultation