According to data from Search Engine Land, 75 percent of people claim that paid search advertising makes it easier for them to find websites and information they are interested in. Additionally, prospects that visit websites through pay-per-click (PPC) campaigns are 50 percent more likely to purchase from the businesses.
So, if you're not including pay-per-click advertising in your marketing strategy, then your firm is losing out on massive revenue opportunities and website traffic. Whether you're a startup or a large enterprise, incorporating PPC in your online marketing strategy can make your business succeed and put you ahead of your competitors.
What is PPC advertising?
PPC advertising is an online marketing model in which businesses pay every time their target audience clicks on their ads. Compared to other marketing approaches that take much longer to turn a profit, PPC helps businesses receive results in a shorter time frame.
One of the major techniques that PPC advertising relies on is identifying and using the right keywords. Though keyword research for these campaigns can be a challenge and time-consuming, refining your PPC keywords list from time to time is the first step to your success.
A winning keyword list needs to be expansive and include the latest keywords to stay up-to-date with the latest consumer trends, be able to reach the right audience at the right time, and be in line with your industry vertical. With good keywords, you can power up your paid search campaigns to success.
To know more about how to leverage keywords for your business, read our blog Your Ultimate Guide To Google Ads Keywords.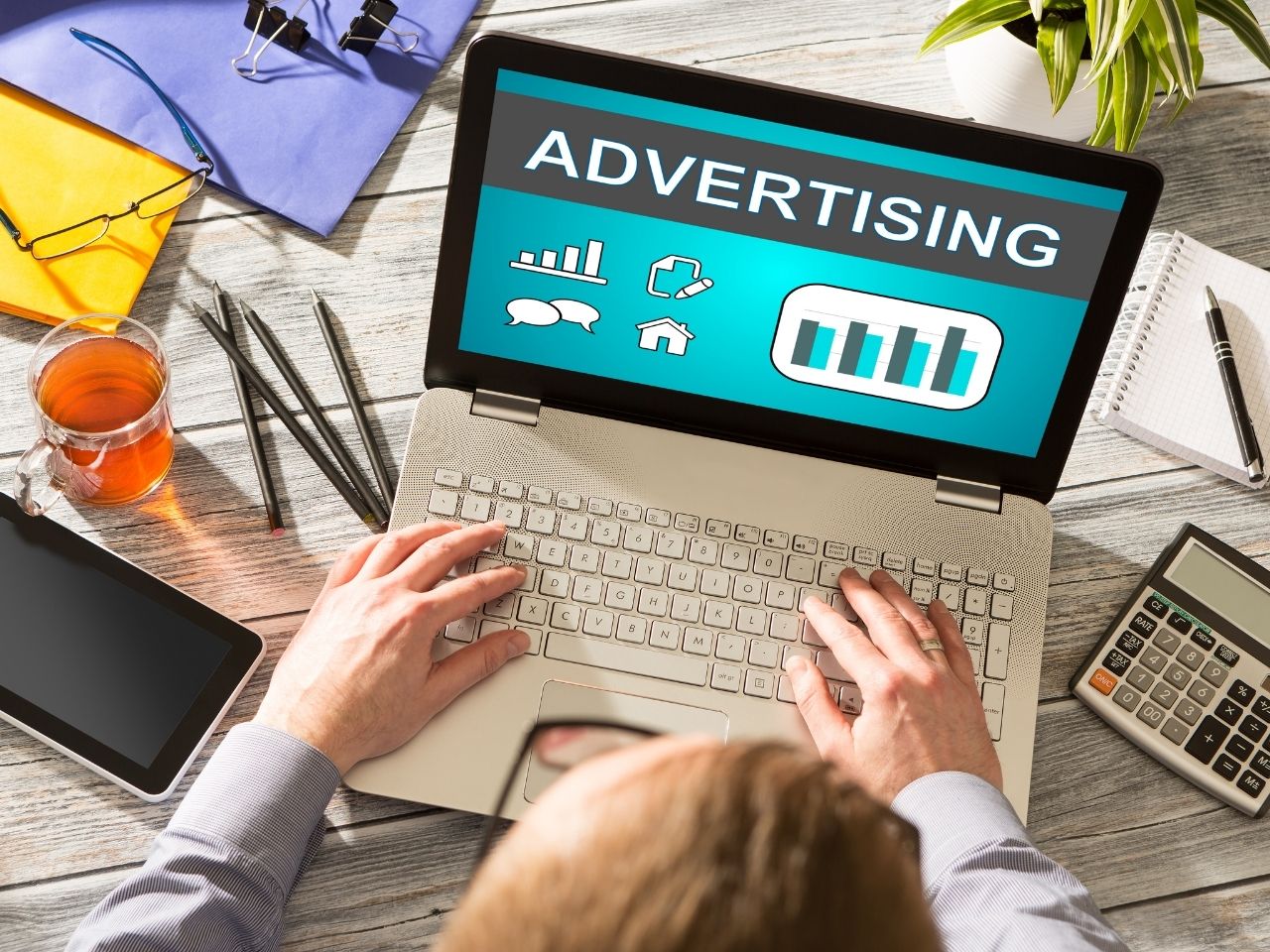 What makes PPC advertising so good?
1. Its powerful targeting capabilities
Data from Small Biz Genius shows that 85 percent of consumers search for products and service providers on the internet, and 65 percent of these people click on ads that intrigue them. So, how do you make your ads work? PPC marketing is your answer!
PPC advertising on various platforms allows businesses to filter their audience to specific niches and reach a broader customer base based on their operations.
Businesses can target audiences based on the devices they use, geographic locations, and the types of campaign they want to run. While campaign-based targeting includes display networks, search networks, product listing ads, and search networks with display opt-in ads, location-based targeting is extremely granular and can be as specific as postal codes and device-based targeting (including laptops, desktops, and mobile devices).
Search network targeting relies on keyword-based targeting that ranks your website or landing pages in the search results.
Display network targeting is based on text, images, and videos that will be showcased on other websites, and is heavily based on demographics and audiences. Such laser sharp targeting through PPC helped businesses improve their conversion rates by 50 percent and witness an acute increase in their overall website traffic.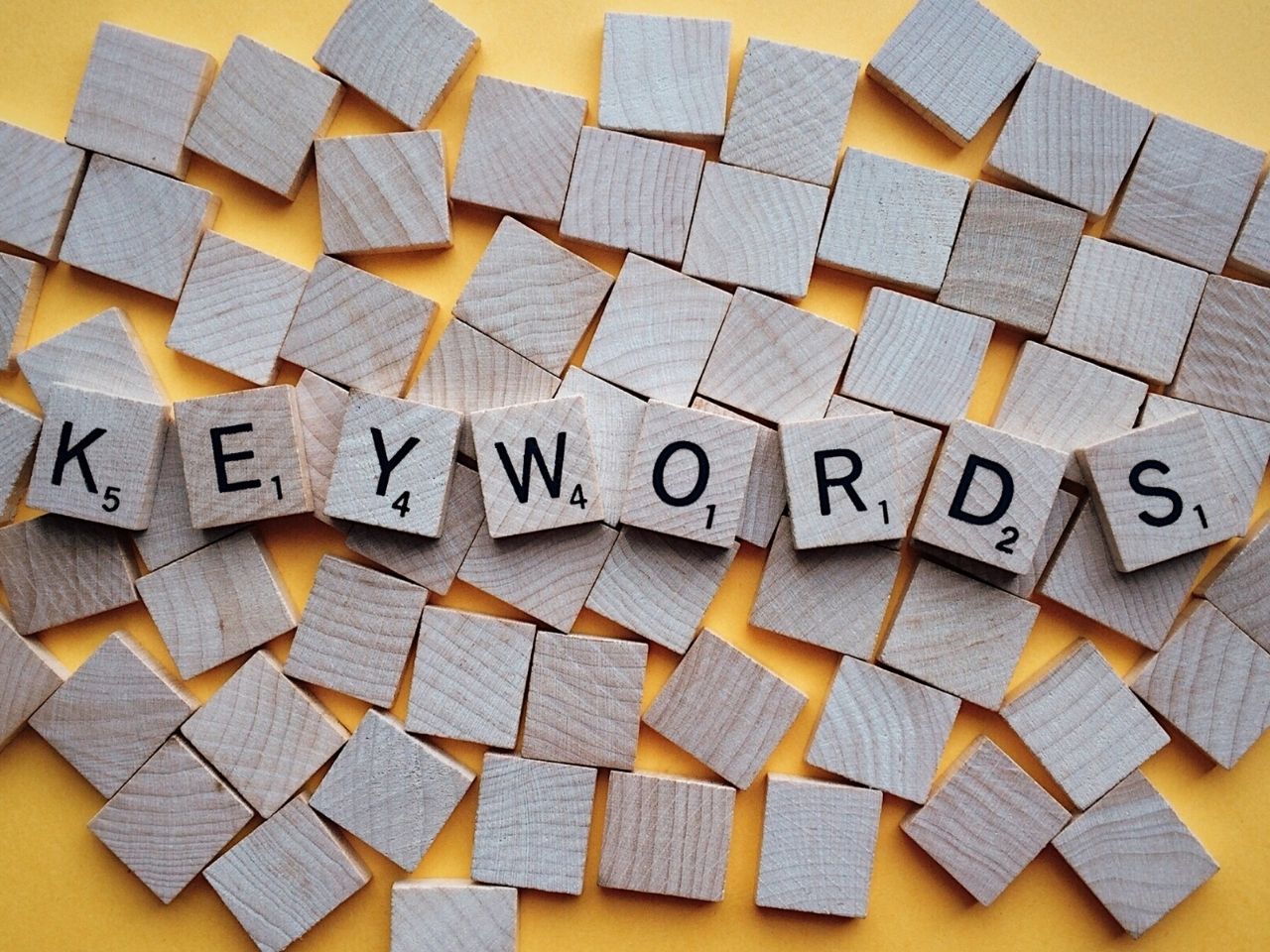 2. It is easy to measure and track
Just like any other marketing approach, PPC ads need to be monitored and measured. But don't worry, unlike many other marketing methods, this is quite easy to do.
Using the combination of Google Ads and Google Analytics will help you track and measure different key performance indicators (KPIs) that are specific to your campaign.
Some KPIs that you need to watch out for when you run PPC campaigns are:
Cost per click
Click-through rate
Impressions
Conversion rate
Clicks
Quality score
Cost per acquisition
With these tools at your disposal, you can track every element of your campaign's performance easily. Not tracking and monitoring your PPC campaigns will have a negative ripple effect on your marketing efforts. Consider working with an established PPC marketing agency that has experience in handling high-level, medium, and small scale PPC campaigns to help you track, monitor, and optimize all your efforts with ease.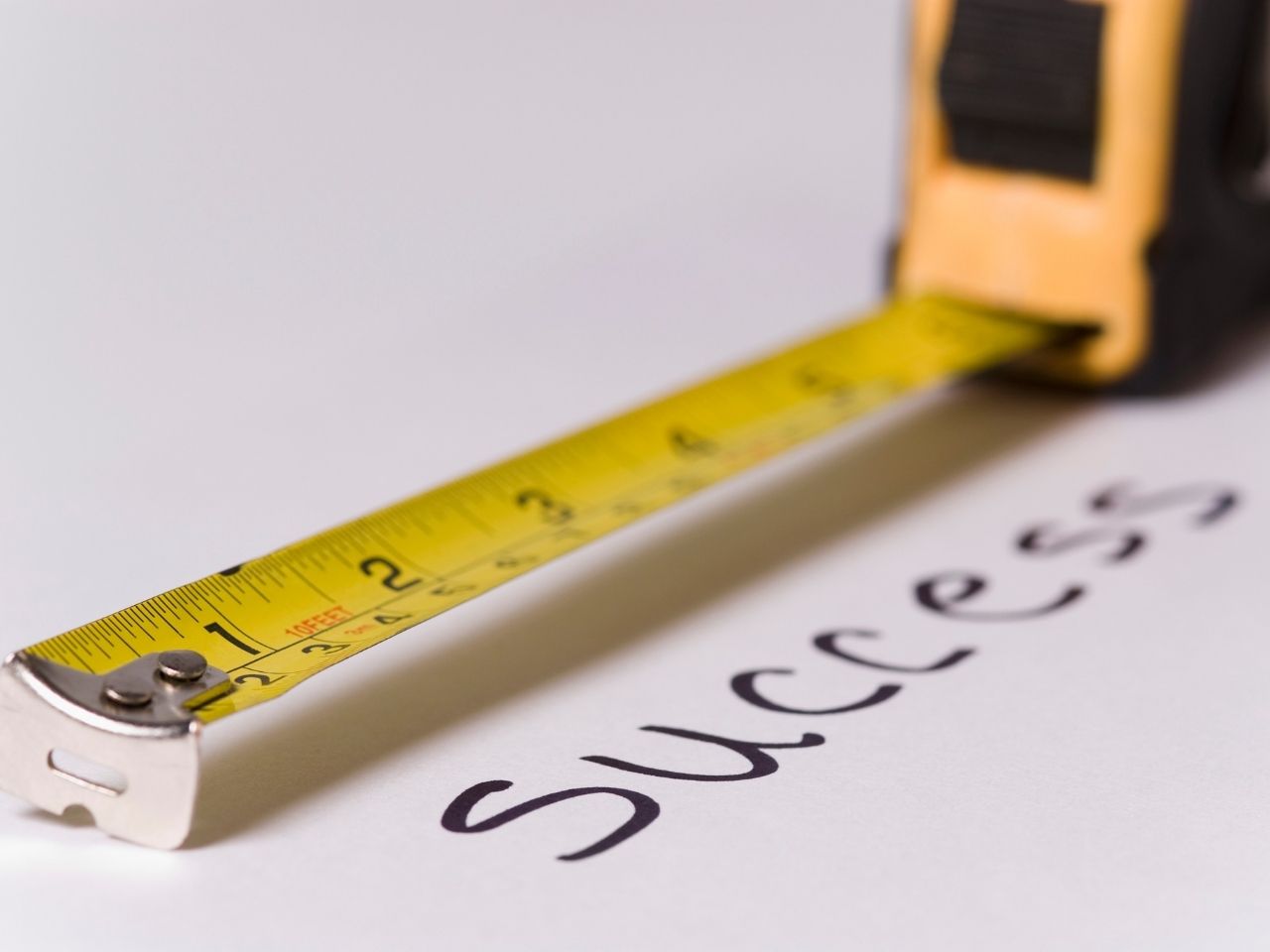 3. It is easy to get up and running quickly
Ahrefs states that a mere 5.7 percent of web pages rank in the top ten search engine results pages (SERPs) within the first year of publishing. Unlike other digital marketing channels like search engine optimization (SEO) and more that take time to bring results, PPC can be turned around quickly.
With PPC marketing, you can get started with your campaign and show up in the search engine results pages (SERPs) immediately – if you strategize and execute your campaign correctly.
As businesses can obtain faster results through PPC ads, they can also A/B test their campaigns and invest in those that give them the best results. Don't forget that PPC advertising is not restricted to Google alone, as your ads can be displayed on various websites in the Google Display Network (GDN) giving your businesses more visibility.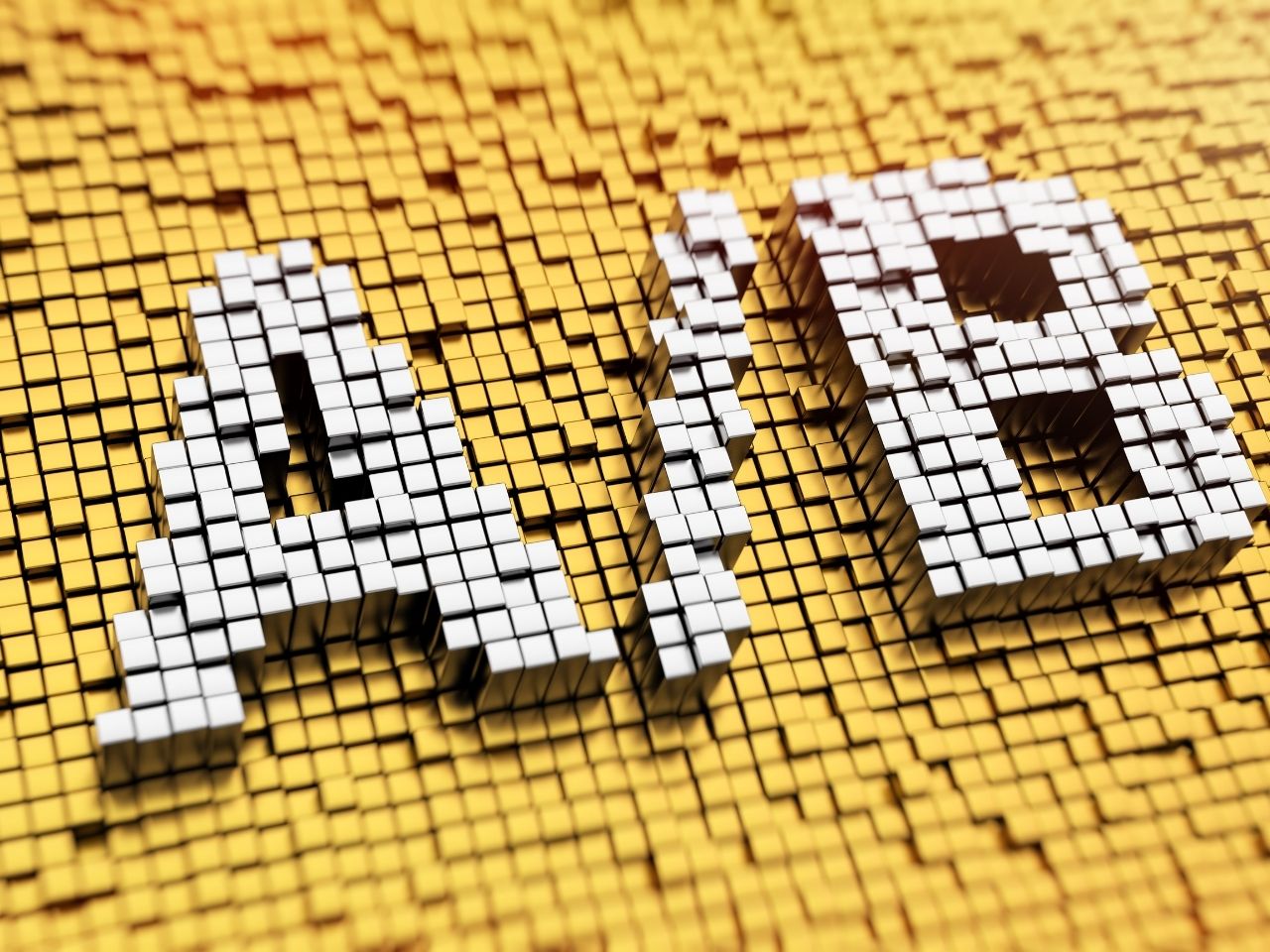 4. It's flexible for every business
79 percent of marketers claim that PPC advertising is extremely beneficial for their business. One of the major reasons why this approach is good for business of any size is that it is budget friendly. Companies that have large marketing budgets can create extensive PPC campaigns and those who have limited resources can use restricted PPC advertising budgets.
As we mentioned earlier, PPC gives companies the leverage to be within their target audience's reach instantly if you use the right keywords. Keywords are of paramount importance for a digital marketing campaign, and to check the effectiveness of the keywords you're planning to use in other campaigns, try them out with PPC ads.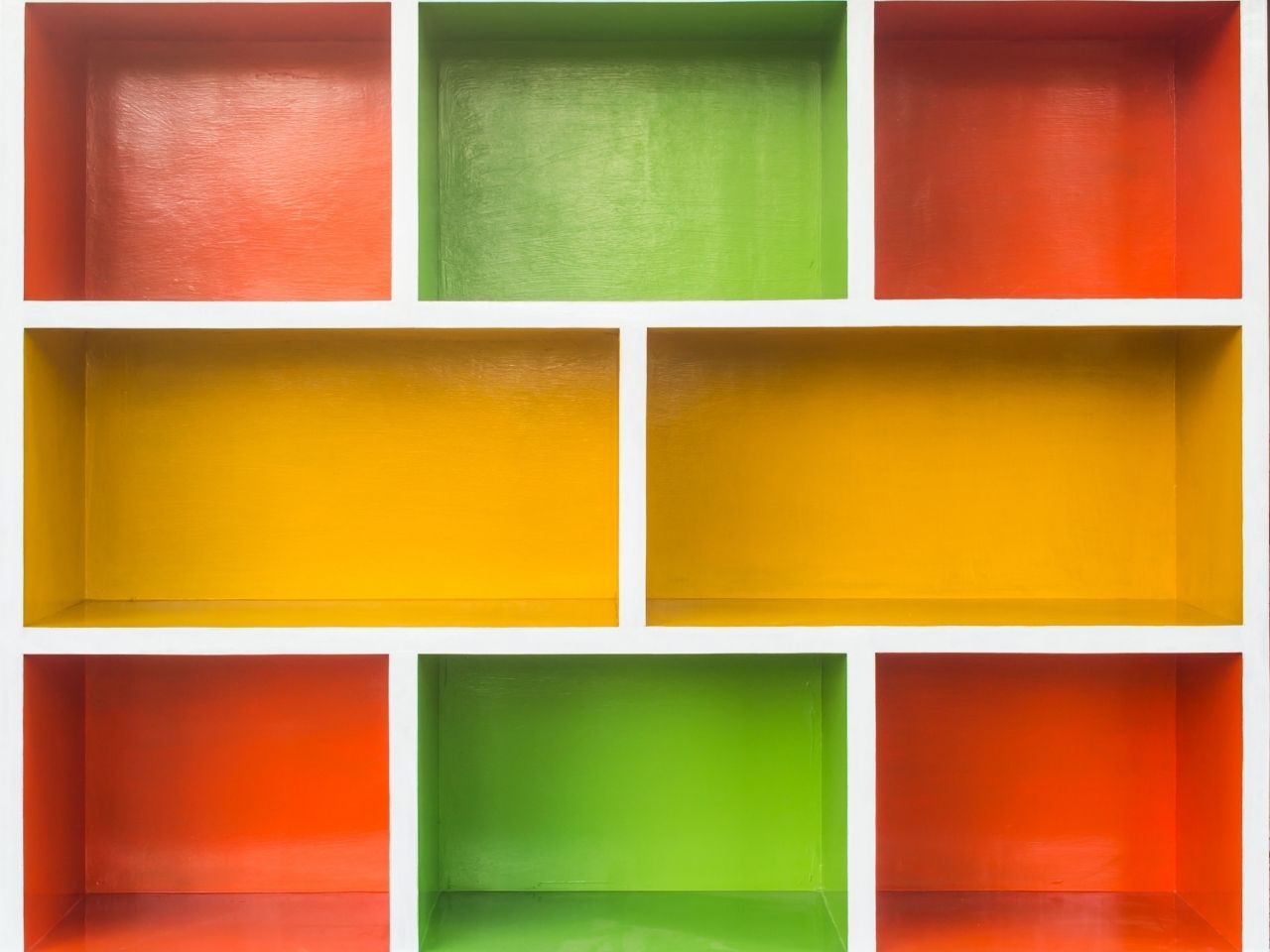 5. Brings useful data to your business
The value that PPC advertising brings to the table is way more than just the results of your PPC campaigns. It gives you insights into how your target audience responds to your ads, what the demographic details of your prospects is, and a wealth of data that can enrich other marketing efforts.
For instance, the information you gain from clicks, impressions, and conversion rates can be used to empower your content marketing and SEO marketing strategies. Though data from these sources may seem superfluous, they will help boost your marketing efforts in the long run.
Just as PPC campaigns enhance other processes with its data, PPC professionals never work in isolation. Your PPC campaign draws its strength from the different datasets from other teams in your business including your sales team, customer service team, and CRM system.
When data from all credible sources is collated, it enables the stakeholders to take informed decisions and ensures a smooth customer journey throughout the marketing funnel. PPC has the ability to impact other important business decisions in a positive way to drive the organization's growth.
Businesses in this day and age are faced with an influx of information from various processes and research. Though accumulating lots of data is good, putting the information you gain from data to use can be much more complicated. This is why your team can only benefit from data when they understand how to glean new insights.
To understand more about how you can leverage data that you get from PPC and other processes to enrich your decision making, read our blog, What Is Big Data And Why Is It Important?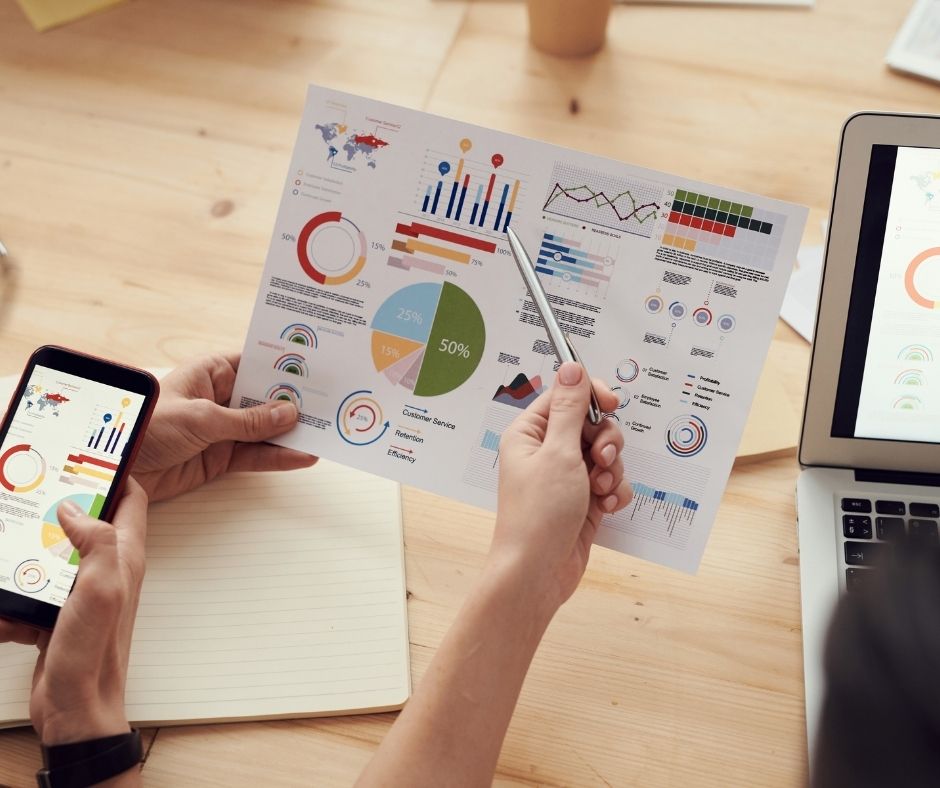 How to make PPC work for your business
If your business is experiencing low website traffic, less number of clicks, little to no user engagement, and low conversions, it is time for you to rethink your marketing strategy.
Whether you're a startup, medium scale company, or a large enterprise, integrating PPC advertising into your digital marketing strategy is essential to get your business running.
Be it Google Ads, Facebook Ads, or paid advertising on any other platform, PPC is a great investment for your business to rise in your industry. But the skill lies in making your PPC efforts work.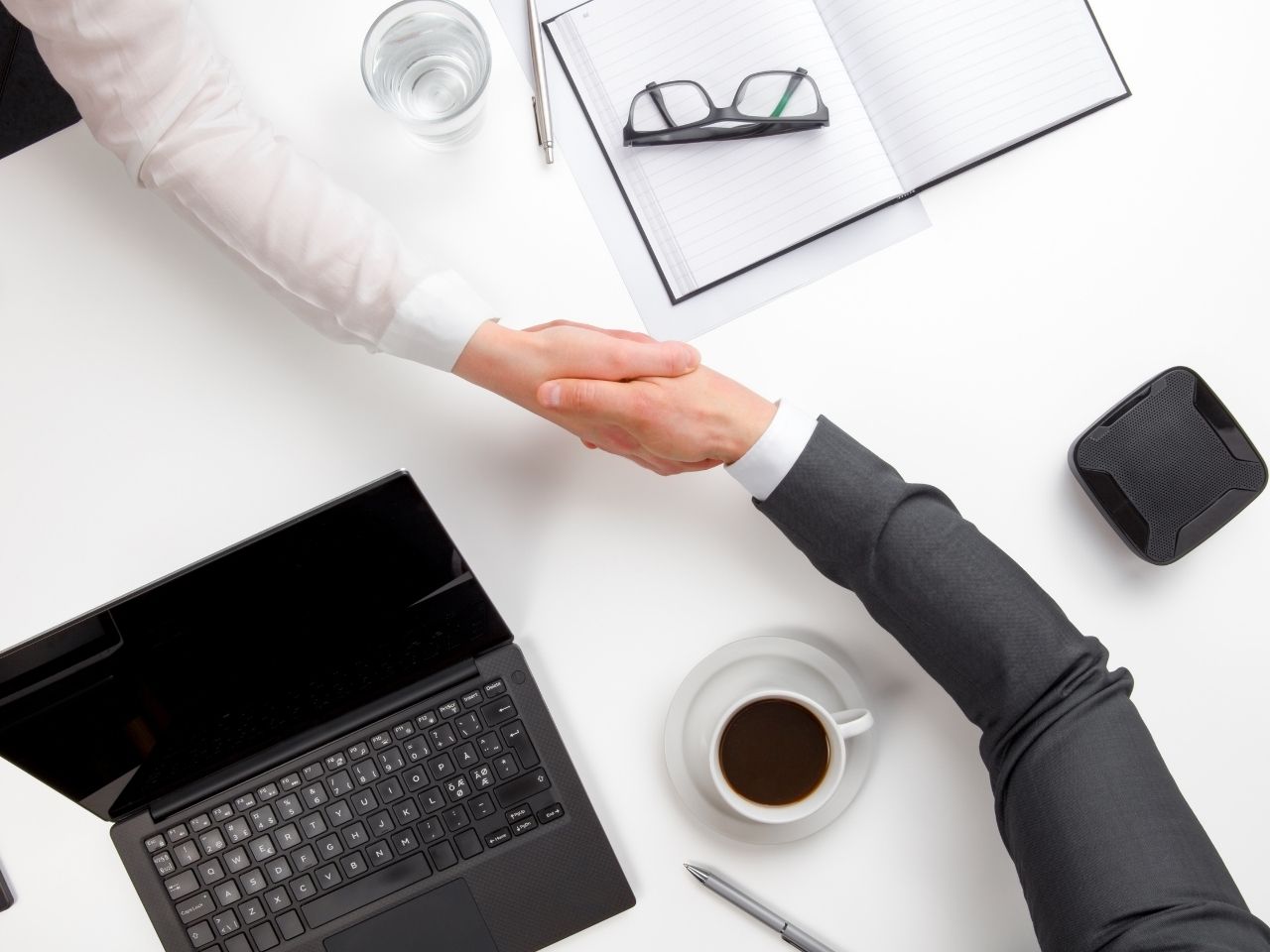 Want to perfect your paid ads?
There are lot of paid advertising strategies you can use, and it can be hard to choose the right one. But don't worry! We'll help you invest your ad spend wisely with our guide – Paid Advertising 101: How to Grow Your Business With the Right Ads.
---
PPC campaigns are a great way to capture your target market's attention and improve your conversions. Though you can get started with PPC campaigns immediately, you need expertise to nail them.
Working with an accomplished PPC marketing agency that has a hands-on experience can catapult your business to success. Growth Marketing Genie has a team of experienced professionals that can help you design winning PPC advertising campaigns to help you reach your business goals. Talk to our team of experts today.
Book in a Free Consultation