If you're not doing PPC advertising, you're missing out. Your customers are looking for your products online, and PPC ads position your brand before the people that matter at the right time.
Implementing a PPC campaign is one of the most effective ways to grow your brand presence and generate new leads. If managed correctly, you can boost your marketing ROI by 50 percent or more. A successful PPC advertising campaign requires a lot of research and planning. You should stay consistent with your strategies to accomplish your goals.
This post will guide you on how to design your PPC campaigns to achieve your marketing goals.
What is PPC advertising?
PPC meaning: PPC stands for pay-per-click. Pay-per-click is a digital advertising model where advertisers only pay when users click on their ads. Advertisers design their ads for the different display networks and only pay when users interact with the ads by clicking on them. They don't pay for impressions or ad placement, making PPC marketing a measurable and cost-effective way to promote a business online.
The PPC advertising model is primarily offered by search engines like Google and social networks such as Facebook. Google Ads and Facebook Ads are the most popular platforms for pay-per-click advertising.
The PPC model is primarily based on keywords. For instance, in search engines, Google PPC ads appear when searchers query a keyword related to the product/service being advertised. Brands that use PPC advertising should research and find the keywords that are most applicable to products. Investing in the right keywords will result in more clicks on your ads and eventually higher profits.
PPC marketing is beneficial to advertisers because it provides them with an opportunity to display their products to a specific audience looking for related content. Well-designed campaigns help advertisers save a lot of money since the value of each click from a potential customer greatly exceeds the amount paid to the publisher.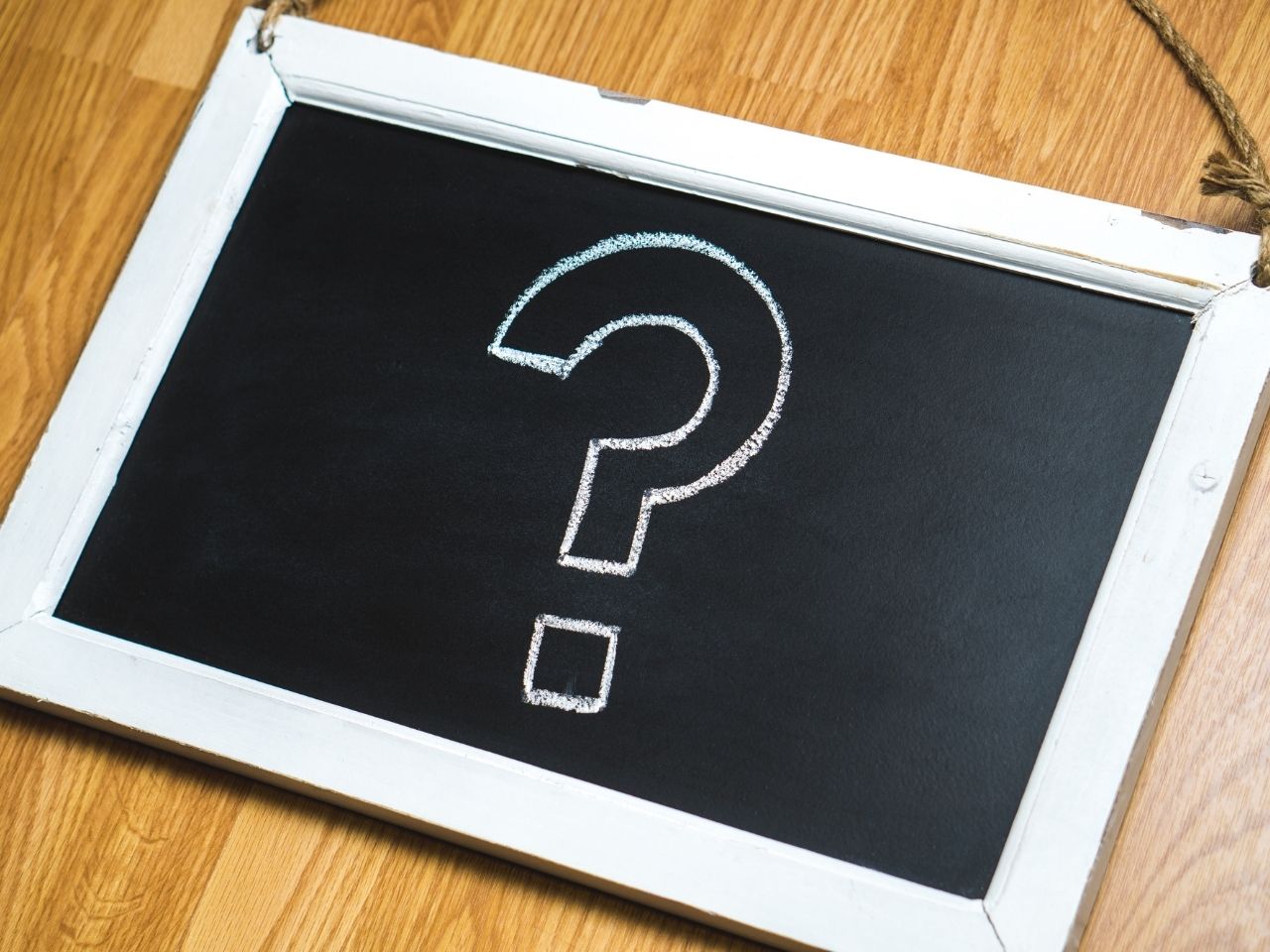 What are some of the benefits of PPC advertising?
PPC has a positive impact on most companies because it contributes to many business goals. It will give your brand high-level exposure by showing your ads when interested customers are looking for your products. This exposure will drive traffic to your website and help you generate leads that you'll add to your sales funnel.
Another major benefit of PPC is that it's easy to measure and track. Through analytics tools like Google Analytics, you will see high-level performance details about your ads, such as clicks, impressions, and conversions based on your desired goals. These stats allow you to refine your campaign to reach your goals.
Goal 1: Awareness
You need to set goals to ensure you can track the effectiveness of your campaigns, and brand awareness is one of the goals you can have. As a business owner, you want more people to know of and talk about your brand. Making your brand recognizable will result in more sales since it will make your target audience consider your brand when they need your products.
A PPC marketing agency will recommend launching promotions that feature your best products to drive more impressions to achieve this goal. The display network is a great platform for your awareness campaigns since it allows you to run creative campaigns that grab your audience's attention instantly. Avoid dull text google ads and opt for media-rich ad formats that include videos and images.
Social media PPC campaigns are also ideal for your brand awareness campaigns. Social media networks like Facebook have advanced targeting capabilities that allow you to reach your ideal customers when running PPC campaigns. Design amazing ads that are visual in nature to grab the attention of your target users.
Our blog, 10 Ways to Increase Your Facebook Ads' Click-Through Rate, explains what you need to do to make your social media ads more impactful.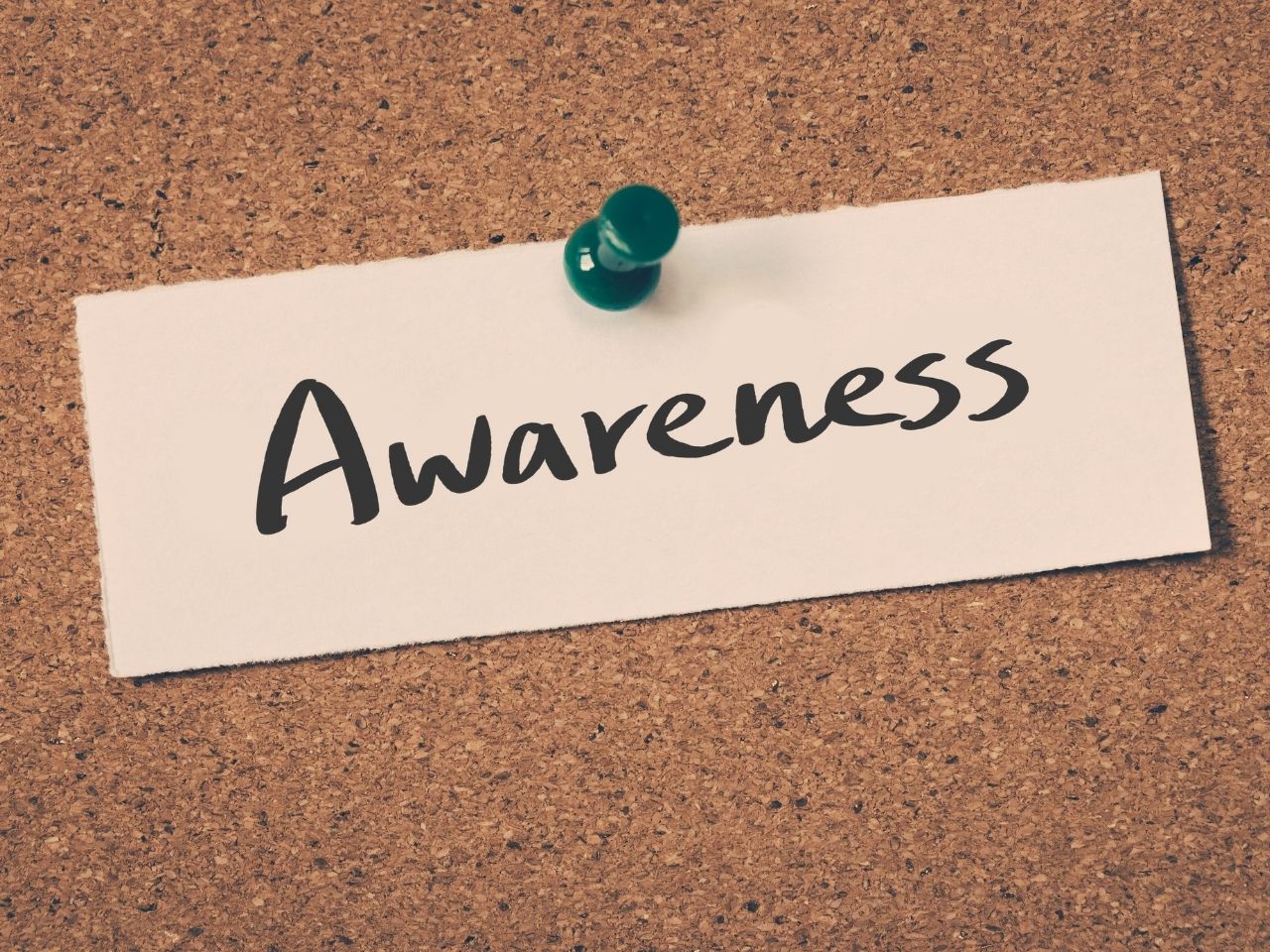 Goal 2: Conversions
Most marketers who use PPC campaigns to grow their businesses online focus on getting more conversions. A higher conversion rate means that you've managed to convince more users to perform a valuable action on your website, such as signing up for a form, downloading a resource, or making a purchase.
To determine your conversion rate, use PPC tracking conversion tools to evaluate significant data. Refine your campaign strategy based on the findings of your PPC audit. For example, if you discover that long-tail keywords bring more conversions than other keywords, you should allocate more of your PPC budget to those keywords.
Another thing you need to do to improve your conversion rate is to reach more people searching for you. Your customers' purchase intent reveals itself in the terms they query in search engines. It's your duty to identify these keywords and prioritize them when developing your PPC strategy.
Don't forget to create a negative list to ensure your ads don't show up for terms that aren't important for your campaign. This will filter irrelevant searches and ensure your ads get displays to users who are actively looking to buy your products.
Lastly, make sure to retarget those who have interacted with your campaign but didn't perform the desired action. Studies show that only 2 percent of web visitors convert on the first visit, and retargeting will help you reach 98 percent of users who do not convert right away.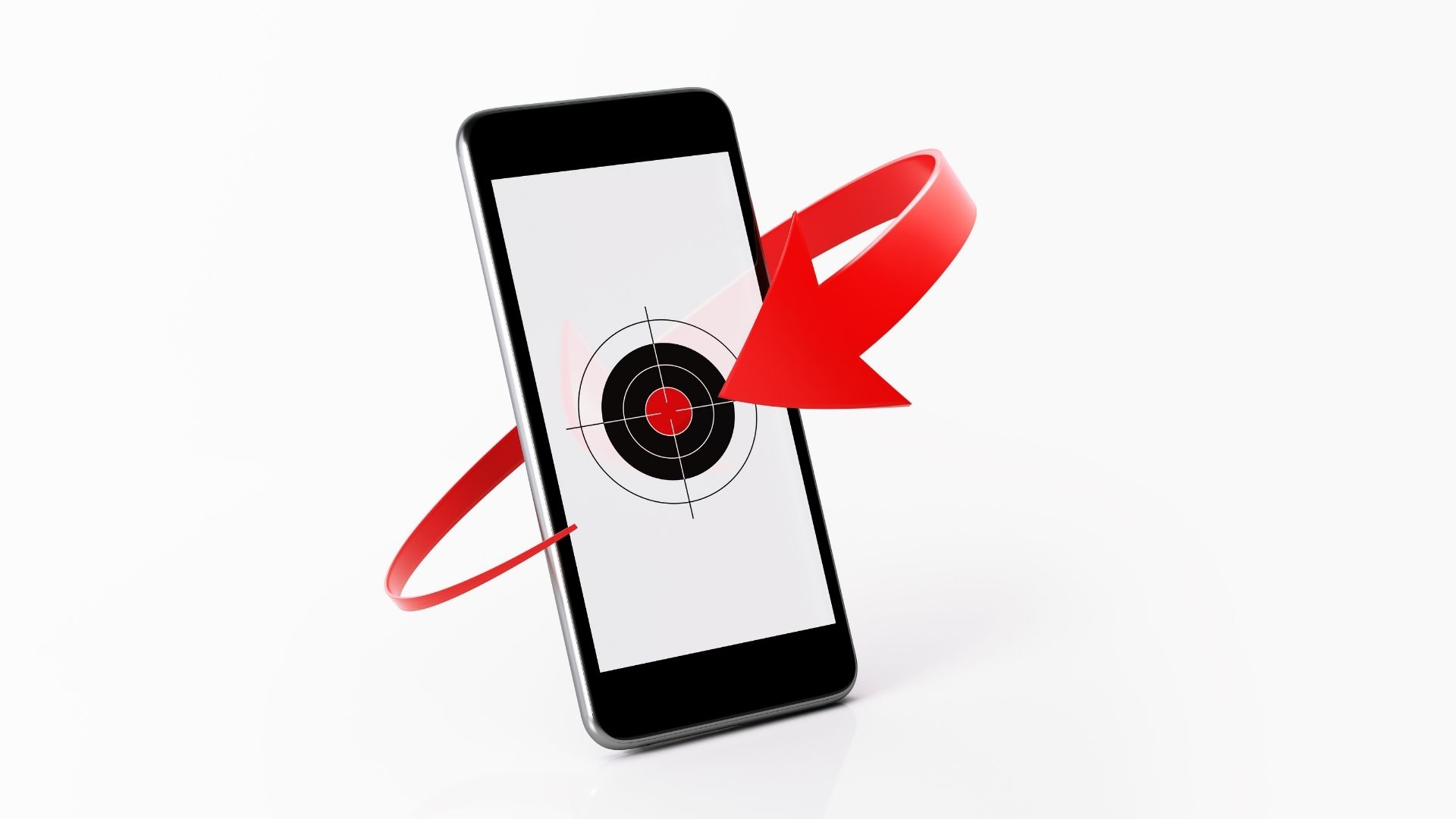 Goal 3: Sales
PPC campaigns bring traffic to your site. This leads to conversions that amount to sales at the end. The advantage of search engine ads is that they help you connect with people interested in your products. If one of your goals is to boost sales, you'll have to use more specific, higher-priced keywords for your campaigns. This includes bidding for the terms that indicate searchers are ready to buy to reach users with a high-purchase intent. The premium may be higher, but it's a worthwhile investment that will help you drive sales.
You also need to track your leads to identify those who have abandoned their shopping carts when shopping for products on your site. Use the information from these shoppers to retarget them and persuade them to complete the purchase. You can send them discount codes and other offers to entice them back to your store. Such moves will help you get more sales and generate more revenue for your business.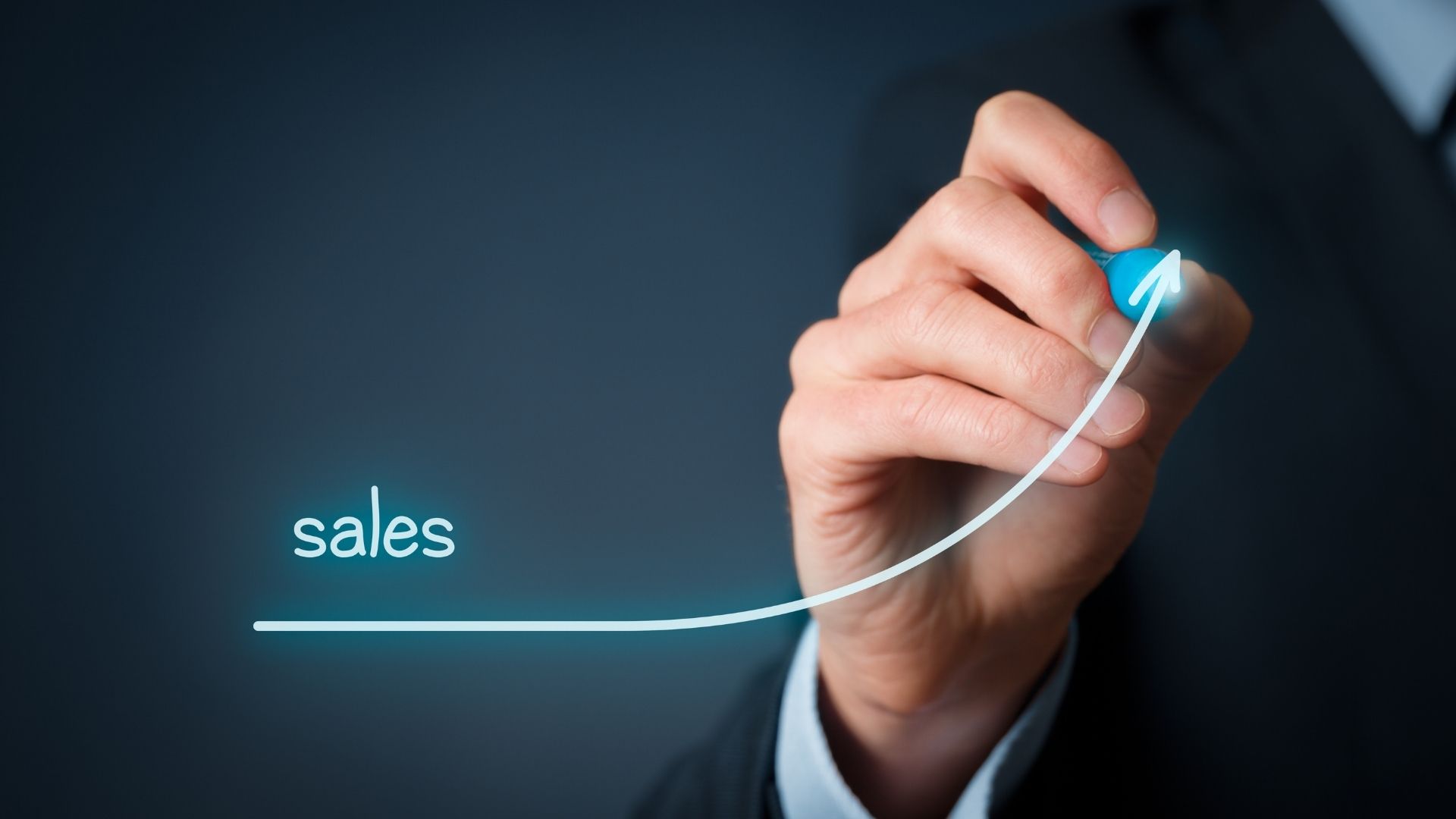 Goal 4: Repeat customers
Most marketers think that advertising is only used to attract new customers. But the great thing about PPC is that you can also use it to improve customer retention and earn your business repeat customers.
PPC campaigns put a lot of data in your hands that you can use to boost your customer retention efforts. You will know who has made a purchase from a website but hasn't come back for more. With the data you have about this customer, you can show them targeted ads that would help recapture their attention and nudge them to make a repeat purchase.
The customer may have forgotten about you because of the busy lives they lead. A remarketing ad will make them remember the good times they had when shopping from your site. Create special offers for these customers with a "welcome back" discount to bring them back into the fold.
Goal 5: Brand loyalty
By putting all these strategies together, you can generate brand loyalty. Creative display ads will make more people aware of your brand and make them consider you when the need for your products or services arises. The relevant keywords will ensure your ads show up when searchers are actively looking for those products. Because your target audience is already aware of your brand, they will click the ad and land on your website, where they get to see what you have to offer.
Interested users will make a purchase. You will target those who are unable to complete a purchase with remarketing ads that contain special offers. Customers who don't come back after making a purchase will also receive unique offers to bring them back to the fold. This way, you will generate more sales and establish yourself as the business to go to for your services.
If you maintain the high standards customers have come to expect from you, they will become loyal to your brand and even recommend you to their friends. They will be the first to make a purchase when you launch a new product line, thus further growing your business.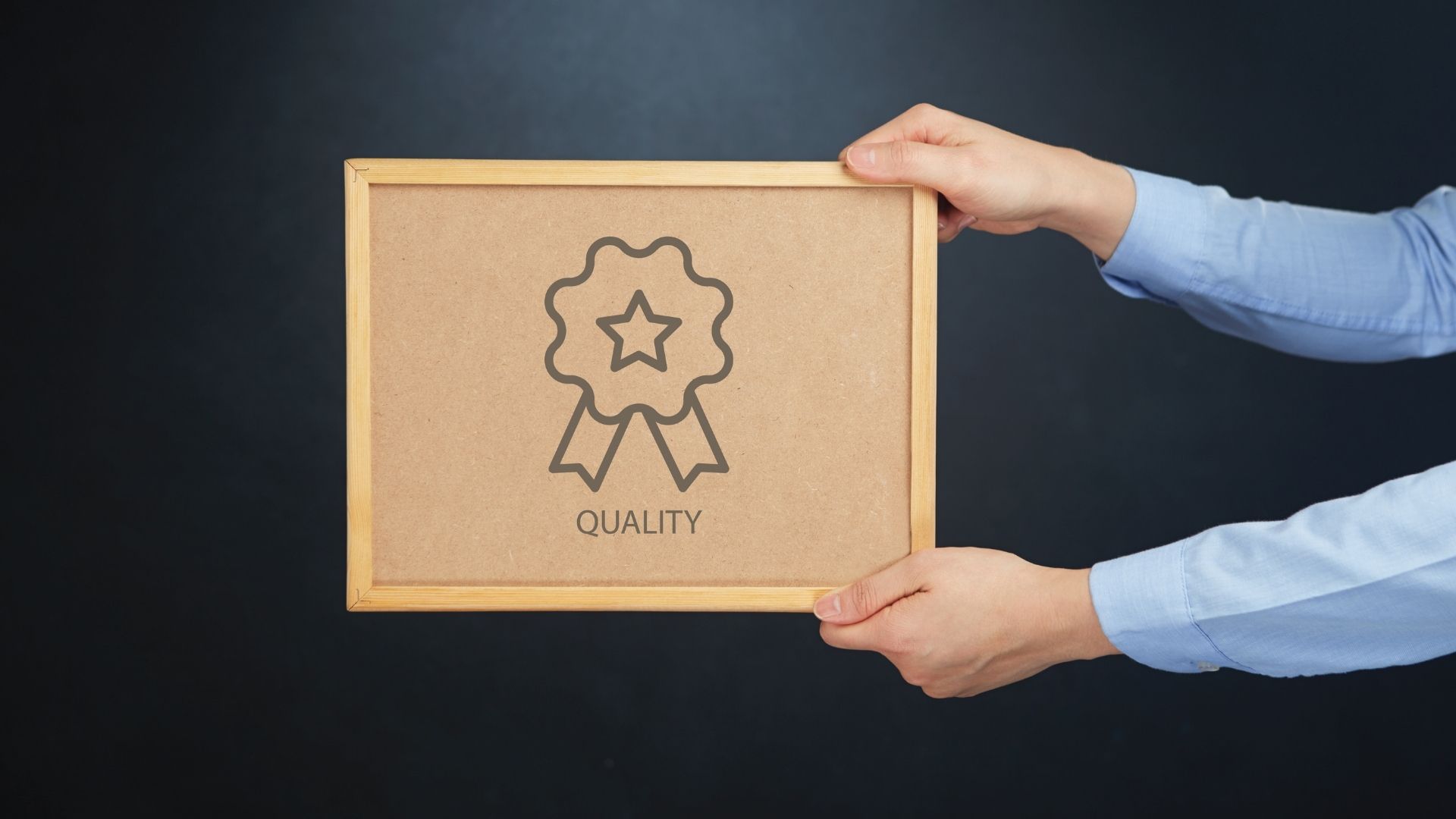 ---
Your customers are looking for your products online, and PPC campaigns will help you connect with them at the right time. PPC marketing is measurable, and you can control how much you pay for each click.
PPC ads have a range of benefits, but it can be difficult to do well. There's a lot you need to do to ensure your ads are shown to the right audience. The team at Growth Marketing Genie can help. We are a PPC advertising agency that understands how to design high-converting ads for your online marketing campaigns.
Are you getting enough traffic from search? Get your business in front of the people that matter with a targeted search advertising campaign.
Book in a Free Consultation