We have entered the year of personalization. With 80 percent of consumers more likely to make a purchase when brands offer personalized experiences, modern marketing is defined by dynamic and hyper-specific experiences customized to the individual needs and interest of a customer.
After all, consumers are constantly bombarded with information from a plethora of sources, all clamoring for their attention. It's only natural that they ignore most of it, especially if the content isn't personally relevant to them.
Therefore, brands must work on reaching their users at an individual level instead of pushing one message to the masses. To help you connect with your users, we will share how you can introduce personalization into your content marketing strategy.
What is personalization?
Personalization is the process of interacting with your customers in a manner that feels personal to them, taking into consideration their preferences and interests. Personalization can be integrated into different marketing mediums such as email, blogs, and social media to help brands generate better results.
Marketing personalization starts with collecting data about your customers and creating marketing experiences that appeal to specific customers through your content. Instead of reaching out to their audience with generic and impersonal content, good brands tailor their communication for individual users based on their characteristics and preferences. This is a crucial element of growth marketing strategies because it helps companies improve their revenues and grow their customer base by segmenting their consumers for proper targeting.
It is also not just a competitive advantage that will help you stand out in the crowded market but also something that customers expect through every interaction with a brand. 31 percent of consumers say their wish their shopping experience could be more personalized and only 22 percent are happy with the level of personalization they receive from companies.
The stats are clear: what customers want is personalized experiences tailored to their needs and interests. Engage a growth marketing agency to help you personalize your marketing efforts.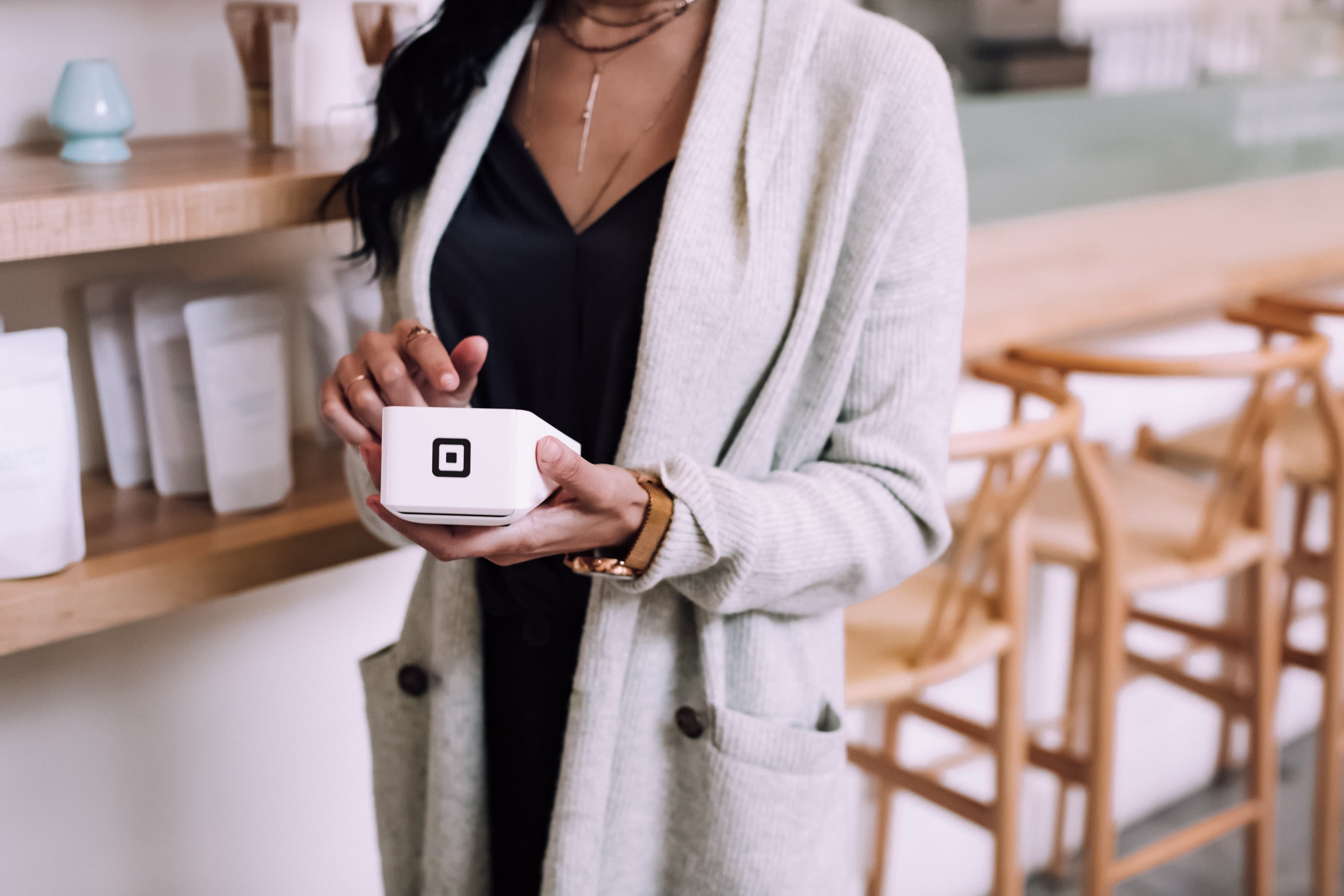 What does personalized marketing include?
Customer data is the most important thing you can leverage to create the most effective personalized campaigns. With the right customer data, you can target them based on their demographics, actions, purchase likelihood, behavior, and more. Your personalized marketing strategy could include:
Email marketing
A recent study found that personalized emails have 29 percent higher open rates and 41 percent higher click-through rates than non-personalized emails. Your email marketing strategy should include ways to segment your email communications if you want to build deeper relationships with your prospects.
You probably have a lot of valuable customer data stored in your CRM system and email marketing tools. Divide your users into groups based on their needs, preference, or interests. Create segmented email lists from the groups and send custom messages that your customers will like to read.
You can also segment your email marketing campaigns based on demographics, geographic location, or purchase history. Gather this information through quizzes, sign-up forms, and surveys that collect data about your customer's topics of interest and preferences.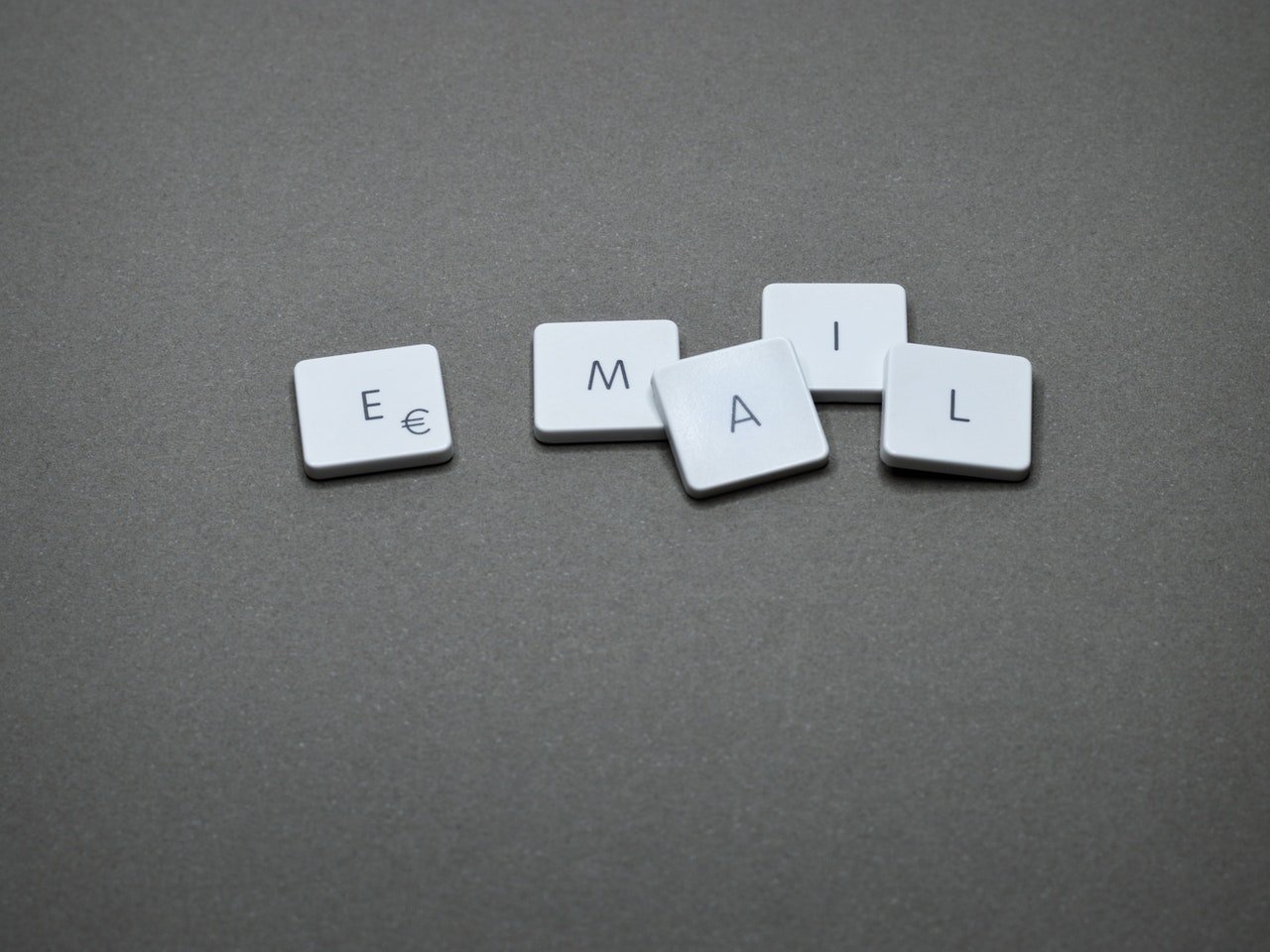 Offers
Customers are very responsive to tailored offers, and most actually expect them. Research found that 62 percent of customers want companies to send them customized offers based on their purchase history, and 57 percent are even willing to give their personal data to receive the offer.
To personalize your marketing, you can look at your customers' purchases in the past and send them personalized discounts on similar products. You can also re-engage your inactive customers by sending them discount codes based on their past purchases.
SMS
Personalized SMS campaigns can make your marketing efforts stand out from the crowd. Smartphones are now a virtual extension of people, making texting a quick and direct way of contacting your customers, especially when you personalize your messages to an individual or a small group of users with common interests.
Spend time building personal profiles using opt-in surveys that collect vital customer data like their age, zip code, and area. This information is crucial as it'll help you send targeted SMS communication that your customers will be happy to read. Add links to rich content and special offers to make your SMS marketing campaigns more effective.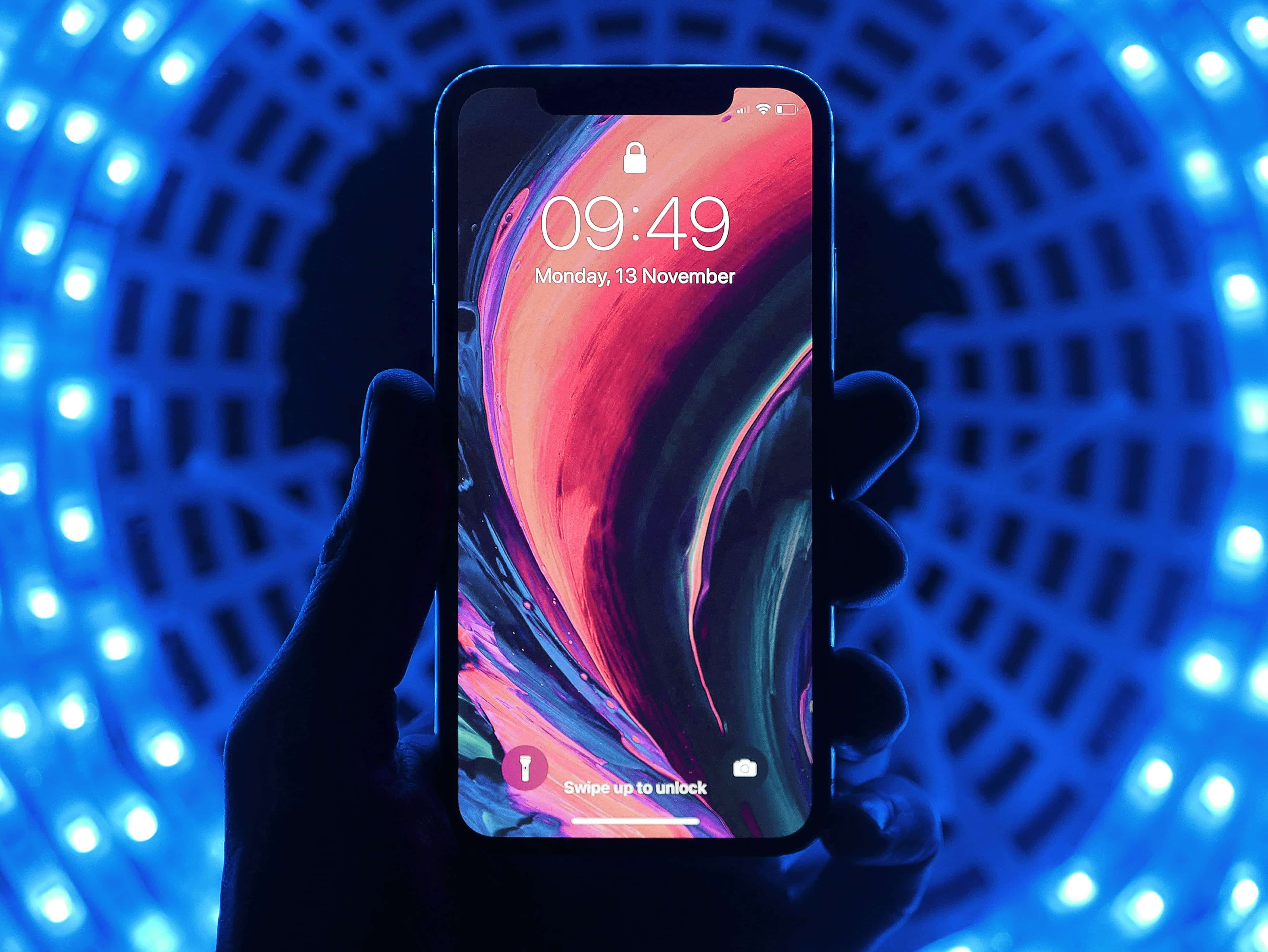 Product recommendations
Product recommendations are an effective way to engage your current customers and re-engage inactive ones. By learning about your customers' habits and showing them products similar to those they bought in the past, you increase the chances of them engaging in your current marketing campaign.
Online publishing platform Medium sends its users personalized reading suggestions based on their interests and the articles they have read before. Amazon also uses this tactic to engage its users by showing them tailored product recommendations based on the products they have purchased, viewed, or added to their wish list. Instead of searching the internet or asking friends on the best products to buy next, Amazon gives relevant suggestions based on your buying behavior.
Ads
Personalized advertising allows brands to reach users based on their interests and demographics. Social media is a nice place to start your personalized ads campaign with Custom Audiences of Facebook and Targeted Audiences on Twitter, allowing brands to show their ads to a targeted group of people.
Marketers can also do the same with Google's Customer Match. Whether it's via Gmail Sponsored Promotions, YouTube ads, or the search network, marketers can upload a list of leads that have interacted with their content and deliver personalized ads to these people. This marketing approach is compelling because it shows how display and search are becoming similar to email marketing by targeting individuals and not keywords or websites.
Smart marketing like Netflix
Have you ever wondered how Netflix really gets you? Curated based on the content one has viewed, Netflix suggests the shows you are most likely to enjoy. Netflix also customizes the title creative for each user based on customer data such as location and online behavior.
Figure 1: Image via Adparlor
The show Stranger Things on Netflix has different title artworks that are shown to each user based on their viewing history through a personalization algorithm. Some users see four boys on their bikes while others see Nancy and Jonathan on the title artwork. This adaptive marketing approach is enabled by multi-armed bandit testing. Different creatives are tested to identify the best performing variations shown to users based on their likes and preferences.
How to personalize
Here's what you need to do to personalize your campaigns:
Collect data
Your personalized marketing strategy starts with user data. Collecting data about your consumers via surveys or email lists segments will help you learn more about your users, making it easy for you to offer them personalized experiences through your campaigns.
As you collect customer data, make sure that your data privacy policies are compliant with regulations like GDPR. Clients want to know that their private data is safe with you, and that you aren't going to sell it to third parties. Remember not to over-stretch your data collection efforts by asking for too much information from your customers or using information they didn't provide.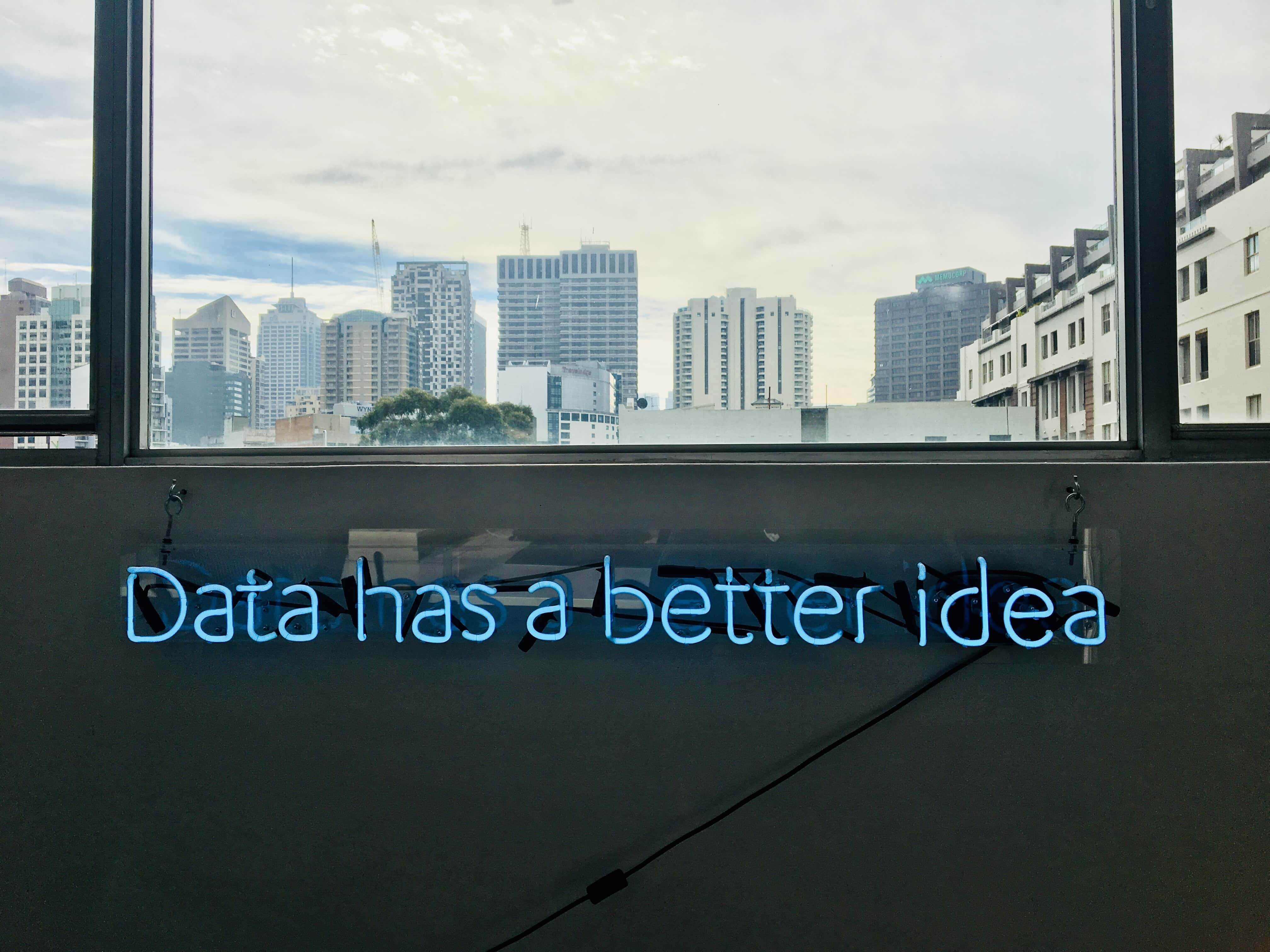 Create customer segments and buyer personas
Once you have enough data, you can segment your audience based on factors like age, gender, income levels, location, and shopping habits like frequency of purchase and the incentives different users respond well to. Use this information to create buyer personas, highlighting the needs and challenges each group faces.
Having clearly defined personas sets a clear road map of how your company will meet the different user groups' needs. The next step is to create marketing content that meets the individual needs of each group of consumers.
Create different ad sets, email copy, and more
If your marketing content isn't mapped to each persona's specific needs and interests, then it won't be viewed or shared by your audience. The content will not help you earn loyal brand ambassadors, and your marketing performance will remain dismal.
Marketers should identify what content would be of great interest to their buyers and help nurture them down the conversion funnel. Map out your ad sets and email copy to the consumers' interests at different stages of the buyer's life cycle. If a customer abandons their cart when shopping on your ecommerce store, you can send them an email with similar products they can consider to get them to complete their purchase.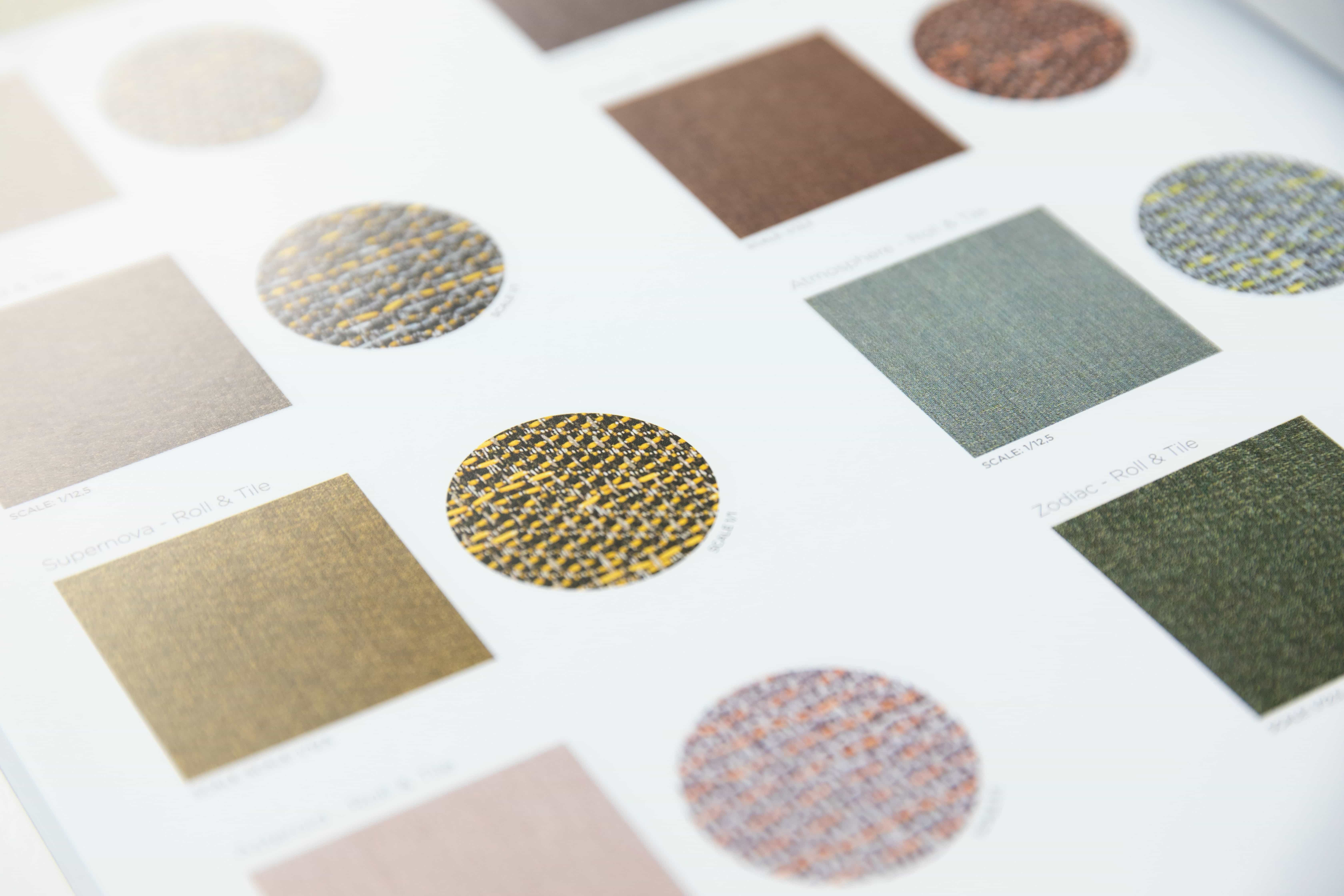 ---
Customers expect personalization through every interaction with a brand. Personalized content speaks to them directly, making it a great strategy to grow your customer base and improve your revenue.
Creating a personalized marketing strategy that hits the mark without being pushy can be difficult. That's why you need to work with a growth marketing agency that knows how to craft marketing experiences that feel human and personal to your audience. Growth Marketing Genie can help. Get in touch and let us help you tailor your marketing to the needs and interests of your consumers.
Are you finding it difficult to connect with your customers on a personal level? Use these highly-targeted tips to improve your marketing efforts.
Book in a Free Consultation