Having your company's website rank high on search engines is important. A study by the Conversion Guru shows that 90 percent of online users don't go past page one of search engine results, meaning that if your website doesn't appear on the first page, your competition will take all your business.
For anyone doing search engine optimization, it's crucial to note that domain authority is one of the important factors search engines consider when ranking websites.
In this article, we'll guide you on how to build domain authority to ensure you get a good search engine results page (SERP) position when search engines are ranking similar websites.
What is website/domain authority?
Website authority, also known as domain authority (DA), is a ranking metric used to predict how well a website will rank on search engines. It was created by Moz where websites are assigned a score from 1 to 100 that shows the relevance of the website in its industry or with respect to a specific topic. Websites with a high DA score have a greater chance of performing well on search engines and getting more organic traffic.
With that said, you're probably asking, "What is a good domain authority?"
Well, a DA score of between 95 and 100 is impressive. Some of the sites that have such high ratings include Google, Apple, and Microsoft.
On the other hand, a DA score of between 10 and 20 is very low, affecting your ability to rank higher on SERPs. You need to work hard to improve your score, but the good thing is it's easier to improve your DA score when it's low than if it is in the region of between 70 and 80.
To categorize what a good domain authority score is, consider these ranges:
Below 30 – Poor
30 to 40 – Below average
40 to 50 – Average
50 to 60 – Good
60 to 70 – Very good
70 to 80 – Excellent
80 to 100 – Perfect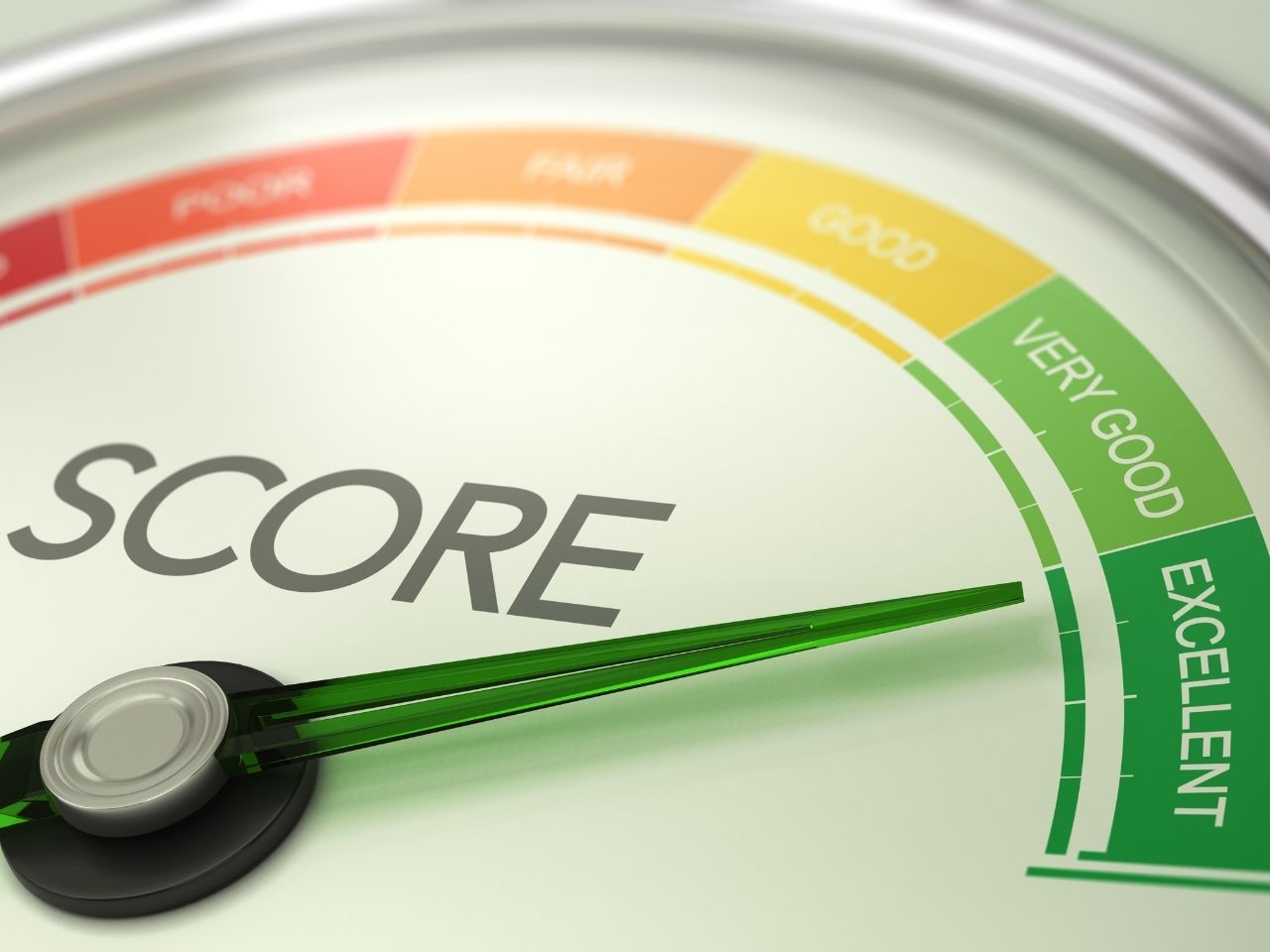 Why is it important?
Here are a few reasons why domain authority matters.
Helps you understand how Google works
When someone searches the term "Social media marketing tips for small businesses," there are thousands of relevant websites targeting that keyword phrase, and Google has to decide which site to show first.
Because Google wants to ensure the user has a great experience, it will look for topic relevance and websites with a history of producing valuable content. This is where domain authority comes in, and the websites with a higher score prioritized in the ranking.
Key to understanding why certain websites rank higher than others
Have you ever wondered why certain websites have a higher ranking on SERPs on certain topics? This is because they have established themselves as an authority in their niche, and search engines tend to prioritize them when ranking websites after a search.
Certain factors come to play when determining a website's DA score, and one of them is a website's backlink profile. Websites with many high-quality backlinks are considered authoritative, and they will rank higher on SERPs for specific topics. So when you find that a certain website is always in the top positions on a specific topic, a closer examination will reveal that the website has received votes of confidence from other sites in the form of backlinks.
Higher DA sites perform better than low DA sites
Higher DA sites get more traffic than lower DA sites. This is because higher DA sites rank higher on SERPs, and studies have shown that the top 3 search results get most of the search traffic. With increased traffic, these sites can show their products to many people, leading to enhanced business performance.
Low DA sites hardly get any traffic, making it difficult for them to impress consumers with their products/services.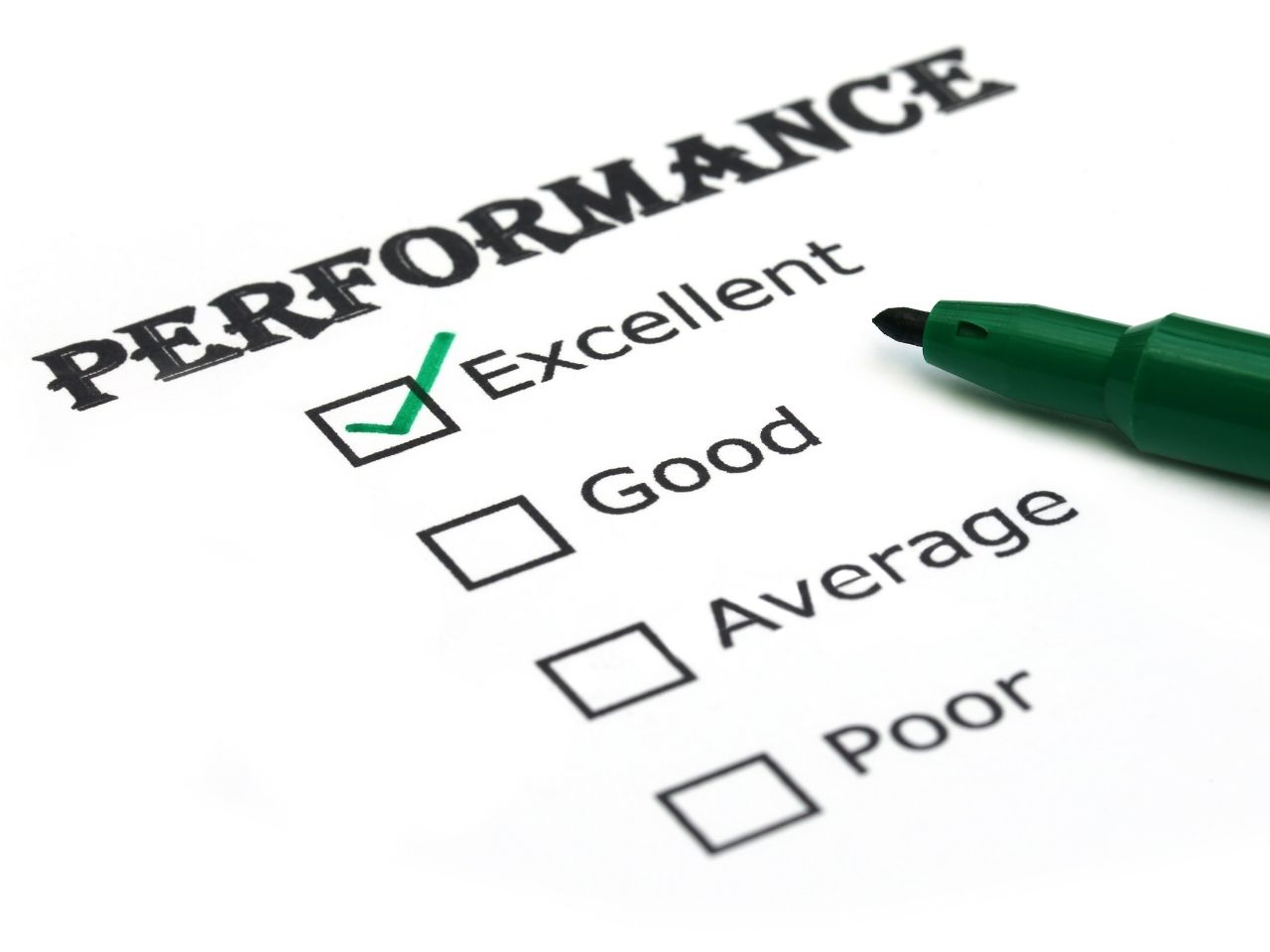 How can you raise your score?
Follow these tips on improving domain authority to boost your chances of ranking higher on search engines.
Be aware that it's a long term process
Improving your domain authority isn't something that will happen overnight. It'll take time for Moz crawlers to evaluate your website after making changes, so you need to be patient.
Systematically implement the changes we'll mention in this post to build your authority. Your rating will increase with consistent effort, and you'll find yourself outranking your competitors on search engines.
Make sure your page is set up properly
The structure and user-friendliness of your website also count when calculating your domain authority. Without a proper structure, it is difficult for search engines to crawl your web pages and index them on SERPs.
To help web crawlers index your site, create a sitemap that contains all the important web pages. It will now become easier to navigate through your site, and your domain authority will improve as a result.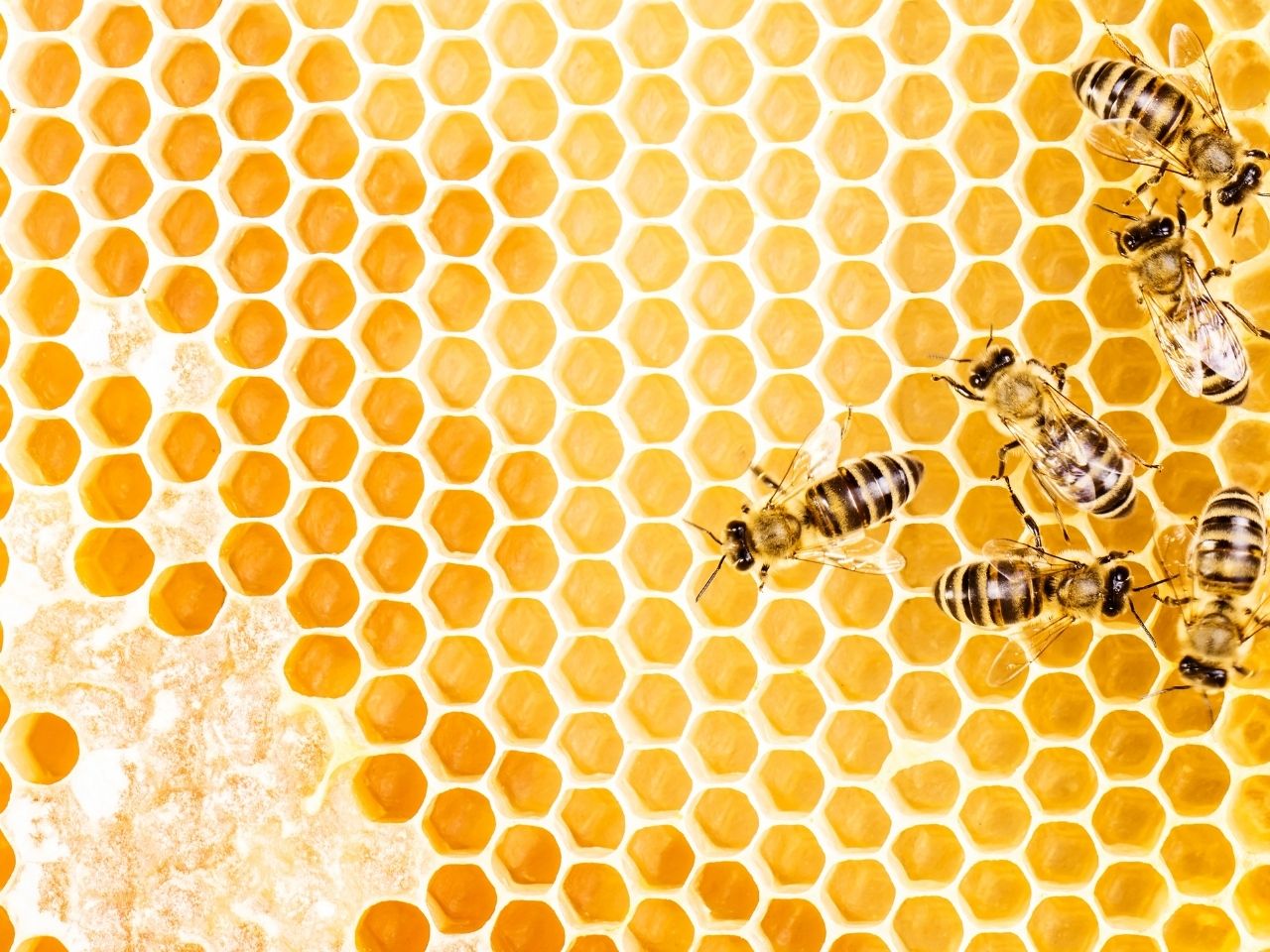 Improve your page load speed
Page speed is one of the things Google considers when ranking websites. Searchers bounce when a website takes too long to load, and Google takes note of such negative hits. The websites are delisted from the top SERP spots, with priority given to faster loading websites.
Besides improving your ranking and domain authority, improving your page load speed will enhance the user experience, which will lead to more leads, signups, and sales.
Ensure your website is mobile-friendly
Having a mobile-friendly website is another thing you need to do to boost your DA score. Most organic searches now originate from mobile devices, and Google is now prioritizing mobile-friendly websites to ensure search engine users have a good time online.
Figure 1: Mobile share of search traffic 2013 – 2019. Source: Broadband Search
Not having a website that's responsive on mobile devices will negatively affect your domain authority score. Sit down with your team to find ways to make your website more mobile-friendly. Check your domain's mobile-friendliness on Google's Mobile-Friendly site. You will get a lovely report with practical recommendations on how to improve your website's responsiveness.
Figure 2: Google's mobile-friendly test. Source: Google
On-page and off-page SEO
Another thing you need to do to improve your domain authority is to work on your on-page and off-page SEO. Optimize your titles and page descriptions to make it easy for crawlers to identify your website. Optimize your images and other media elements, and use keywords naturally in your content.
As for your off-page SEO, boost your link profile by creating informative content worth linking to. Remove bad links from your profile and get featured on guest blogs to increase the number of high-quality inbound links to your websites.
We have covered these and other useful growth marketing strategies in our blog, Your 10 Tip Must-Have SEO Strategy Checklist.
Link audits
Inbound links are critical for improving your website's domain authority. The websites linking to your content should be of good quality; otherwise, your domain score will drop. For this reason, you need to audit your link profile to ensure you only have high-quality websites linking to you.
Identify all the toxic links and remove them immediately. This includes links from spammy websites and those that publish adult content. If you can't remove those links, use Google's Search Console to disavow them. This way, Google won't take them into account when indexing your website.
High quality backlinks
Backlinks play a vital role in determining a site's domain authority. They are also one of the most important ranking factors, so you need a plan for earning high-quality backlinks to improve your site DA score.
A study by Ahrefs found that 55.24 percent of websites don't get any organic traffic and the main reason for this is the lack of backlinks. Backlinks are like votes of confidence for your site, and the more you have, the higher search engines regard you. You will get a higher ranking on SERPs since search engines only want to show their users the best content.
There are many ways to earn backlinks that will boost your domain authority. We've explained them in detail on our blog, What is a Backlink and Why Does it Matter to Your Business?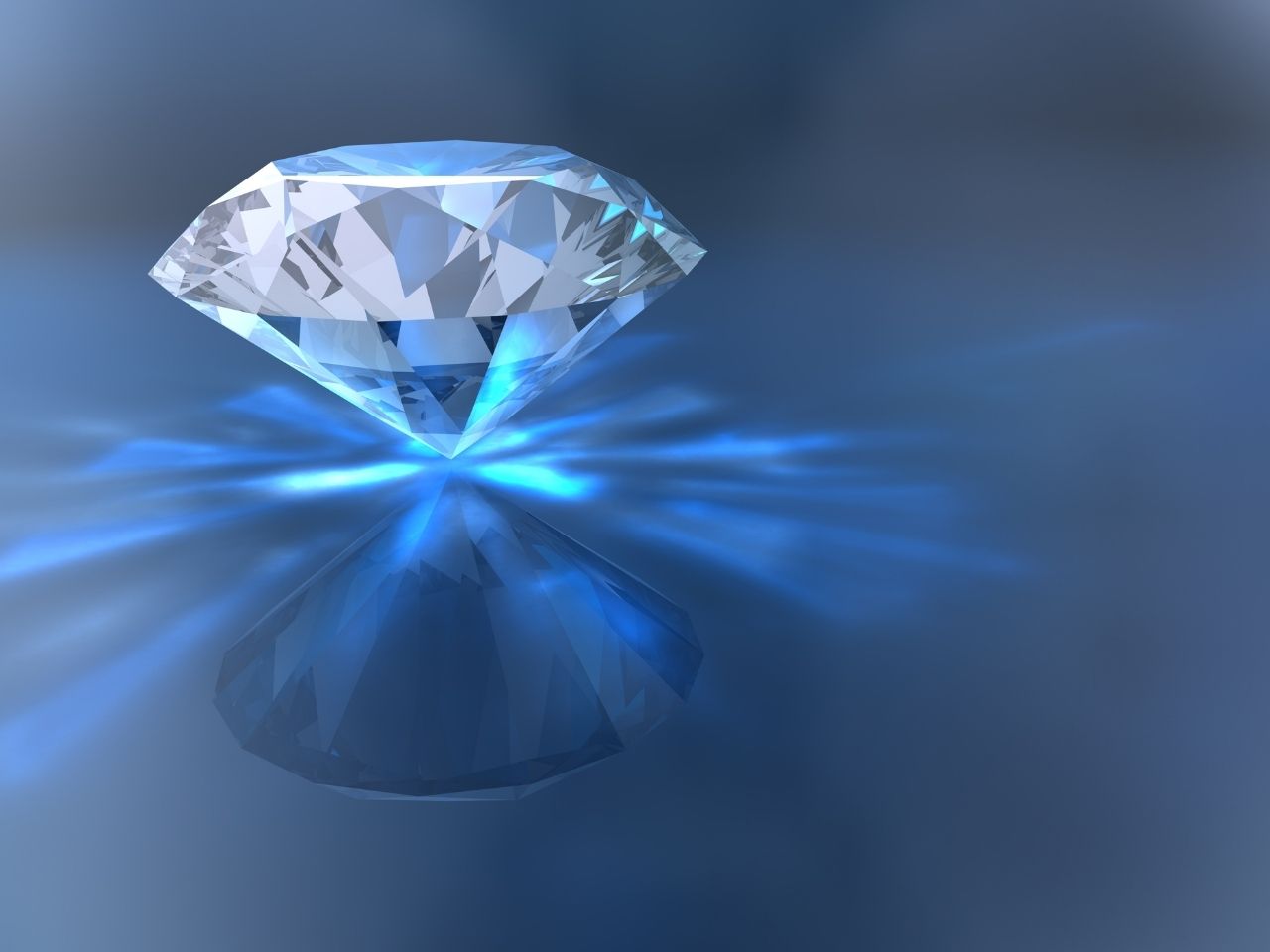 Making your mark with SEO
SEO is crucial to the long term success of your business. Luckily, we've gathered all the very best tips for you here: The Definitive SEO Guide to Grow Your Business.
---
Domain authority takes time to build well, so you've got to do it right, to begin with. Be patient, and you'll see your domain authority score improving after implementing the strategies we've explained above.
Some of these strategies need expert implementation, and you'd be wise to work with a growth marketing agency to ensure proper execution. The team at Growth Marketing Genie can help. We will guide you on how to build domain authority to boost your chances of ranking higher on search engine results pages.
Do you need help with your search engine optimization services? Take a look at our SEO page for inspiration.
Book in a Free Consultation