Ad spend for product listing ads grew by 38 percent (according to data from Merkle Inc.) over the last year, while that for traditional text ads is dropping. This is because PLA Google ads are more visual, informative, and they attract ready-to-buy shoppers.
But not everyone sees a positive return on their Google Product listing ads campaign. This is because PLAs are more complicated and don't target keywords like most online campaigns. Instead, Google product listing ads rely on your product listing feed which is challenging to set up.
This article shares valuable tips on optimizing Google Shopping ads to drive sales and improve your return on ad spend (ROAS).
What are Google PLAs?
A Google product listing ad is a search ad that shows up on the results page when someone makes a product-related search. Unlike a standard ad, Google PLAs give more information to the users to encourage them to make a purchase. The visually appealing product listing ads showcase the product image and link, alongside the pricing and retailer information to consumers when they search related keywords.
When a visitor clicks on the ad, they are taken straight to your product page where they get to learn more about products. Google shopping ads are meant to appear on top of SERPs, making them an effective way to rank on Google for related keywords.
Figure 1: A typical Google search results page. Source – Google
As you can see in the above image, there is very little space for organic results. Also, the regular search ads have been pushed further down the page, with the shopping ads getting the premium spot on the page. As a result, product listing ads attract more clicks, which means more customers for your business.
Besides their visual appeal, shopping ads also differ from text-based search ads in the way they are set up. Whereas you have to write the ad copy and add the keywords manually with text ads, Google does most of the work for you when it comes to shopping ads. Its algorithms pull the product data from your Merchant Center, craft the ads and match them with the relevant search queries.
Since your product feed is at the center of your PLA campaign, you need to accurately communicate your inventory and product information to ensure your ads show up for relevant searches. Your strategy should also entail using long-tail and short-tail keywords to make your titles and descriptions search engine friendly.
How to use these PLA hacks to drive sales
Let's now look at the specific strategies you need to implement to optimize your Google PLA's campaign for success.
Optimizing product feed with high intention keywords
Your product feed should contain all the information that potential customers need to know about your product. Start by developing a clear title to draw users to your listing. You can utilize up to 150 characters in your title, but Google will truncate it after 70 characters. As such, you should ensure you capture the essential details before Google cuts the title short. Product titles are also an ideal location to place your keywords. Identify your high-value keywords and fit them naturally in the product title.
Next, you'll have to create the product description. You're allowed up to 5,000 characters that you need to use diligently to tell your product story. Think about your customer when writing the description, and include valuable information such as the size, color and design of your product. As much as you want to be helpful to potential customers, your product descriptions shouldn't be overly long and full of fluff. Also, don't forget to optimize your product description with the right keywords to ensure your Google PLA's displayed for the relevant searches.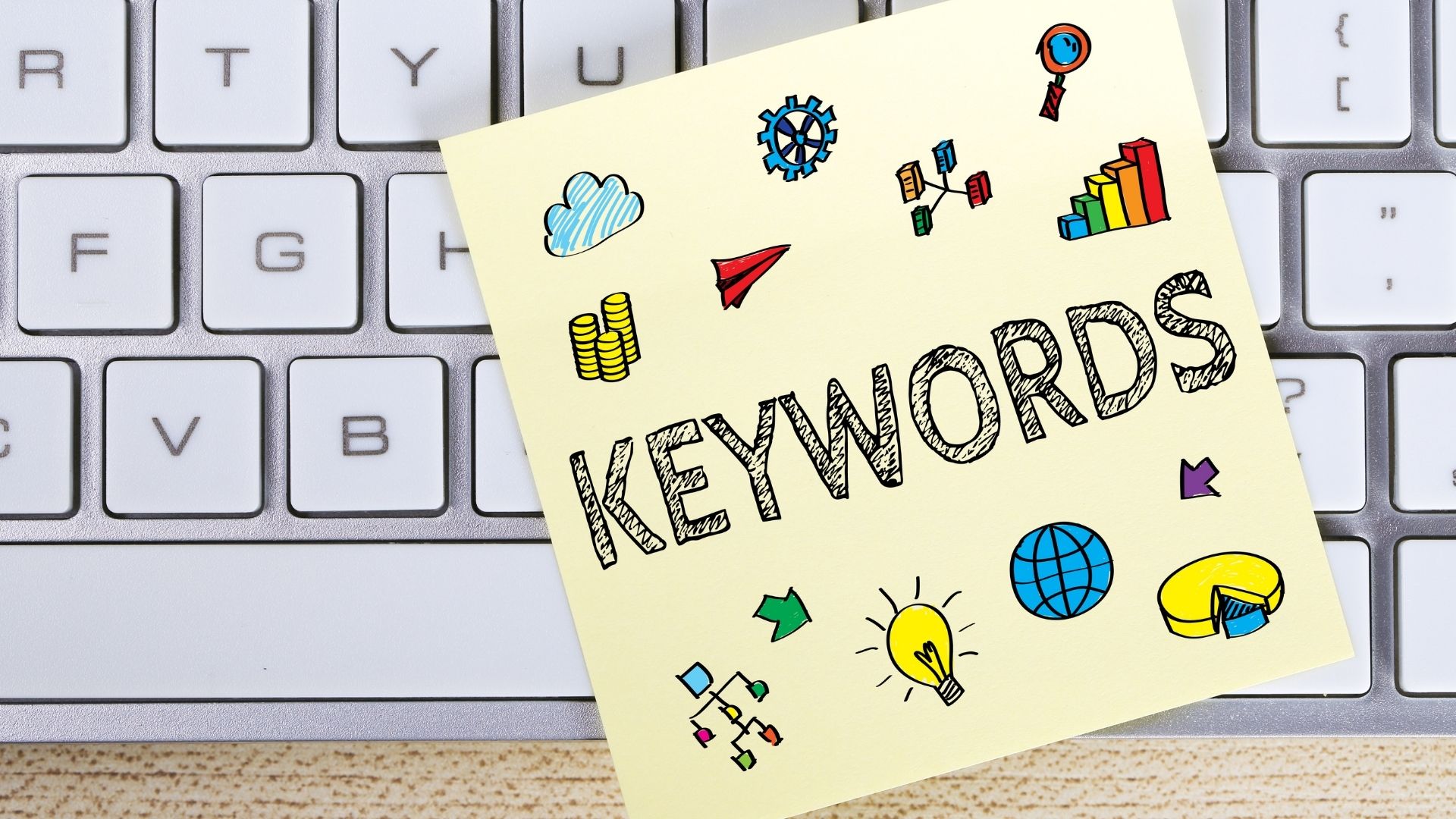 Negative keywords
Before running any campaign, you should identify the keywords you don't want your listing to show up for and add them to a negative keywords list. These words don't add value to your business, and you wouldn't want Google to consider your listing when displaying search results.
For example, if you're selling coffee mugs, you wouldn't want your listing to appear when someone searches for coffee grinders on Google. Someone looking for a coffee grinder isn't looking to buy a coffee mug right away, so showing them your listing adds no value to you and the user.
Still, on the issue of relevance, you should know that just because a keyword is relevant to your business doesn't make it worthwhile to your PLA campaign. For instance, if you sell running shoes, you don't want your campaign to be triggered for the broad keyword "shoes." Such a general keyword may have a lot of search traffic, but it's debatable if it has buyer intention for the items you're selling.
For more information on using negative keywords strategically, check out our blog 5 Search Advertising Strategies For Success.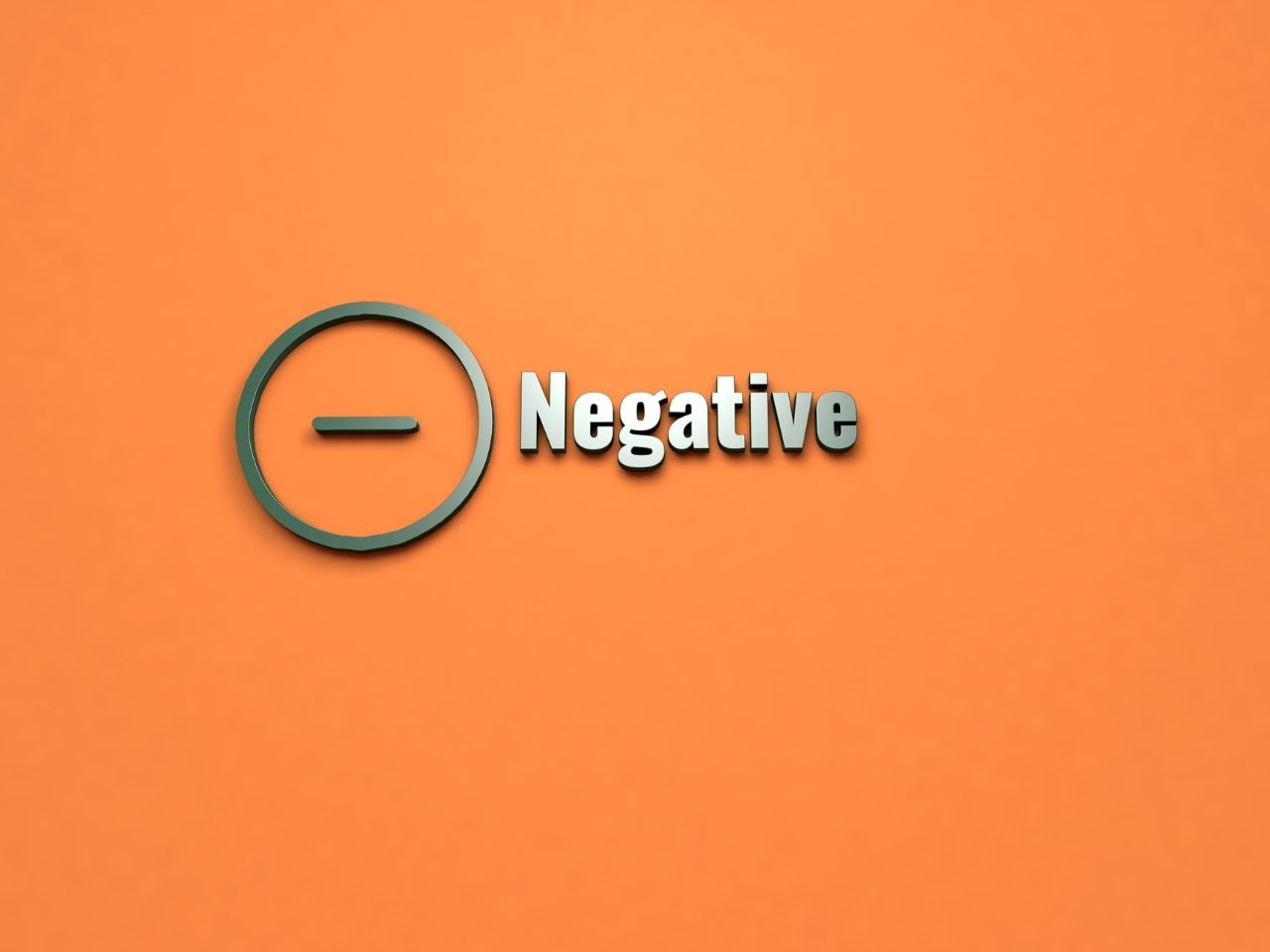 Different product groups
When setting up your Google PLAs, the default organization is to have all the products in one group. As such, your products will be listed in one campaign, which is a wrong move as it means you will be using the same bid for all the products.
But since your products are unique, have different margins and return rates, you want to have different product groups for enhanced conversion rate optimization. When you bid the same amount for all your products, it's very likely that you could be spending too much on certain products and too little on others. This results in conflicting bids that cost you more money without giving you exposure. Also, it becomes very difficult to gauge how your campaign is fairing and make the necessary adjustments as needed.
The ability to bid on individual products and specified product groups affords you greater flexibility and the organizational hierarchy required for a successful campaign. So, before you add products to Google Shopping, analyze them carefully and add them to the right product groups for effective campaign management.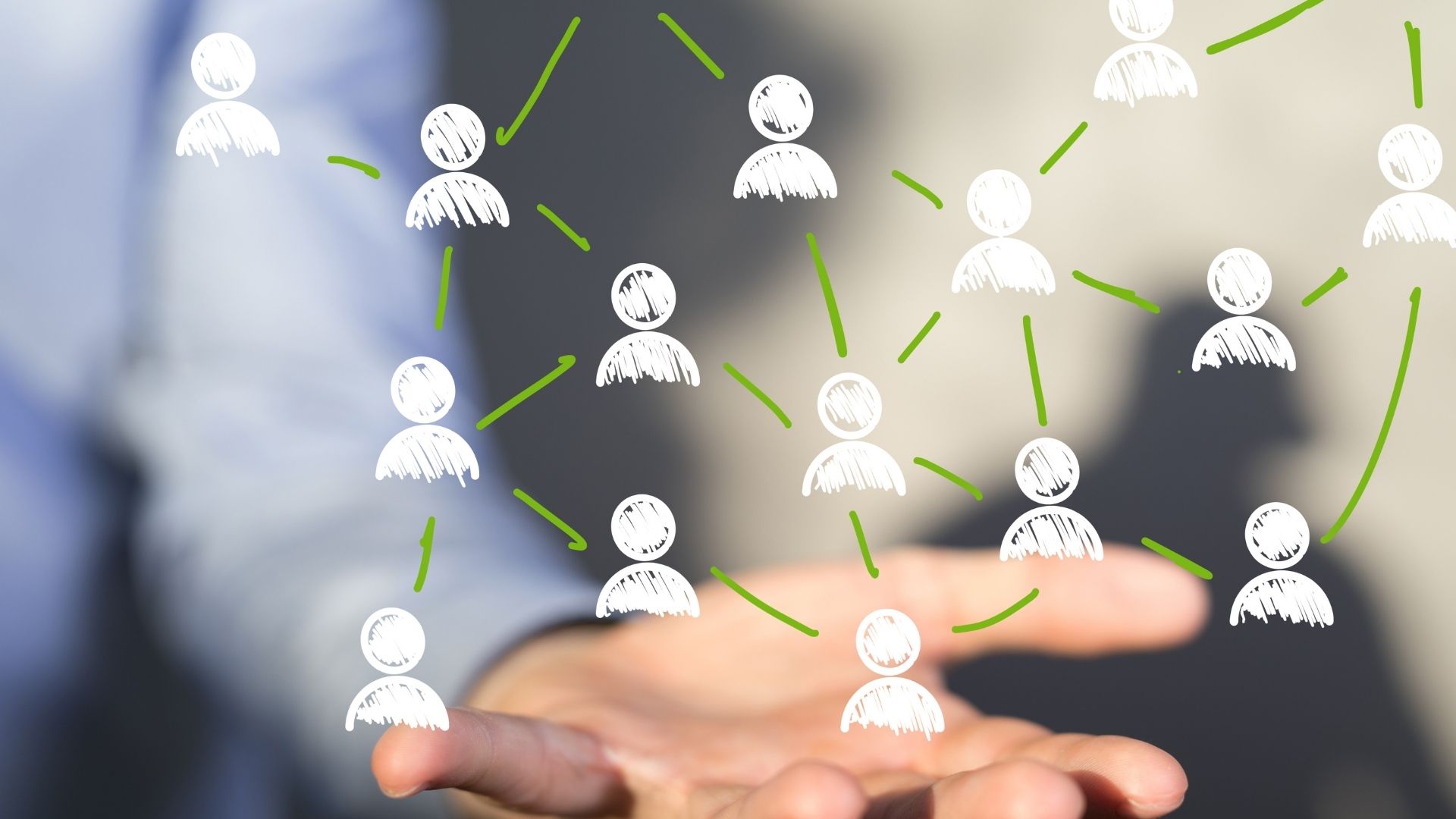 Campaign priority and bidding
Since Google charges you for every click on your PLAs, you need to ensure that each click contributes to your growth. But how do you ensure you aren't wasting money with your Google Shopping ads campaigns?
You can set a low max CPC to ensure you don't spend too much overall, but Google will not show your ads if your bids are too low. So, you need to find a way to achieve a good balance between remaining cost-effective and attracting a decent amount of traffic to your product listing.
To achieve this, start with low bids as you learn what works for you and what doesn't. You will always make mistakes when starting out, and low bids allow you to keep your spending in check. An initial high spend could see you spend the entire budget you had set aside for campaign testing.
To make your campaign a success, you first need to focus on the QUALITY of the traffic you're attracting, and not the QUANTITY. High-quality traffic will result in a higher CTR, low bounce rate, and ultimately better profit margins. Once you are sure ad traffic is of good quality, you can scale PLA's campaign by increasing the bids.
Target your Product Listing ads towards the right audience
To ensure efficient ad spend, you should strive to ensure your ads are shown to people who match your target audience. Without proper targeting, you will end up with expensive clicks that don't result in a purchase and waste your budget. For example, brands that sell lawnmowers wouldn't want their ads shown to people who live in apartment buildings in the city. The ideal target audience would be people who live in suburban locations with lawns to manage.
Data from Google Analytics is a valuable resource that will help you refine your target audience. The data will tell you where your customers are, the ideal time for reaching them, the content formats that appeal to them. With this information, you will know the regions to target with your Google Shopping ads and those you need to exclude because they don't bring any sales.
When a visitor comes to your site without making a purchase, Audiences on Google Shopping Ads allows you to target such people and get them to reconsider your products. You can increase or decrease your bid for such visitors based on the information you have about them, such as the pages they have viewed on your website.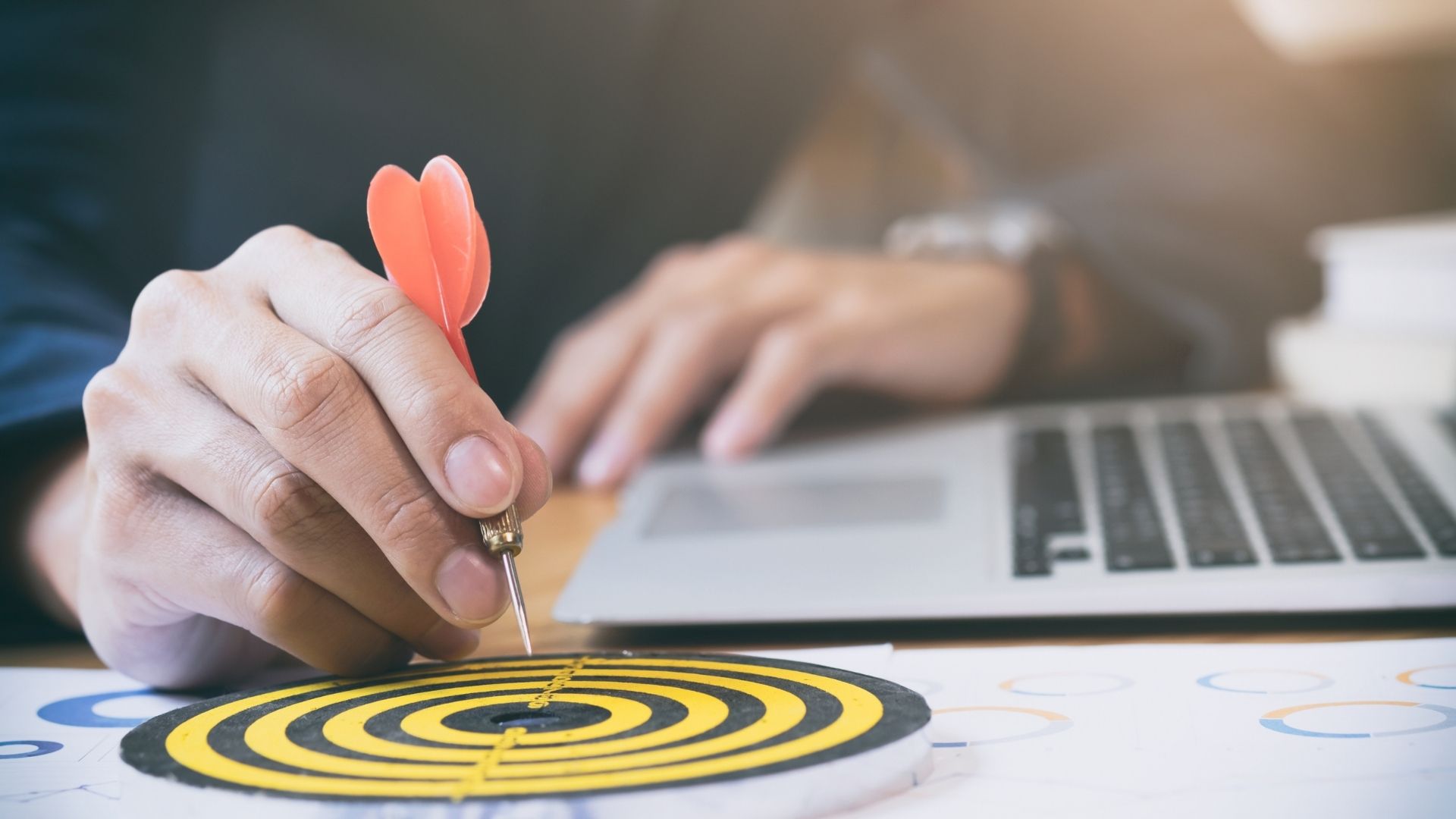 ---
The key takeaway from this guide is that your Google PLA's campaign is ideal for connecting with bottom-of-the-funnel, ready-to-buy customers. They appear on top of SERPs, thus giving you more visibility and helping you attract more visitors to your website.
We hope you've learned how to optimize your product feed to attract the right customers and set the correct CPC to ensure you achieve a high return on ad spend (ROAS).
Click here to learn about the best strategies to connect with your target users.
Book in a Free Consultation