You want to provide value to your customers, and annoying them with content they don't care about won't help you. In-your-face tactics such as TV commercials and cold marketing emails tend to be ignored or frowned upon rather than delightfully consumed.
If that's how you've been reaching out to your customers, no wonder you've been finding it difficult to attract users for your products or services.
Enter inbound marketing.
Inbound marketing aims to draw potential customers to your business rather than outwardly pushing it onto them in the hope of generating leads. It focuses on creating content that aligns with your customer's interest to help you attract highly-targeted traffic that you can convert and delight over time.
What is inbound marketing?
Inbound marketing definition: In simple terms, inbound marketing is the process of helping customers find your company. This process usually happens way before the customer is ready to buy, but that early contact can turn into brand preference, and eventually, leads and revenue for your company.
An inbound marketing strategy utilizes many forms of pull marketing such as content marketing, blogs, search engine optimization (SEO), social media, and more to create brand awareness and attract new customers. Whereas outbound marketing tactics seek out customers, inbound techniques focus on improving your visibility so that potential buyers can come to you. Instead of "renting customer attention" brands employing B2B inbound marketing focus on methods geared towards building awareness, nurturing relationships, and generating leads.
Inbound growth marketing strategies work because customers don't feel like they are being sold to. Inbound marketing content is educational, engaging, and welcomed by customers. When done properly, inbound marketing delivers better results than traditional marketing that disrupts consumers rather than inviting them to engage. 70 percent of customers would rather read a blog about a product than viewing its advertisement. The value of inbound marketing is also seen on the ROI it generates with 51 percent of companies using it reporting a positive ROI.
Figure 1: The value of inbound marketing. Source: WebFX
Another thing that makes inbound marketing effective is its ability to connect you to the right audience. Inbound content is tailored to specific audiences, helping you reach people who are genuinely interested in your products. This is instead of utilizing funds to attract traffic that's not likely to convert as is the case with traditional advertising.
Besides conversions and customer engagement, inbound marketing will also help you with your social media, brand awareness, and SEO efforts. Engage an inbound marketing company to develop a robust program that allows consumers to engage with your company at any time and generate quality leads cheaply than traditional marketing.
What is the inbound methodology?
The inbound methodology is the process of growing your company by building meaningful relationships with prospects and customers. It's about empowering these users to achieve their goals at any stage of their journey. It seeks to convert visitors into customers and advocates of your brand. Doing so requires businesses to give their audiences something valuable, which often comes in the form of exceptional content.
Figure 2: The inbound methodology. Source: HubSpot
The graphic above shows the stages that make up the inbound methodology. They are Attract, Engage, and Delight. The good thing about this marketing methodology is that it doesn't just help you generate traffic, it helps you keep it too.
Let's now take a closer look at each of these stages, how it works, and why it will improve your marketing performance.
Attract
As with most relationships, the first step is attraction. As a company, you want to attract individuals who have the potential to become customers. These individuals are known as buyer personas, and they're at the center of your marketing efforts.
Attracting the right people requires a focused strategy that begins with quality content creation. The content should not only draw in your target audience but also entice them to transition to the next step of the conversion process.
Some of the things you can do to attract the right users include:
Blogging
Social media
Ads
Video
Utilizing keywords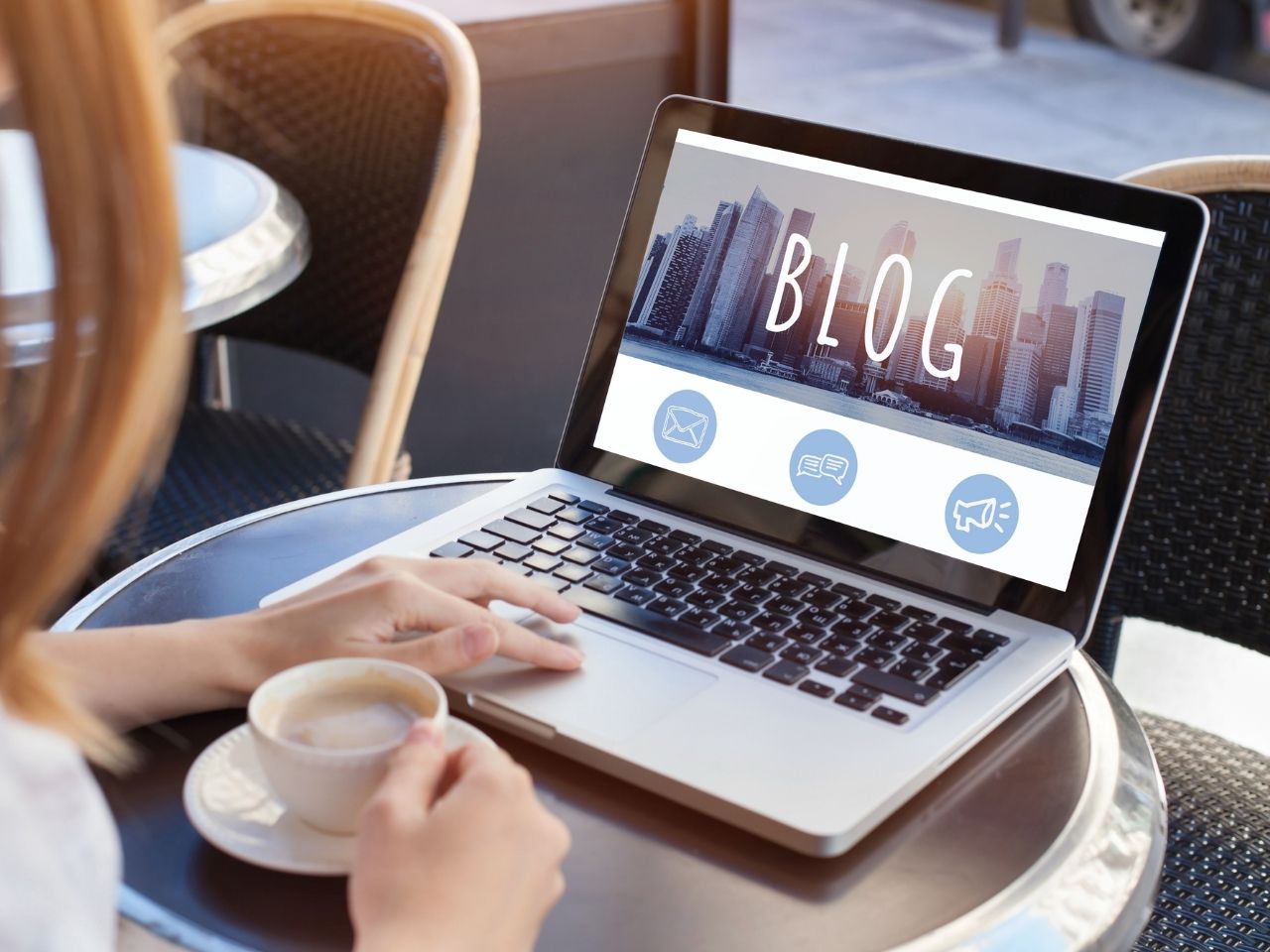 Engage
This stage involves presenting the prospects with insights and solutions that align with their goals and pain points to make them more likely to buy from you. The stage can be split into two parts to refine your marketing.
The first part is all about converting visitors into marketing qualified leads (MQLs). This is achieved by collecting contact information such as job title and email address by offering your visitors valuable content such as an eBook or a white paper. Some of the important tools you can use to convert leads are calls-to-action, landing pages, and form submissions.
The next step is to 'close' the leads and turn them into happy customers. At this stage, specific tools like email marketing, CRM systems, and marketing automation ensure the right leads are handed to the sales team to close the deal. These channels are also used to educate prospects to a point where they are ready to buy.
Delight
Delighting your customers will help you build your brand's credibility and reputation. The inbound methodology doesn't stop after acquiring customers. It goes ahead to delight them with dynamic content in the hope of making them promoters of your business. This shows that you still value your customers, and it'll make them loyal to your brand.
The effective strategies for this stage include social monitoring, surveys, and smart content.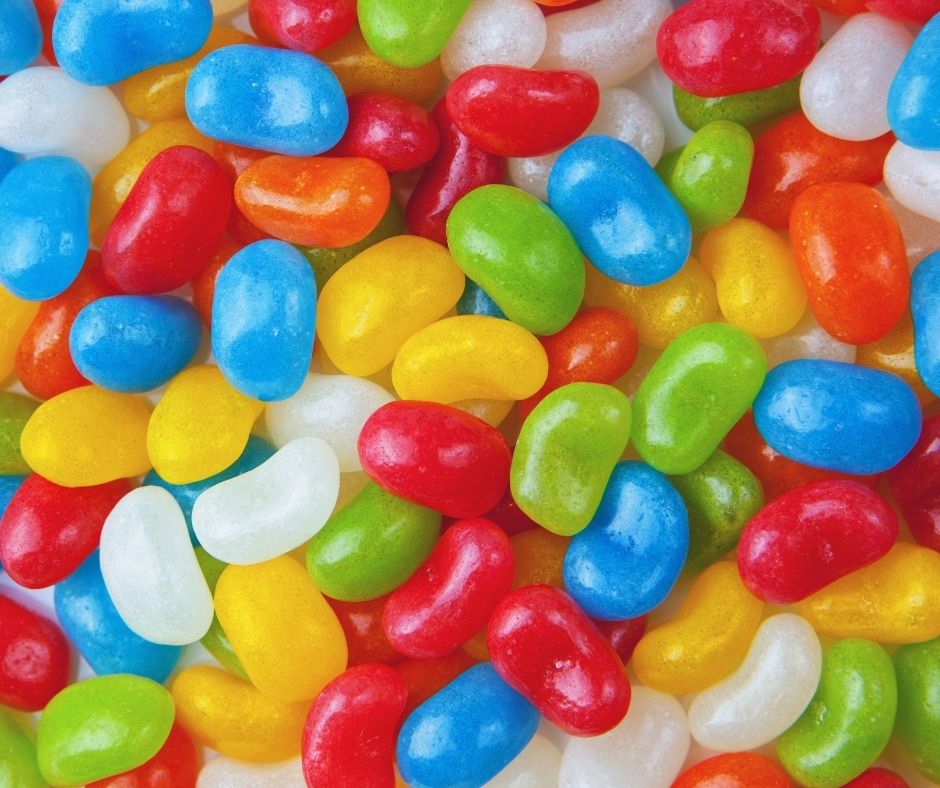 Inbound marketing strategies
Following the above steps will move your consumers from being strangers to promoters of your brand. Below, you'll find strategies for each stage of the inbound methodology you need to implement to grow your business.
Attract strategies
Inbound strategies that attract people to your brand are tied to content creation and development. To attract your target audience, start by creating content that provides value. This could be blog articles, videos, and social media posts.
For example, you can write an article that explains how your product solves a particular problem. Such an article adds values to your customers since it offers a solution to their problems. Other content forms you can publish to attract customers include how-to articles, customer testimonials, and details of ongoing promotions, and discounts.
To connect with your target audience at a deeper level, optimize all of your content for SEO. You will have to target specific keywords and phrases that customers use when searching for your products or services online.
Our blog, Your Ultimate Guide to Keyword Research, explains how to come up with the right keywords for your SEO.
With a proper SEO strategy, your content will appear organically on SERPs for people who are looking for this information. This will expose your business to more people and drive highly qualified traffic to your website. Engage an inbound marketing agency for SEO and a content marketing strategy to improve your online visibility.
Engage strategies
When engaging your audience, make sure you're dealing with them in a manner that makes them want to build a long term relationship with you. Share information about the value your business adds to their lives and what makes you unique as a brand.
At this stage, you want visitors to provide you with their contact details, but they will not do that without getting something in return. Offer them free content such as guides, eBooks, and whitepapers that add value and get them closer to solving their problems.
When you get their emails, it's time to close those deals and turn them into customers. The best strategies for this stage are email marketing and marketing automation, where leads receive the right information at the right moment to motivate them to make a purchase. This inbound methodology stage is very important since it determines how many people end up becoming paying customers. Hire a growth marketing agency for the best tips on how to drive your prospects to the point of purchase.
Delight strategies
Delight strategies ensure your customers are happy and satisfied after making a purchase. The strategies involve your team advising and assisting your customers at any point in time.
Incorporating chatbots and surveys to request feedback is an excellent way to delight your customers. Share the bots and surveys at the right moment in the customer's journey to ensure they are of value to the customers.
Social listening is another great delight strategy for your inbound marketing program. Your followers may use social media to ask questions and share their experience with your brand. Respond to the interaction with information that supports and encourages followers.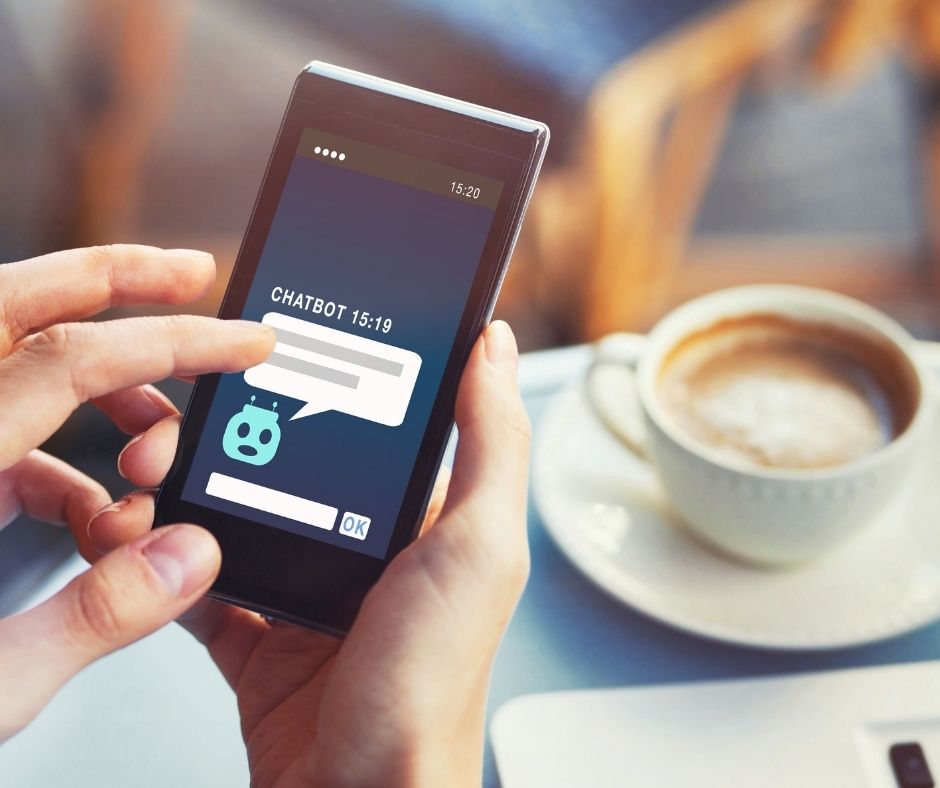 Our best content marketing tips
Content marketing makes the world a more engaging place, and without it, you're risking incredible engagement and conversion opportunities. Get all of the knowledge you need with our insider resources that'll tell you how to make the most out of your content production – Content Marketing Made Easy: Your Complete Handbook.
---
Inbound marketing is the best way to connect with your target audience. It aims to draw them in with content that speaks to them rather than in-your-face ads that disrupt them. With inbound marketing, you will spend less money attracting qualified leads than with other methods.
Inbound marketing can be tough if you're not working with a reputable inbound marketing company. You will struggle to attract leads and convert them into promoters of your company.
The team at Growth Marketing Genie can help. We will guide you on creating strategic content that will help you form long-lasting connections with your customers.
Do you need more advice about inbound marketing? Contact us for more information.
Book in a Free Consultation