According to data from Internet Live Stats, there are more than 1.8 billion registered websites online today, which means users heavily depend on search engines to find what they are looking for online. If they cannot find it on the first page, most people prefer to change the search terms and start afresh instead of continuing their search on subsequent results pages.
So if your website appears on the 10th page of search results for keywords related to your business, you will receive close to zero traffic from search engines. People who need your services will not find you, and your business will fail as a result.
Writing SEO-optimized copy is one way to improve your search ranking. Read on to find out how to create highly-shareable and SEO-friendly website copy.
Why SEO is important?
Search engine optimization (SEO) is the process of optimizing your website to achieve a higher ranking in search engine results pages. It aims to increase the quantity and quality of web traffic and exposure to a brand through organic search practices.
SEO services play an essential role in digital marketing because people perform millions of searches every minute, often with the intent to find information about the products and services that solve their problems. Search is often the primary source of traffic for digital brands and complements other marketing activities. Greater visibility and a higher ranking on SERPs than your competitors can have a significant impact on your bottom line.
Despite its acronym, SEO is much more about people than it is about search engines. SEO strives to understand what people are searching for online and provides the answers they are looking for. It analyzes the words they use and the type of content they wish to consume by examining the search intent. Knowing the answers to these issues allows you to connect to the people looking for the solutions your company offers.
SEO is important for modern businesses because it helps boost your online visibility, making it easier for prospects to find you when looking for your products/services. A search engine company will help you attain a higher ranking on search engine results pages, increasing the chances that prospects will find you and click through to your website.
Figure 1: CTR% by SEO position. Source – Reliable Soft
You will also get more traffic to your site that you can convert into paying customers with your amazing offers. It's been discovered that 34 percent of all search traffic goes to the website that ranks first, and the first five listings get more than 70 percent of all clicks. To get more traffic to your website, you should aim to rank among the top five spots, ideally at position one.
SEO website copy best practices
Writing SEO-optimized copy is a skill that takes time and practice to perfect. The tips below will help you create website content that's perfectly optimized to rank on search engines.
Create credible buyer personas
Writing excellent SEO copy starts with understanding your target users and their goals. As such, the first thing you need to do is create credible buyer personas that reflect your target customers. Look beyond the prominent demographic characteristics and think about their psychographics values as well.
Great copywriting understands how the consumers think. What do they value? Their objectives, needs, and deal breakers? What are their frustrations and pain points? What tone of voice resonates with them? Develop your content directly for these personas, adding your product/service into the larger story of their journey.
Our blog, What are Buyer Personas, and Why Are They Important, will guide you on creating credible buyer personas to make your content marketing efforts much more targeted.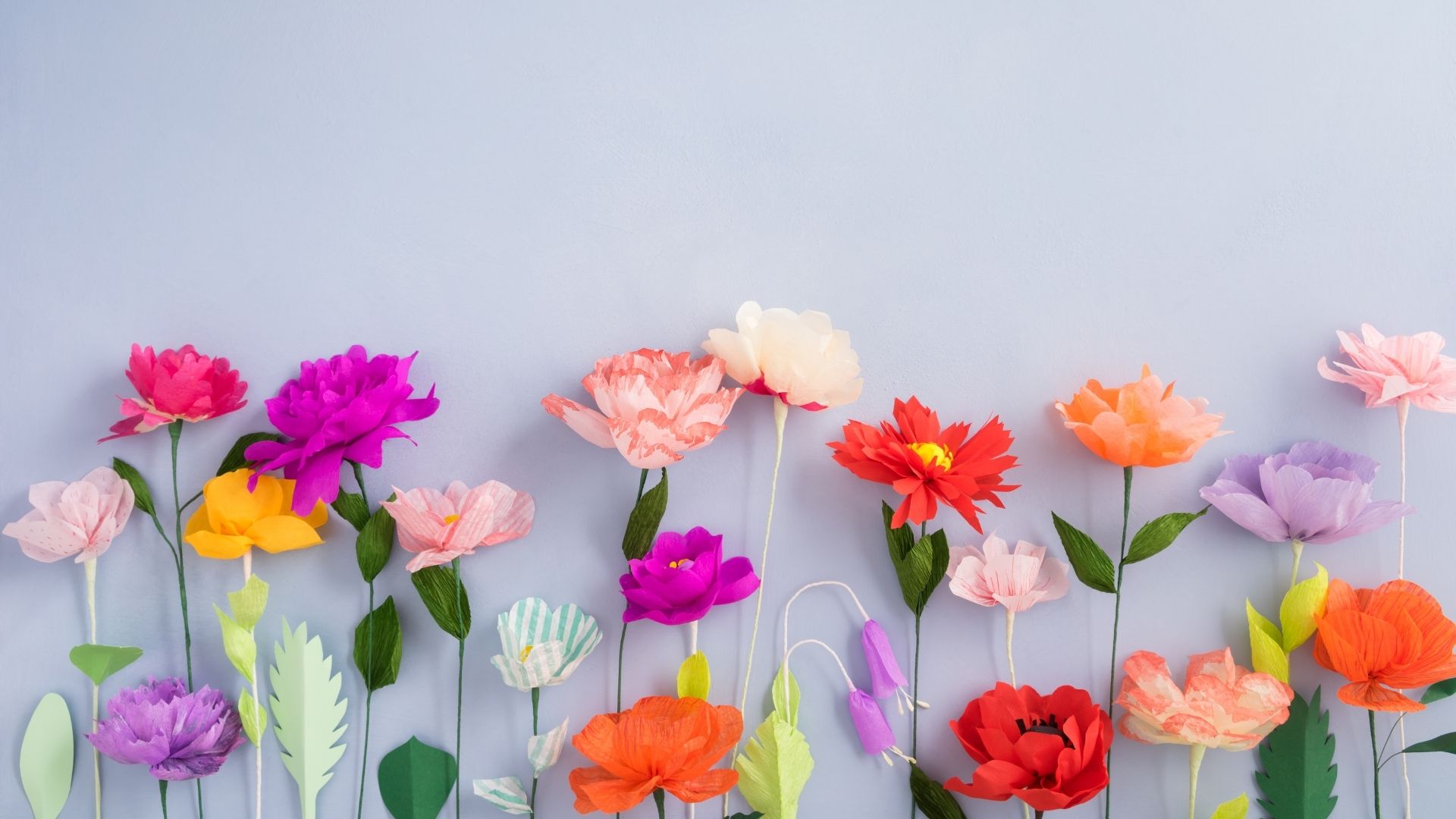 Choose your writing style
To make sure your site is the best in your industry, you need a unique writing style to make your content recognizable. Try to figure out what your audience will engage in and what will stop them from bouncing on your page.
You can use four styles of writing for your SEO copy: expository, narrative, descriptive, and persuasive. The expository style delivers information with facts, figures, illustrations, graphs, and other evidence that backs up what's being discussed. The narrative style tells a story and typically includes characters and a plot.
Descriptive writing involves a lot of details. It describes people, places, situations, and objects to the reader in great detail. Persuasive writing aims to make the reader see your point of view. It uses arguments and justifications to persuade the reader to think/act in a certain way or perform a particular action.
Use good keywords
Keywords are at the heart of every SEO strategy. Your customers have needs that lead them to perform specific searches on Google and other search engines. The terms they use are a clear indication of their search intent, and you need to build your content pieces around those terms.
It is important to perform keyword research to identify the phrases that are fundamental to your SEO success. Keyword research will help you uncover how your audience thinks and reveal the questions they have throughout the buyer's journey.
Depending on the page, brainstorm a seed list of possible terms, then use a keyword research tool to expand the list and identify high-value keyword variants. Weave these keywords throughout your copy to make it easy for web crawlers to find and display your content for relevant search queries.
Refrain from keyword stuffing in an attempt to boost your organic search performance. Search engines will flag your content when they realize that you have used too many keywords on your pages, and this can make your content ranking drop.
We've explained how to perform keyword research in our blog, Your Ultimate Guide to Keyword Research.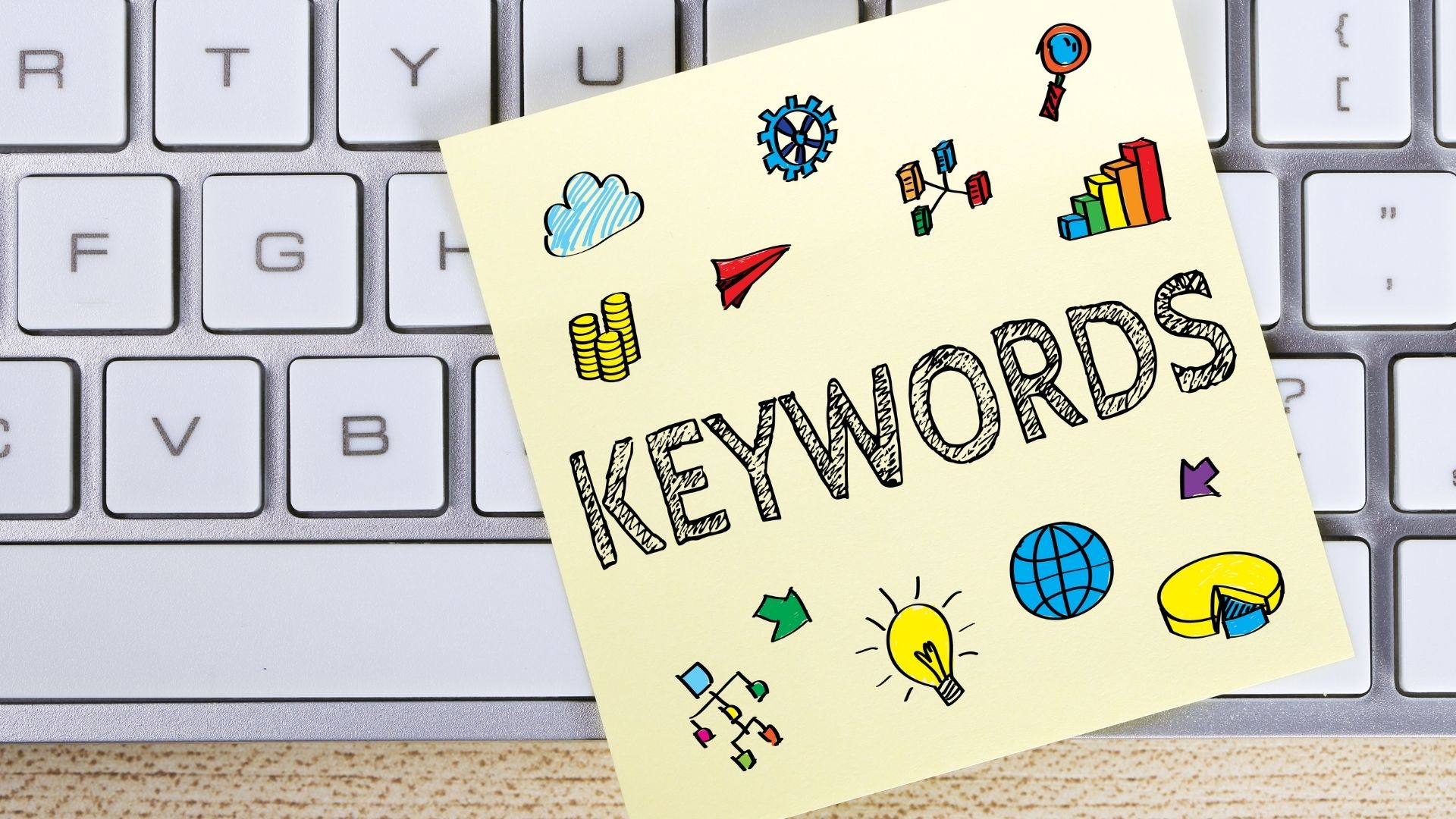 Create actionable CTAs
CTAs are effective content assets that boost conversions and engagement. There's no point in creating amazing web copy if you're not guiding your readers to the next step. Call them to action with effective CTAs that encourage readers to do something that keeps them engaged with your brand.
You don't necessarily need to plug your products/services at this stage. You can ask readers to sign up for your newsletter or lead them to another resource page with more information on a particular topic. A/B test different CTA designs and layouts to see which elements grab your audience's attention.
Check out your competitors
Do a thorough competitive analysis to understand how other businesses are faring with their search engine optimization services. Query your target keyword and dig into the top-ranking content.
Check the length and format of those pages. How well is the content written? What are the H1s and H2s for the copy? Are the titles, URLs, and meta descriptions optimized? What's the keyword density?
The answers to these questions will guide you on what you need to do to make your content comparatively stronger. Google wants to provide the best experiences to its users, and if your content is better than the competition, it will rank higher on SERPs.
Get your website tested
Soft launching is a good strategy if you want to have a website that converts. You will not be able to get everything right the first time, and that's why you need to test different aspects of your website design and format to know what works well.
Work with an SEO agency to track important metrics related to your content, such as page views, engagement rate, and bounce rate. Analyze the data and use the insights to inform the next phase of your SEO strategy.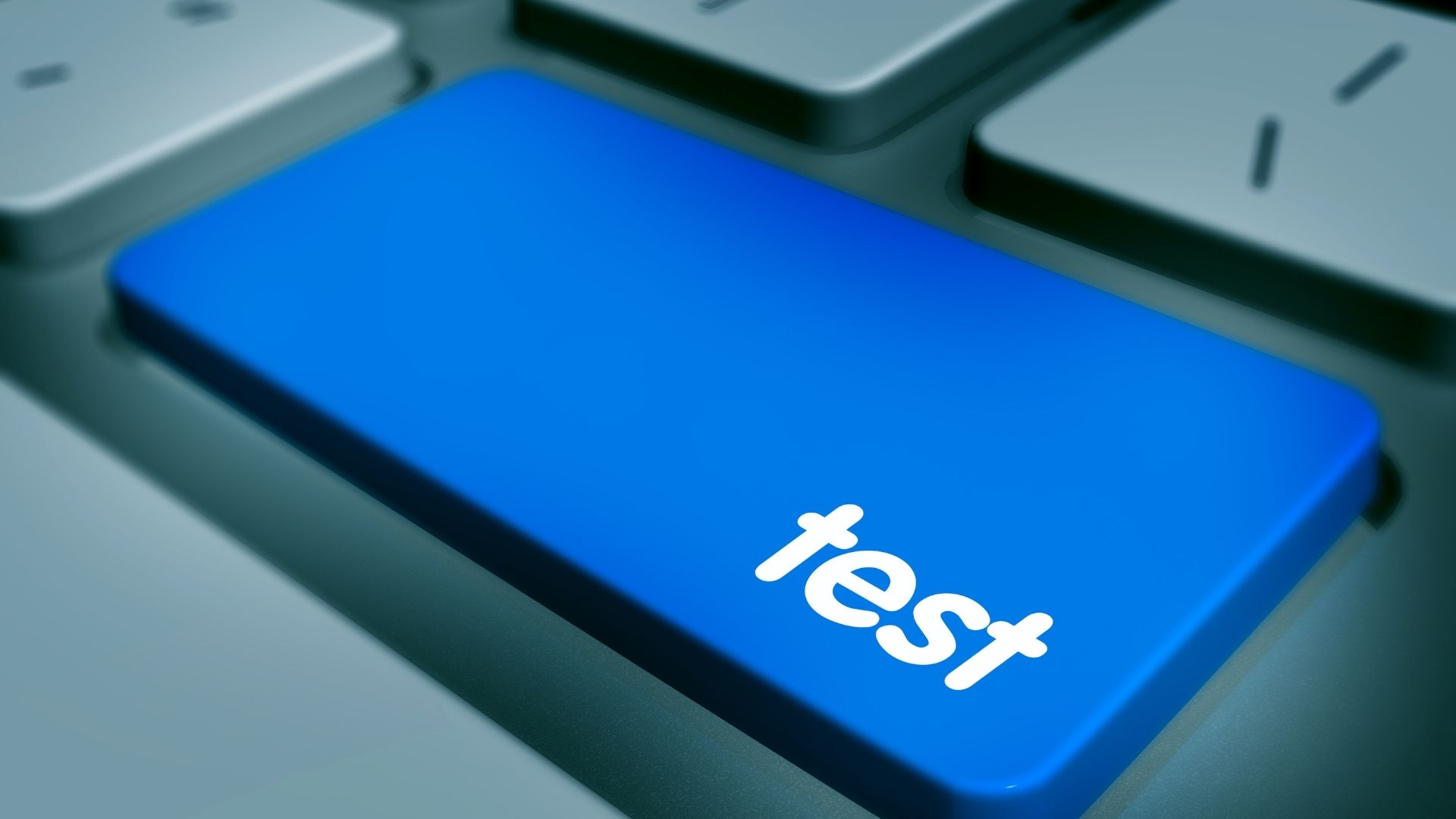 Write longer articles
The only way to build authority in your niche is to create long-form articles explaining specific topics in detail. Longer articles allow you to reach a proper keyword density without sounding forced or leaving out information that's important to your readers.
You will also earn backlinks to your site when other websites reference your content when writing about the issues you've covered in detail on your blog. Engage an SEO expert to help you plan for longer articles that are more trusted online.
Get the headings right
Don't forget about the headings when preparing content for your website. Think of headings as signposts for your content, and make them as informative and descriptive as possible. Use keywords naturally in your headings to improve your SEO performance.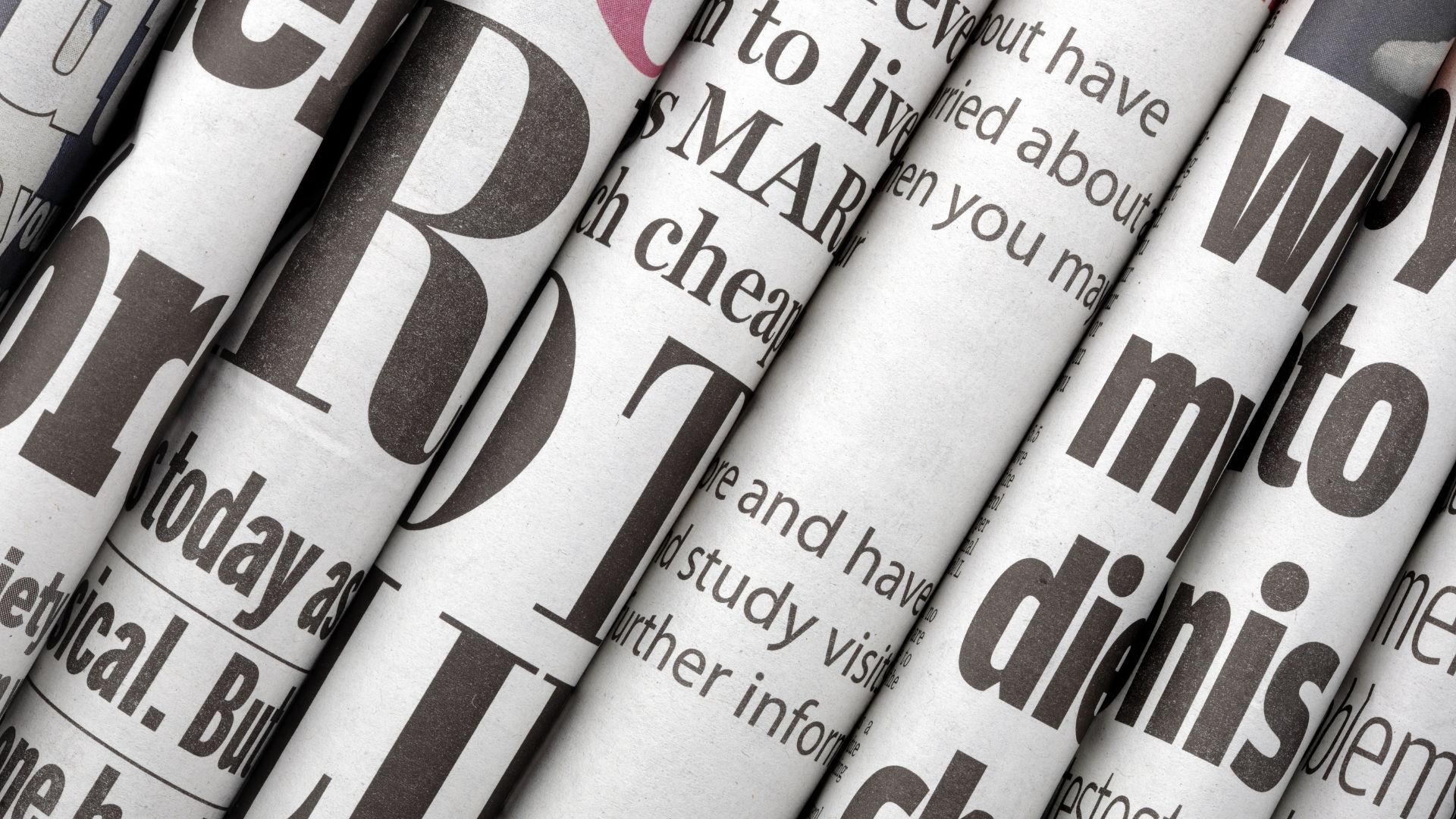 Making your mark with SEO
SEO is crucial to the long term success of your business. Luckily, we've gathered all the very best tips for you here: The Definitive SEO Guide to Grow Your Business.
---
SEO copywriting is a key element of every SEO strategy. Search engines crawl web pages to find the best content for specific queries, and with optimized content, your website will rank among the top positions on SERPs.
Incredible copy requires a considered amount of research, planning, and understanding. This isn't easy to achieve, but the team at Growth Marketing Genie can help. We have a team of search engine optimization specialists that understands how to create website copy that audiences enjoy, and search engines understand to help you rank high for relevant keywords.
Struggling with your SEO efforts? Use these SEO tips to improve your ranking for targeted keywords.
Book in a Free Consultation