Search engine optimization (SEO) is one of the most important organic marketing approaches that you need to incorporate in your marketing strategy if you want your business to succeed. A report by Search Engine Journal shows that 49 percent of marketers claim that organic search approach helps them reap higher returns on investment (ROI) than other paid marketing strategies.
Search engine giant Google alone uses more than 200 different metrics for ranking websites and handles over 2 trillion searches per year. With that in mind, you can understand the magnitude of traffic that Google and other engines handle on a daily basis.
When businesses can capture a fraction of the traffic that is looking for their services, it will lead to an increase in their leads and conversions exponentially. However, there are dos and don'ts that businesses need to know to take advantage of this traffic.
Let our search engine optimization specialists get you started today!
What is white hat in SEO?
Search engines update their algorithms frequently. So, how do you stop your website from hitting rock bottom in the face of these updates every time? White hat SEO techniques are your answer!
The opposite of black hat SEO, white hat SEO refers to search engine optimization services that improve your website's search rankings on search engine results pages (SERPs), as well as maintaining your site's integrity at the same time.
White hat SEO techniques always comply with search engines' terms of service. Every white hat technique emphasizes on long term SEO goals. We will discuss the black hat spam SEO techniques that you need to avoid and growth marketing strategies that you can incorporate in your SEO strategy later in this article.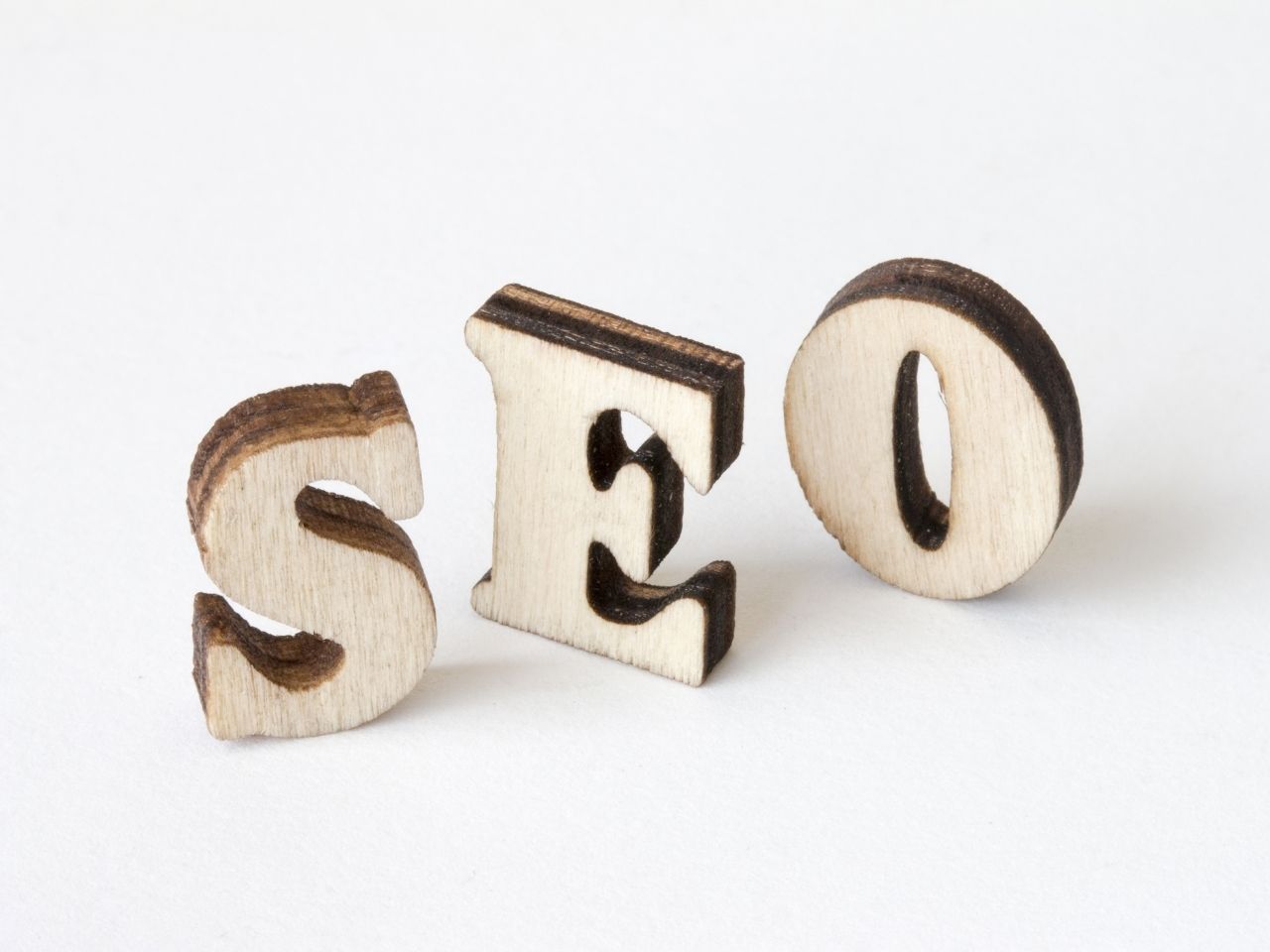 Why is white hat SEO important?
Practicing black hat SEO techniques will get your site banned from Google and other search engines. Once banned, it is close to impossible to undo it, which you don't want to happen as it will cripple your business.
This is why incorporating white hat SEO strategies is of prime importance. From improving your search engine rankings to enabling your customers to find your website easily by increasing your website's visibility, good SEO has a myriad of benefits for you.
What are the various white hat techniques in seo?
Avoid spammy techniques
Before you learn our must-have white hat SEO methods, you need to know the black hat ones that you need to avoid. Here's just a few of the techniques that you must stay away from:
Keyword stuffing
Publishing bad content
Content cloaking
Content automation
Link Schemes
Link manipulation
Reporting a competitor
Creating pages, domains, and sub-domain with duplicate content
Pages with malware like viruses and trojans
High quality content and services
While the phrase "content is king" is used a lot, it's still true. Writing quality content for your target audience needs to be your priority as it helps you cater to your target market's needs and connect with them, foster strong customer relationships, generate leads, increase your conversions and audience retention, build your website authority online, and gain better social media traction.
This will allow you to gain credibility with search engines and improve your overall SEO ranking. If you don't have a dedicated team for creating quality content, partnering with a marketing agency that specializes in white hat SEO services will level up your strategy.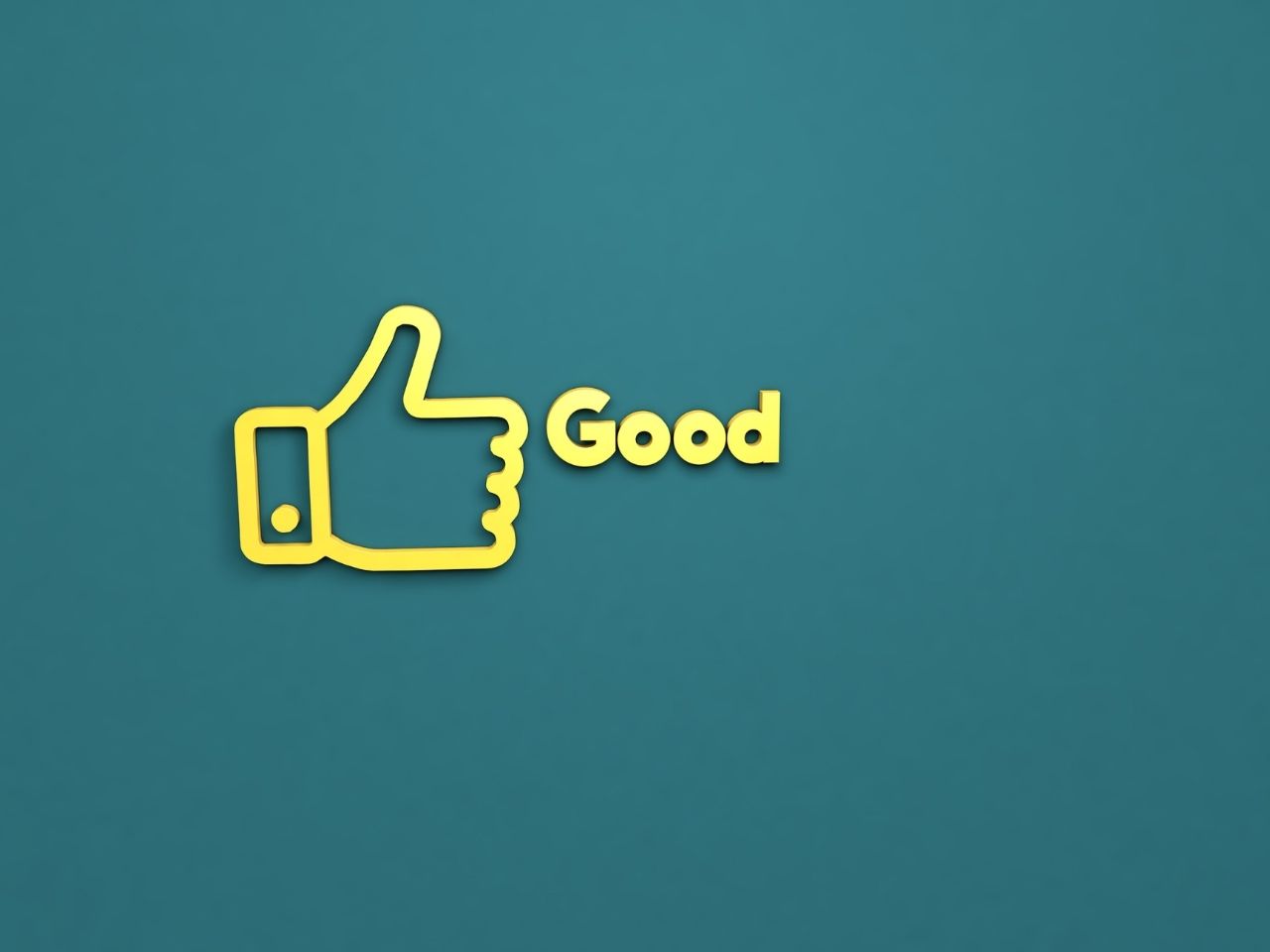 Good keywords
Keywords are terms that your target audience use to find your business on search engines. Incorporating these keywords cleverly in your content will help you appear more often to your customers.
75 percent of internet users never go past the first search results page (SERP), and 60 percent of all clicks go to the first three links. This is where keywords come into play. Good keywords boost your SEO efforts by giving your website and landing pages a higher ranking in the SERPs.
The combination of quality content and good keywords can never be doubted. When used together, they improve your overall audience engagement, increase your conversions, and can also improve your net profits as much as 18 percent.
Another aspect that you need to consider is your keyword usage or keyword density. Keyword density is the number of times the keywords you choose appear in your overall content. Have a primary keyword that you use twice in your content and three to four other keywords that you use sparingly to help you avoid keyword density and stuffing.
Keyword-rich titles and meta descriptions
Be it blogs, e-commerce sites, regular business websites, or landing pages, every web page has a page title and page meta description. Page title keywords inform search engines and audiences what your web page is all about and meta descriptions are blurbs of text describing the content of your web page.
While page titles have a limit of 60 characters, your meta descriptions should be around 155 to 160 characters long. Page titles need to be written while keeping your target market in mind as they help them in making the decision to click. Additionally, writing meta descriptions strategically can increase your click-through rates (CTRs). You need to include your most important keyword in both the title and meta description to increase your overall web page visibility in the search results.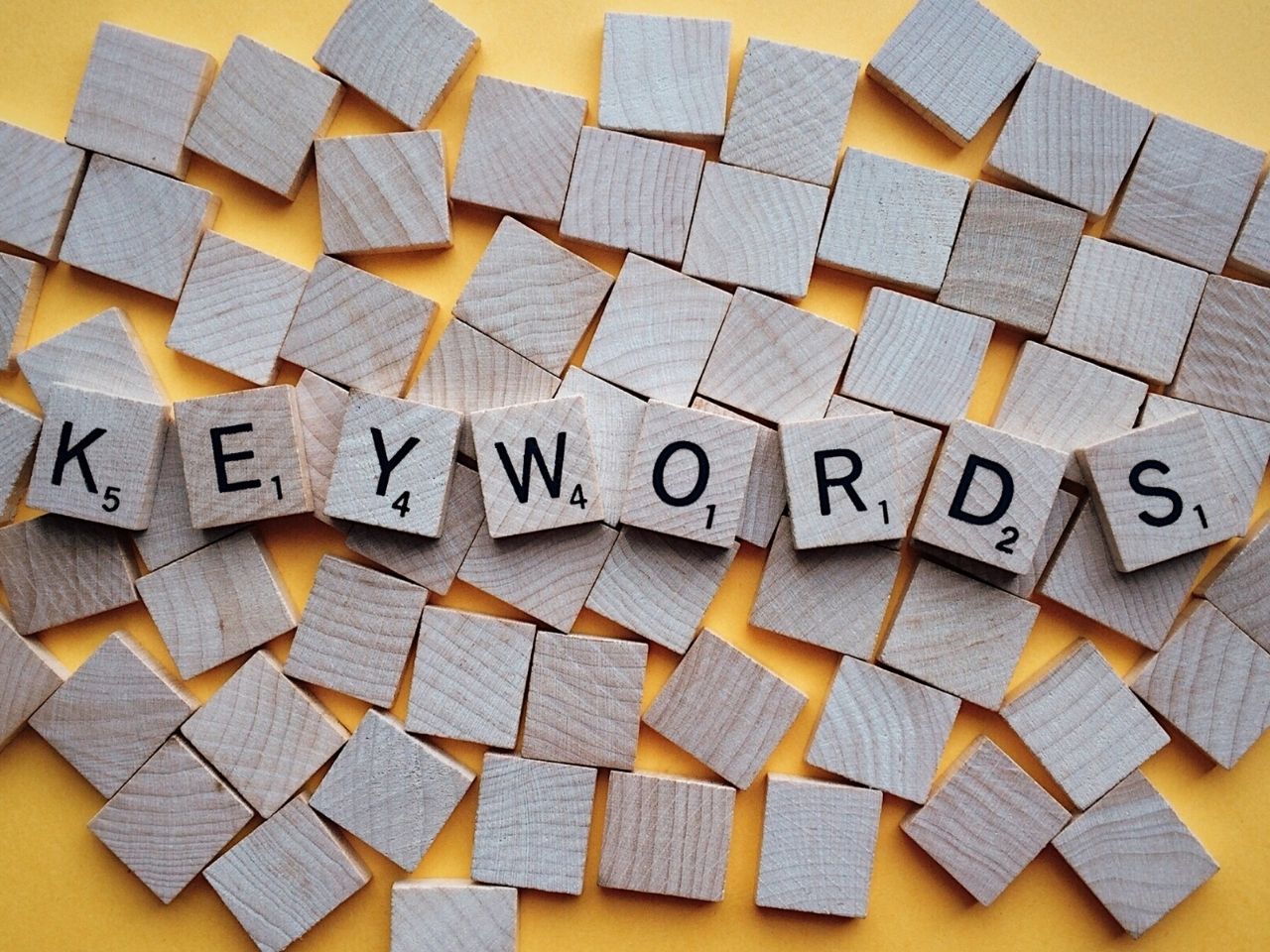 Authoritative inbound links
Inbound links are third party links leading to your website, landing pages, or blog. Search engines lay emphasis on the quality of inbound links to rank websites. The more inbound links your website receives, the better your search engine ranking will be because website crawlers will label your site as having an authority on a corresponding subject.
With this in mind, you need to know that not all inbound links are good for your website. While inbound links from sites that have higher page ranking and domain authority will positively impact your ranking, backlinks from low quality sites will drag your website's ranking down. The following are a few inbound link building strategies that will help your site rank higher in the search engines:
Listing your business in local directories
Adding social media buttons to your content to enable your audience to share your content easily
Creating quality, authoritative content so that other websites can link your write ups to their content
Allowing local bloggers to review your business
Sharing thought leadership content in your field either through presentation decks on LinkedIn, Slideshare, or as op-ed articles in local media websites
A clean, clear and easy to maneuver site
From the moment your target audience lands on your website, they want a smooth website navigation experience. Also known as internal link architecture, website navigation refers to the links, layout and more that help users traverse your site. The goal of website navigation is to help users find things easily.
Content and website navigation are intertwined with each other. The better your content is categorized and structured on your website, the more SEO friendly your website will be. This is where content pillars come in. In addition to helping you create structured content that provides value for your audience, incorporating content pillars will boost your SEO efforts by showing how your content is linked to other areas of your site. Your website navigation quality has a direct impact on your website traffic and conversions too.
Additionally, to maintain a clean, clear, and easy to navigate website, you need to ensure that your tags are descriptive and categorized based on the content type. For instance, having tags like "social media" and "blogs" let users browse similar content with ease.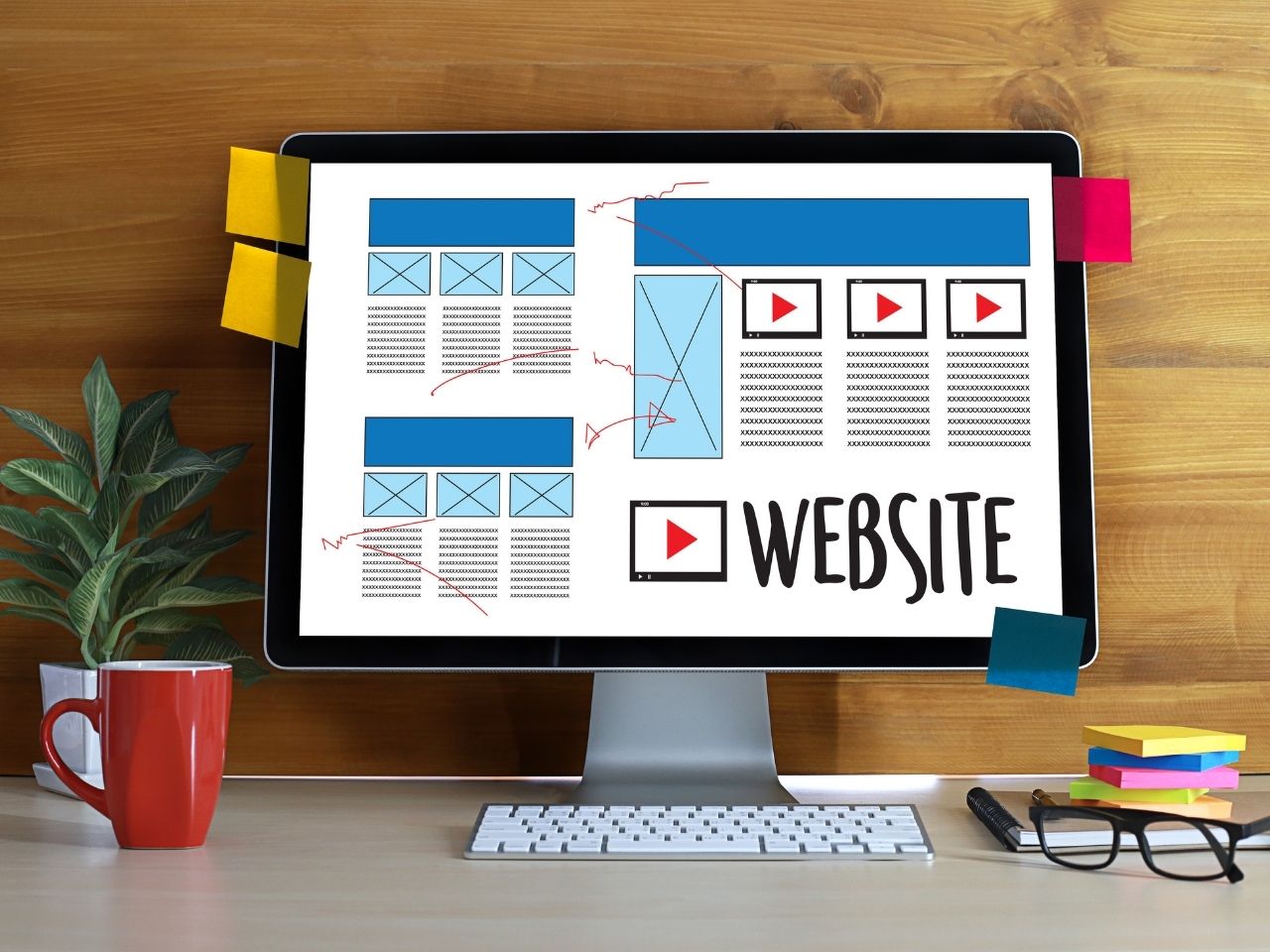 Fast page loading
Page speed is of prime importance to any website. When your web pages load quicker, the chances of lead generation and conversion are higher. Search engine giants like Google, Bing and Yahoo consider faster page loading time as one of the key factors for ranking websites.
You can check your website or blog's page speed by using Google's PageSpeed Insights. This free tool helps you find opportunities for optimization and analyzes every web page from user accessibility and user experience points of view. Once you receive your results from PageSpeed Insights, you can make the necessary changes to help rank your website better in the search results and decrease your bounce rate simultaneously.
Bonus: consider using Schema
Schema is a semantic library of tags that you can use in your website code. An initiative of the major corporations Google, Bing, Yahoo, and Yandex, Schema is a new method through which search engines sort out data, understand your content, and rank websites accordingly.
Unlike meta tags, schema tags are inserted into div, span, and h1 tags that will not affect your existing HTML code. These tags explain to search engines which web pages fall under which category. As well as helping you rank better in search results, schema tags are primarily used by search engines to enhance their artificial intelligence.
Here is an example of what Schema code looks like:
<div itemscope itemtype= " https://www.growthmarketinggenie.com/blog/inbound-marketing-guide ">
<span itemprop= "name"> Your Guide to Inbound Marketing </span>
<span itemprop= "author"> Written by Growth Marketing Genie </span>
</div>

Making your mark with SEO
SEO is crucial to the long term success of your business. Luckily, we've gathered all the very best tips for you here: The Definitive SEO Guide to Grow Your Business.
---
Integrating white hat SEO techniques is of paramount importance for all businesses. While it can be difficult to incorporate these practices in your marketing efforts if you don't have a thorough understanding of SEO, partnering with us for high quality white hat seo services can help you level up your overall marketing efforts.
Growth Marketing Genie is an established search engine optimization agency with a team of seasoned professionals that can help you with your SEO efforts from end-to-end.
Book in a Free Consultation