Generating new leads is key to ensuring sustained business growth and fostering long-term success for people operating B2B businesses. The internet provides a lot of opportunities for achieving this, but is your company website generating high-quality B2B leads that the sales team can close?
Most businesses struggle to create online opportunities to increase incoming leads. They don't know where to start or how to create an effective lead generation strategy that will channel great prospects to the company's sales funnel. But just like all B2B businesses, they know that they need strong leads and lots of them.
However, this can be a difficult task. To design up with a great strategy, you need to implement a combination of tactics and have the right systems in place. In this post, we highlight five proven tactics that will help you get hundreds of leads for your B2B company.
Answer questions from people with pain points you can solve
Your product is supposed to solve a problem in the industry and for your audience. Those who need your brand may have specific questions before making the final commitment. You need to make sure you provide the right answers to those questions. Consider platforms like Quora, where you can access some of the questions users may have regarding products and services in your niche.
Join the community and identify the pain points your potential customers need to be addressed and answer the questions to the best of your ability and back up your arguments by pointing to the relevant blog posts on your website. Concerned users will visit your website for more information, and if they are impressed, they will use the CTAs to provide their contact details for further conversations with your technical team.
LinkedIn is also useful when it comes to connecting with industry players. Discussions take place in groups, and there are plenty on this platform. Use targeted keywords to find groups in your industry, join in and participate in the discussions. Provide answers to some of the questions the group members may have, and focus on being proactive and helpful without your answers seeming too promotional.
Twitter is another platform that you can use to generate valuable leads by providing answers to industry-related questions. Use the search function to identify customer pain points and provide short and concise answers to the issues. Add a link to helpful articles or resources on your website to help interested parties find more information.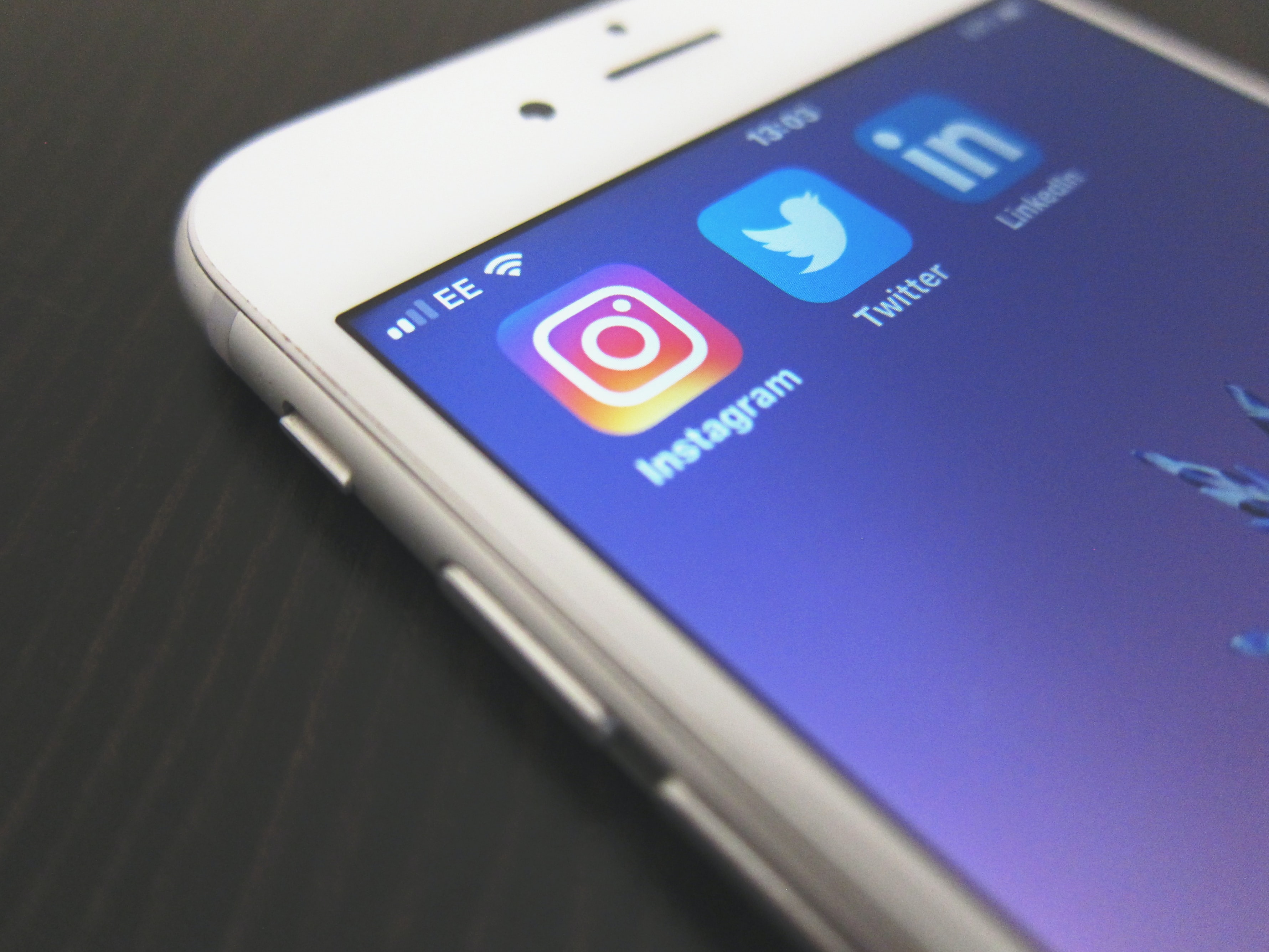 Get reviews and testimonials
Reviews and testimonials are one of the best ways to help validate your business. They give you a form of social proof, which is a valuable currency when it comes to acquiring new leads. Reviews and testimonials tell your website visitors that you have been successful with past clients and they can expect nothing but the best when they choose to work with you. Studies show that 95 percent of customers read customer reviews before making a purchase, and this is why you want to have as many positive reviews of your business accessible to your prospects.
Ask the clients you have worked with to leave you a review. Make sure your clients can easily access your review platform to help them build trust with your business. To create good testimonials, you need to contact your happiest clients and set up an interview. If they don't have the time, request to draft the testimonials for them to approve before you post them on your website. Don't go overboard with the draft as it needs to be authentic.
For these to have a significant impact on your growth marketing strategy, they need to be persuasive. They should highlight the problem the client had, how your product solved the problem and should also truthfully highlight the outcome of your collaboration.
These are some of the things you need to consider to ensure you ease the fears and increase the connections of your prospects to make it easy for you to win more leads.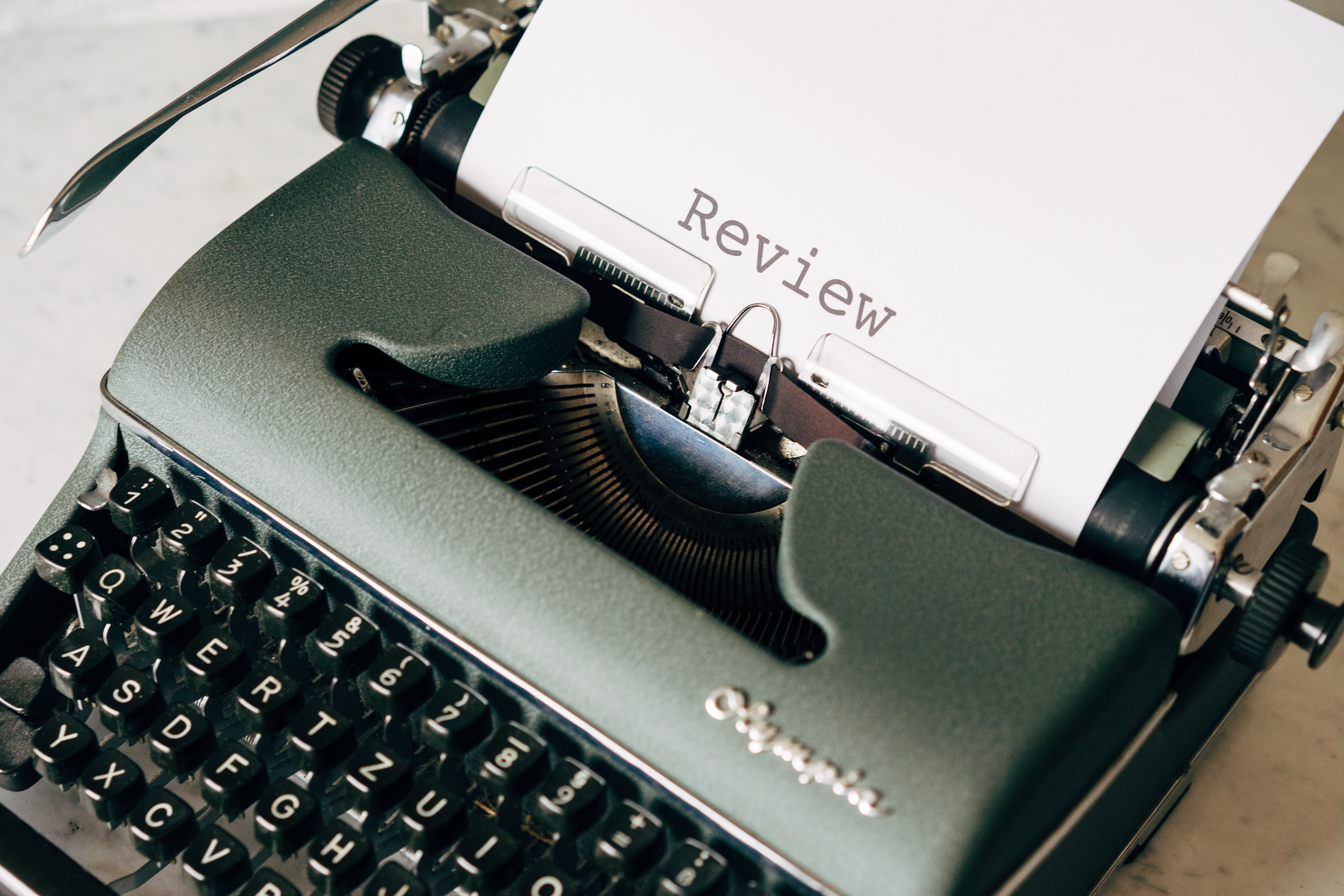 Create value that makes you appear to your audience more often and more favorably
Great content is the hallmark of any successful B2B marketing company. In fact, B2B marketers that use blogs and other content receive 67 percent more leads than their counterparts that don't. Offering relevant information through blog posts, adding links to demo forms and other relevant anchor content will help you generate high-quality leads that you can nurture through your sales funnel.
Blogs
Helpful blogs will also position your company as a thought leader in your industry. People will start relying on you for great content ranging from industry insights to sales tips. With perfectly placed CTAs, you will then be able to encourage your readers to visit other pages where there is more quality content or ask them to book a trial.
SEO
However, your efforts to create great content will be in vain if prospects are not able to find it. Search engines are the primary tools people use to find the products and services they need, and you need to ensure that your content is optimized for these engines. SEO will ensure that your content ranks favorably within the results, and this will help you bring high-quality visitors to your website that you can turn into qualified leads with your great content offers.
Social media
Social media advertising is another outlet that will help reach a larger audience with your content. Share your material on social media and add links that will take interested parties to your website. Your web traffic will increase and you'll generate more leads.
To effectively use social media to do this, you need to make sure you're posting your content on the right platforms. LinkedIn is one of the most effective channels for B2B marketing, and you should have an active profile here to develop strong leads for your business.
Jonathan Jeffery, the marketing manager at 24Slides, said that they were able to push 90k B2B leads with a viral LinkedIn article in just 2 weeks. The article helped them acquire huge clients such as Coca-Cola and McDonald's, and this is what you stand to gain with an effective content marketing strategy on LinkedIn.
Display advertising also comes in handy when you need to appear more often to your target audience. Platforms like Facebook and LinkedIn have built-in ad features that will ensure your ads get before the right people.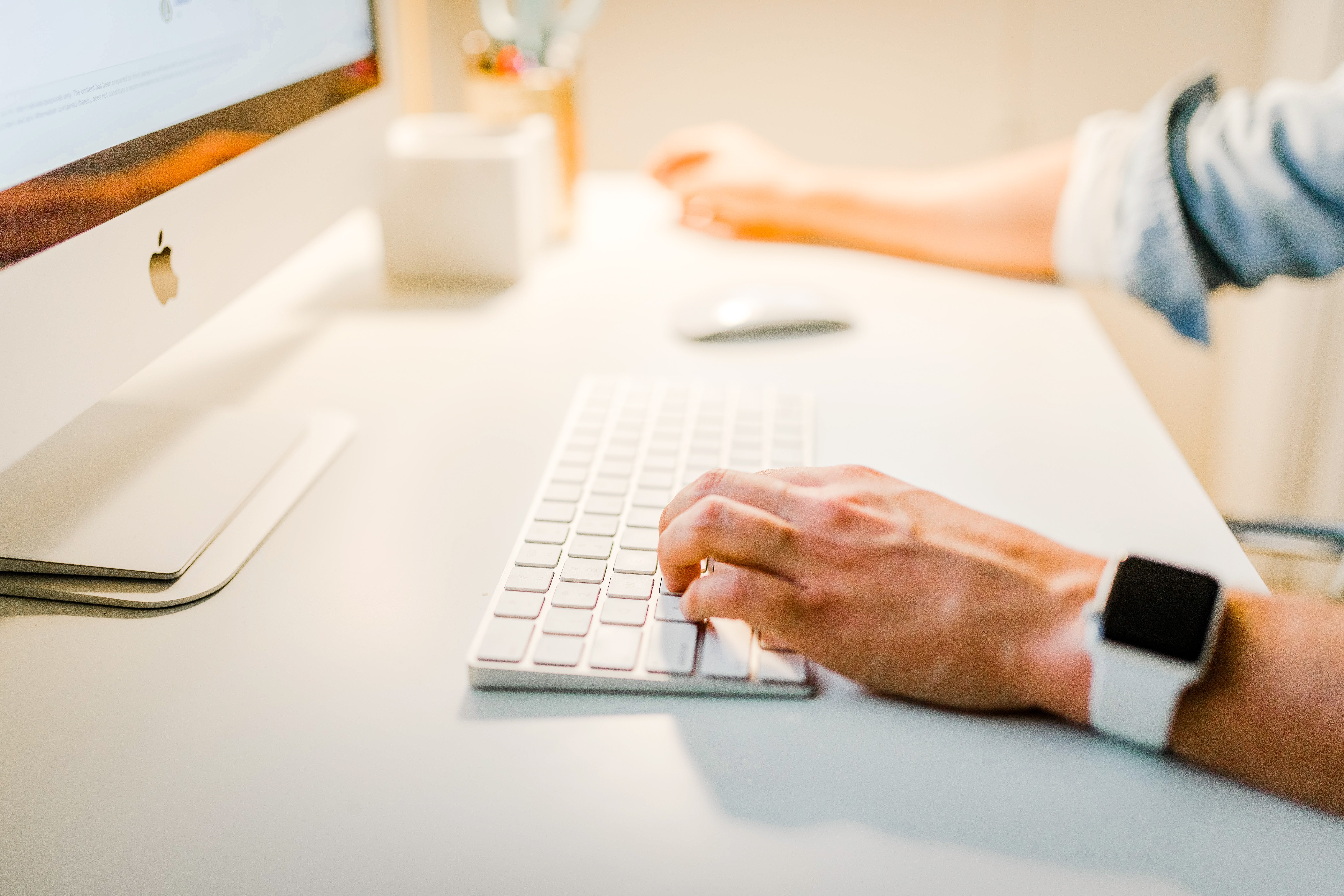 Set up a chatbot on your website
Your website is the first stop for clients who want more information about your products and services but are yet not ready to interact with your sales team. Rather than interrupting their exploration with widgets and pop-up forms, draw the prospects further down their buyer's journey with a chatbot that offers content that is relevant to them in a conversational and friendly format.
Customers visiting your website carry a lot of data, such as browsing history, demographics, and location. Chatbots use this information to provide the visitors with the relevant information and guide their exploration without giving an overt sales pitch.
If these prospects find the information you've offered to be valuable, they are more likely to engage with you further and share their contact details. As a result, your bounce rate will reduce, and you will be able to create more qualified leads that you will turn into paying customers.
Chatbots also help you save time. Customers get quick responses to their concerns, and this ensures that you don't lose them to your competitors. They also free up your sales team to nurture and close deals rather than handling repetitive tasks. Setting up a qualification question will help you determine if it's the right time to bring a human agent in to handle the consultative selling.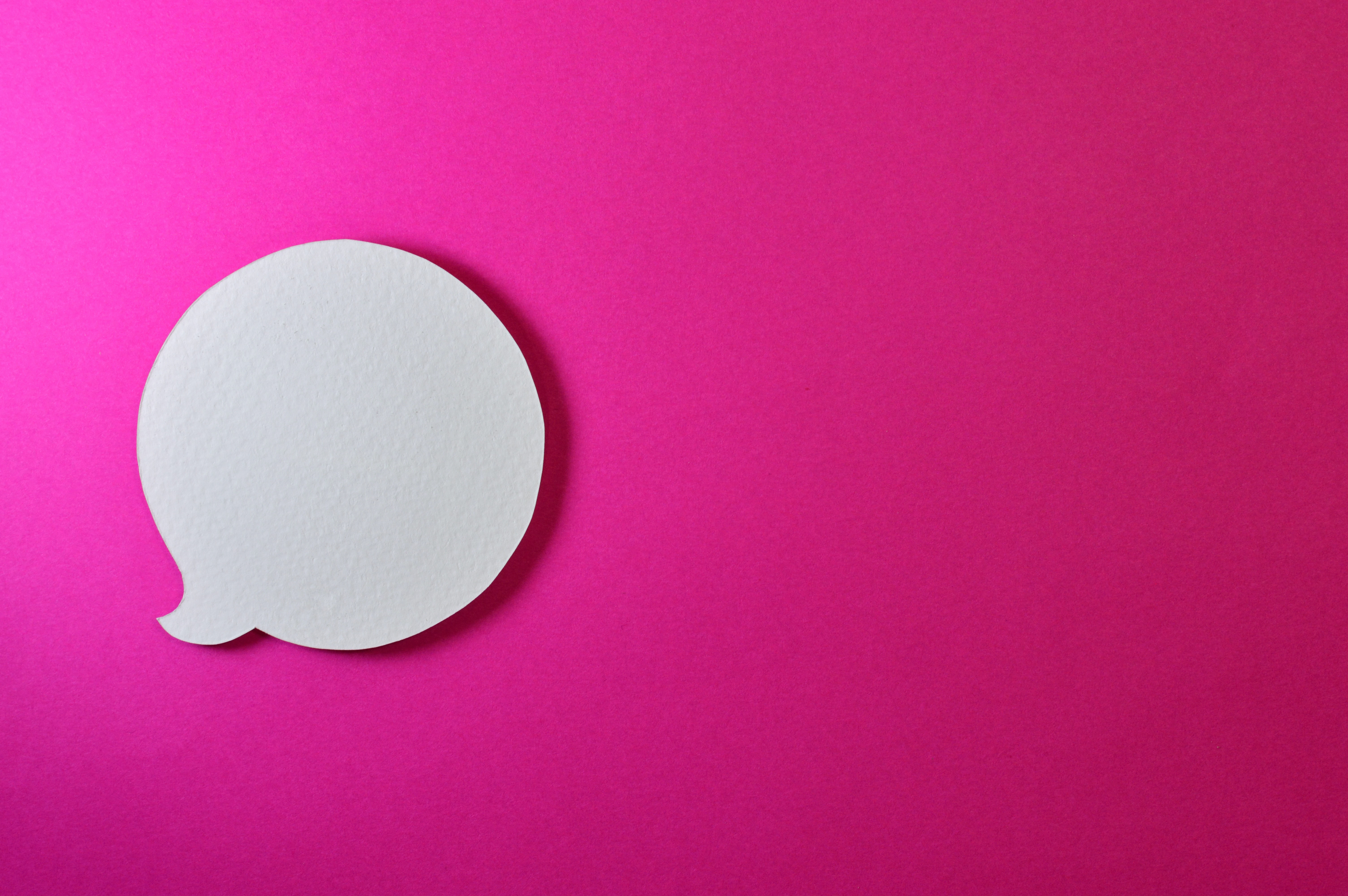 Most of all, create value and prove that you are worth choosing
You'll find it challenging to bring in new leads if you're not able to prove the value of your products and services. B2B buyers are well-informed – they know what they need, and they can quickly tell if your company is the right fit for them. When they're considering the best company to partner with, you need to go out of your way to prove that you're the best choice, and you can do this with content offers such as eBooks, webinars, and downloadable content.
Write an eBook that highlights the value of your brand and how companies can benefit from it. You also need to demonstrate how to use your products or services, and you can do this by hosting a webinar. Educate the audience on how to use certain features of the software to make their adaptation easier.
Downloadable content such as practice guides and worksheets will also help you provide value to your prospects in exchange for valuable customer emails. Using these emails, you can send your prospects valuable marketing information to move them further down the funnel.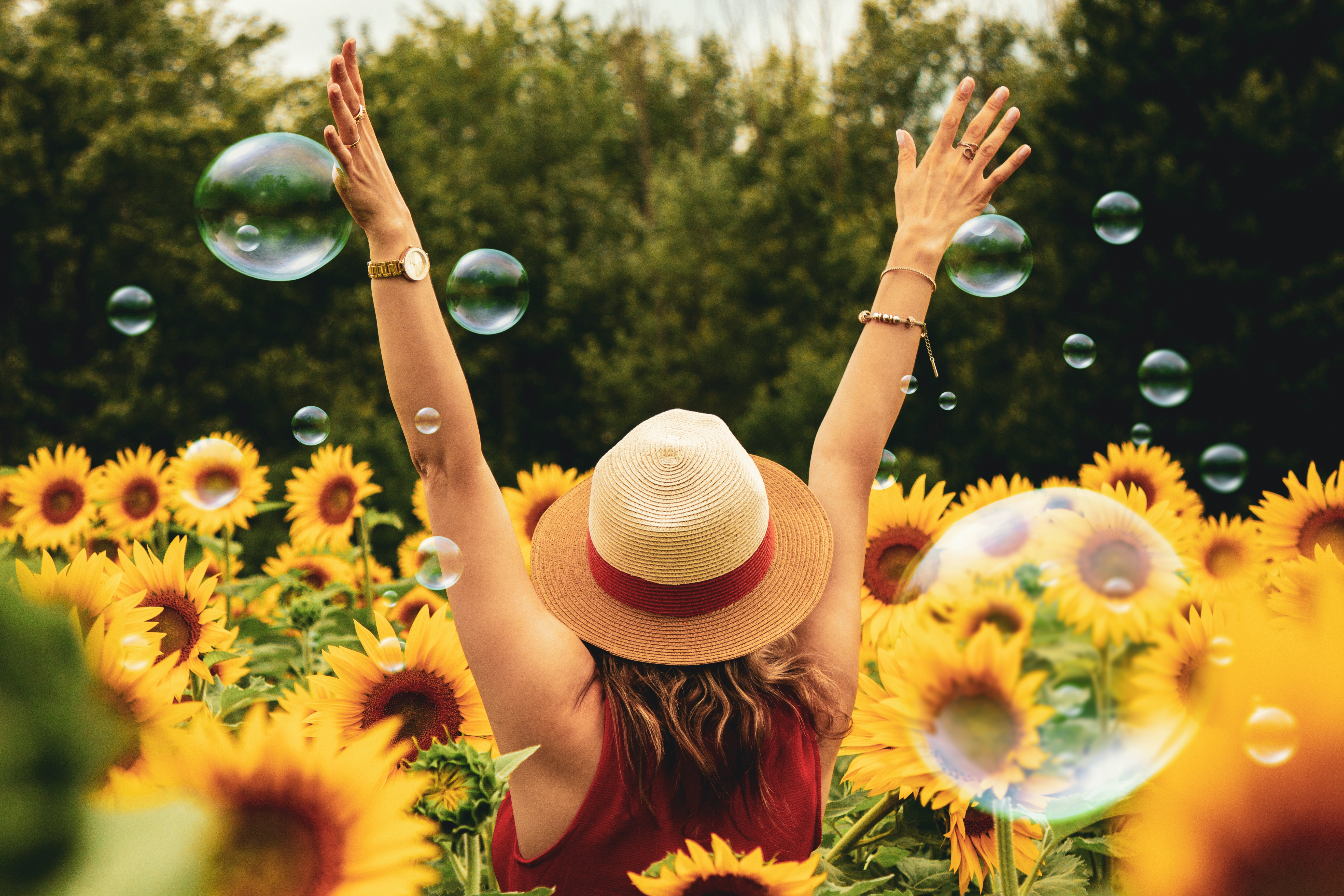 Inbound marketing for growth
Want to reach, engage and convert your audience in a way that works? Inbound marketing is your key! Leave the dated marketing methods in the past and jump into the future of customized marketing with our ultimate manual that will help you transform your audience into loyal customers. Read more here: The Growth Marketer's Complete Inbound Marketing Manual.
---
Attracting new customers is crucial to the growth of your company. You need to create high-quality leads through your online marketing channels and nurture them into paying customers. The strategies highlighted above will help you attract new leads regularly without spending too much.
Setting all this up will take you time, but Growth Marketing Genie can help you move your business towards success. As a growth marketing agency, we have the tools and talent to turn your website into a lead magnet.
Need more info? Let's chat today about how we can make the most of your marketing opportunities.
Book in a Free Consultation