Everyone wants their website to rank among the top spots on Google SERPs (search engine results pages). And there are lots of good reasons for that. Appearing on top of Google SERPs brings a lot of traffic to a website. More than that, it gives websites a lot of credibility in most people's eyes.
A study by Infront Webworks shows that 91.5 percent of search engine users don't go past the first page after performing a query. The top 3 spots also receive more than 50 percent of the clicks, and this is where you want your website to be when people search for your services online.
In this article, we are going to discuss the best search engine optimization services that will help you get to the top of the SERPs.
Why is a high search ranking important?
Without a good search ranking, you won't get organic traffic, meaning that you also won't get high traffic, conversions, visibility, or authority. Top ranking websites get all the traffic from search engines, and this generates more leads and sales. Search engines are the first point of contact when people are looking for something, and this way, you will be missing out on business when your website doesn't appear on the top spots when potential buyers are looking for your goods or services.
There is a famous joke in the SEO world that the best place to hide something is on the second page of search results because people hardly look there when using search engines. When your website doesn't appear on the first page of SERPs for your main keywords, then your website will get very little visibility, and as such, very few people will get to experience the amazing products you offer.
Websites that occupy the top spots on search for certain keywords are also considered to be content authorities in that industry, and this is another reason to ensure your site ranks well. Google's mission is to provide its users with valuable information on different topics. This calls for website owners to work with a search engine optimization specialists to create valuable content worthy of the top spots on SERPs.
Let's now take a look at some of the things you need to do to boost your ranking on SERPs.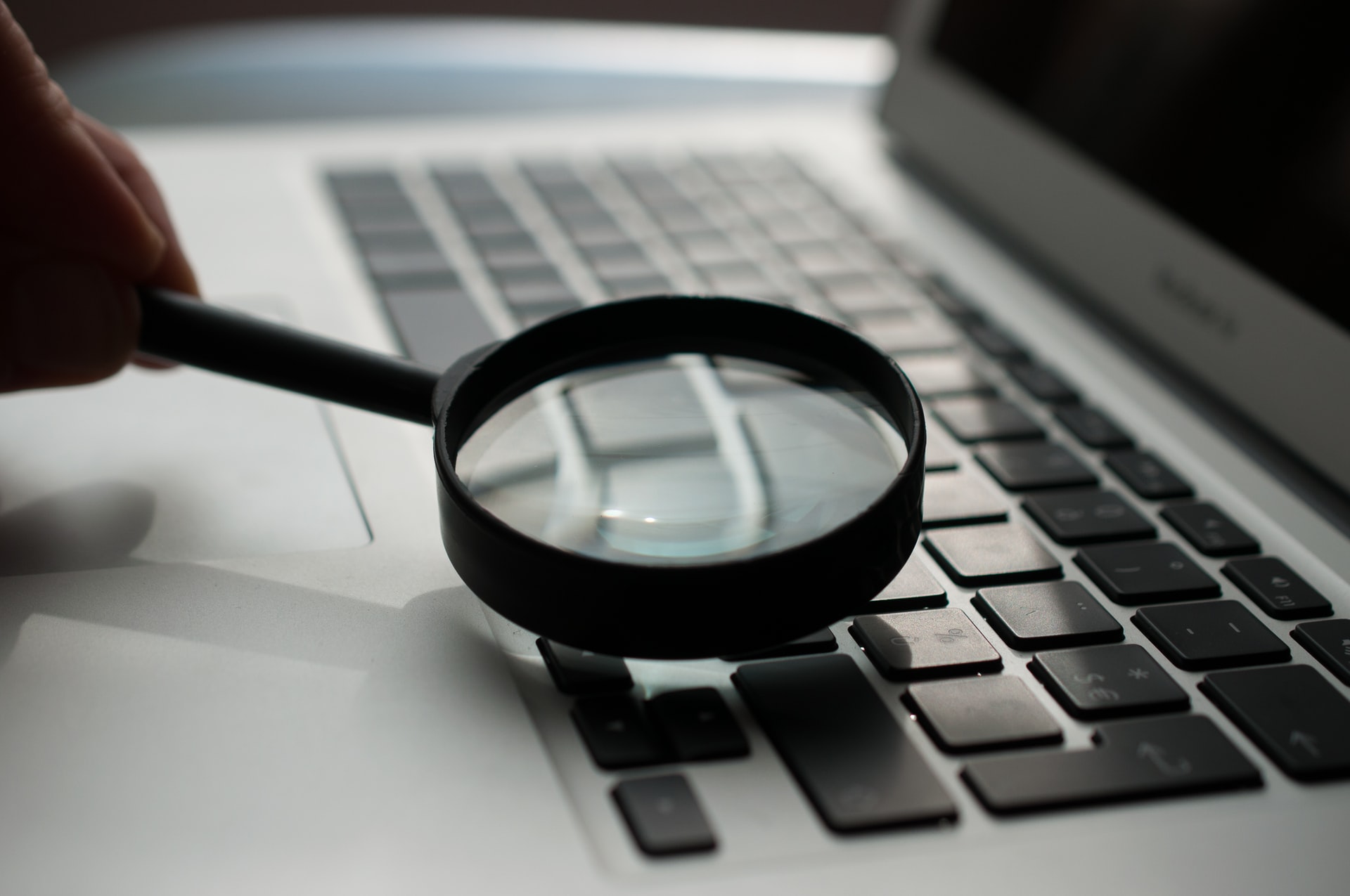 Search your website for issues
First, you need to identify the problem areas and prioritize the specific pages that aren't performing as you wish. If you have a large website, treat the different sections individually to help you pinpoint the problematic sections. Use a tool like the Google Search Engine Console or Netpeak Software to analyze your website. This analysis will help you understand the performance of your website over time and help you see when the drop occurred.
Your website could be performing well overall except for a few areas, and this review will help you know the sections that need your attention. Engage an SEO agency for this review since they know how to use these performance tools for site optimization.
Other than checking your website for any performance issues, you should also use Google Trends to research keyword decline. SEO is constantly changing, and so you must keep up to date. A decline in the traffic for specific terms signifies a change in how people are searching. In this case, you need to update your content to ensure it includes the current terms people are using when looking for your goods or services.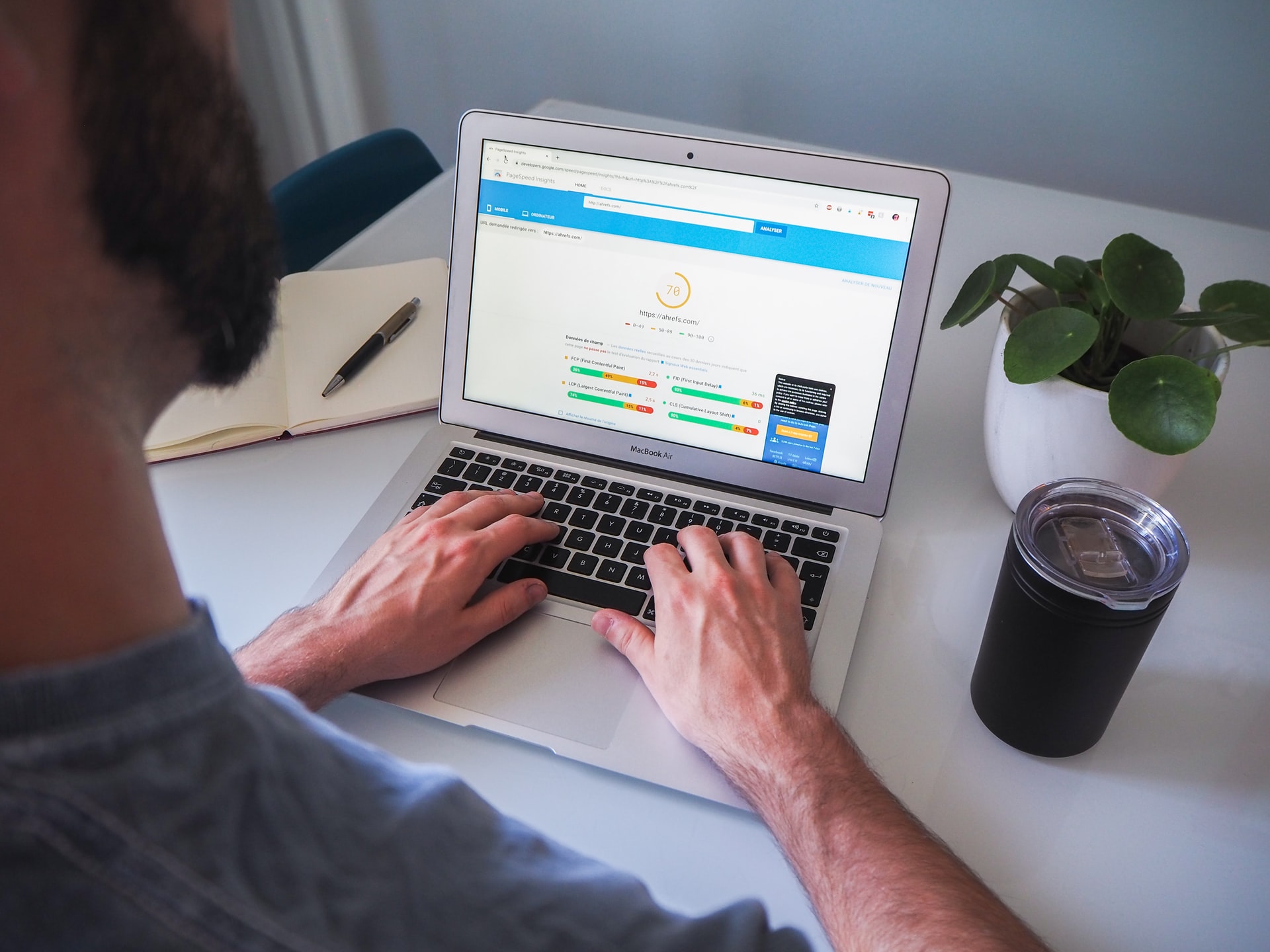 Get some quick insights on how your website is performing
Perform diagnostic queries to get quick insights on what's affecting your performance on search. If you see any issues, check first to see that they are still happening on other search engines. Google is continually updating its rank algorithm, and when you notice that your problems are only associated with it, it could be because of a recent algorithm update that you are not aware of. Check Google's Quality Raters' Guidelines for the latest updates to ensure you are not caught off guard when they change the ranking parameters.
Next, search your top keywords to see if your site appears. If you run a dental practice in Chicago, some of your top keywords could be "dental care Chicago" and "dental practice Chicago." Check how you rank for these terms and how your ranking has changed over time.
Furthermore, search your brand's name and the top keywords to see if your website will appear on top of the SERPs. In this case, if your dental practice goes by the name Heritage Care, search "Heritage Care dental services Chicago." If you don't rank for a targeted keyword like this, you could be having a serious issue to deal with, such as a penalty from Google for violating its regulations.
Continue your analysis by selecting a specific phrase from one of your pages to see if you appear. Paste the phrase without quotation marks to see if Google will pick up your content. If everything is okay, web crawlers will be able to identify the specific page where that phrase was obtained.
Lastly, check the performance of your site by reviewing the load and downtimes. Page load speed is one of the leading page rank factors, and if your site is slow to load, it could be penalized by Google. It could also be that your site is down, and you are not aware of it that is causing the lack of traffic. A reliable SEO services company will help you identify the issues responsible for the slow load speeds and downtimes to ensure users have a good time when they visit your website.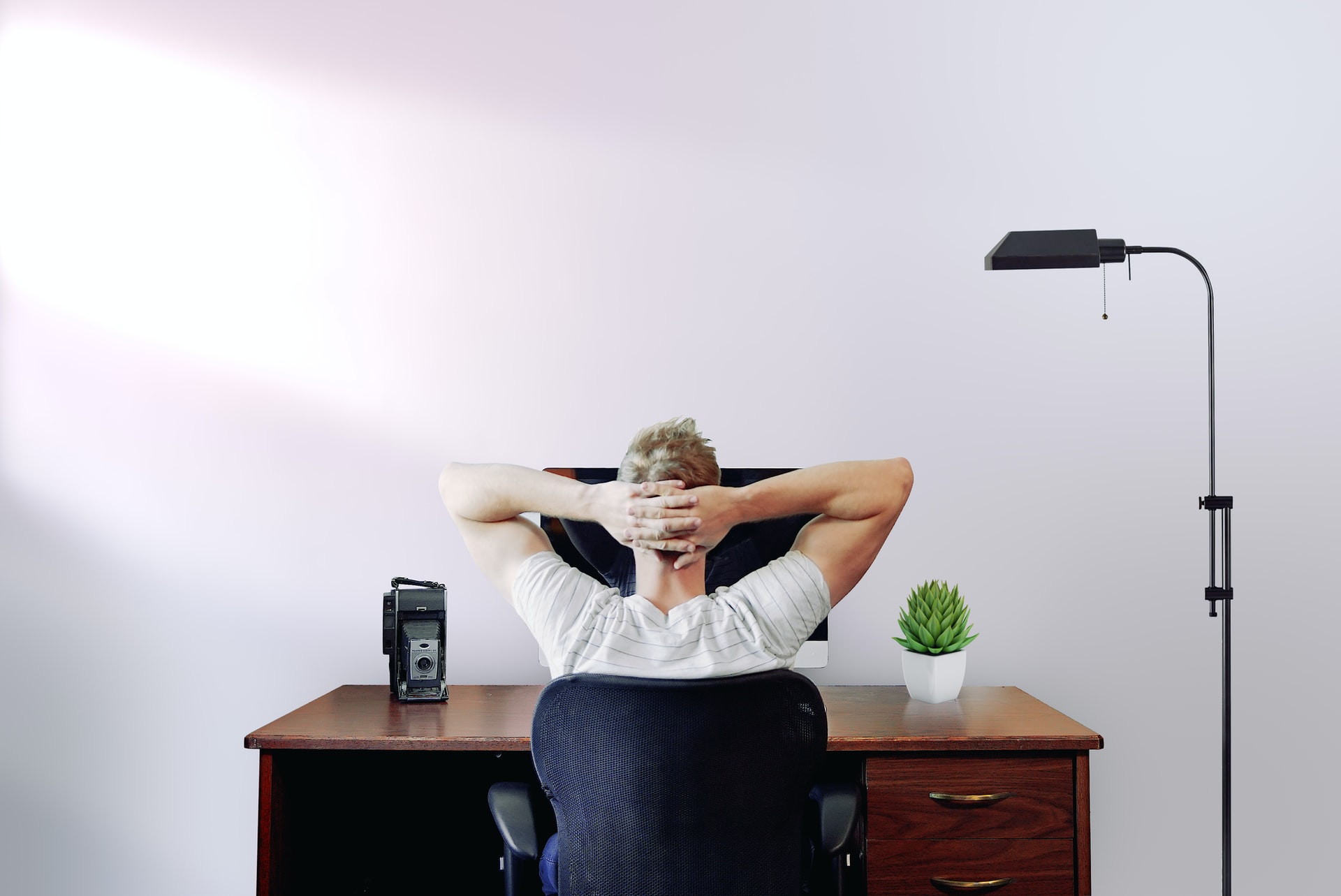 Ask yourself a few questions
If your page isn't appearing where it should, then you'll need to think about why this is happening. You need to ask yourself a few questions that will help you understand where the problem could be. Some of the crucial questions in this regard according to SEO experts include:
When was the last time you optimized or tested your site?
Did you find a lower search demand for your top keywords?
Have you had any bad publicity or review recently?
Has there been an update to Google's algorithm?
Websites need to be tested and optimized regularly to keep up with the search trends, and the failure to do this could be the reason you are not ranking well. Changes in the search demand for your top keywords and updates to Google's algorithm could also make it difficult for you to appear on top of SERPs.
A poor ranking on SERPs could also be caused by the bad publicity and reviews your brand has been getting lately. Google doesn't want to recommend websites with a bad reputation to its users, and that's why it keeps them away from the top spots on SERPs even when they meet other ranking parameters.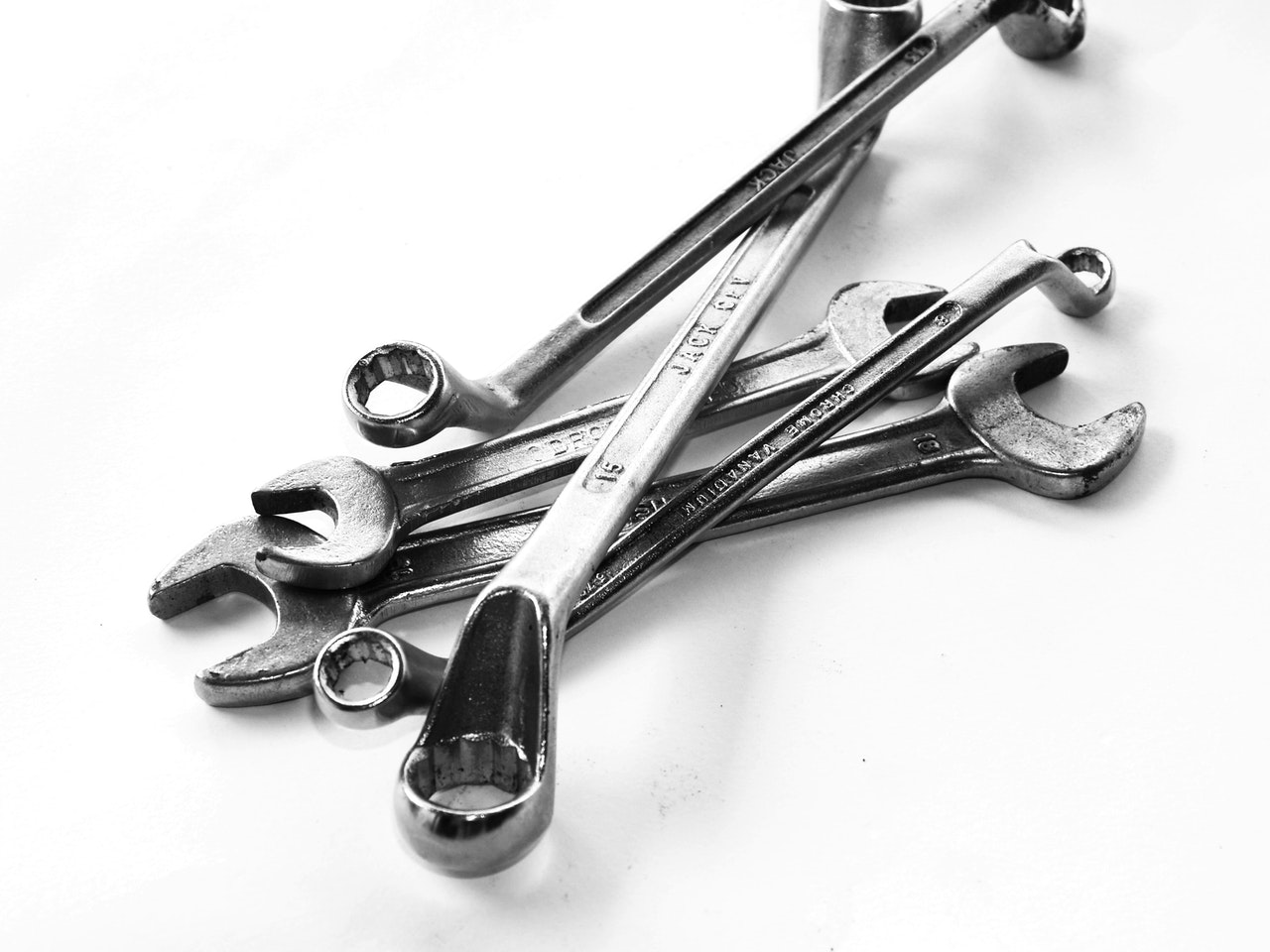 Fix your problems
After identifying where the problem lies, it's now time to fix the issues and restore your site's SEO health. Here is an overview of how to solve the problems we have identified above.
Crawl and index your pages with Google
Have Google crawl and index your site to help you identify and solve the technical problems that are responsible for your site's poor performance. This process may take a long time if your website has a lot of pages, but upon completion, you will know if your web pages have been indexed or not. If your pages haven't been indexed, they will not be in the running to be displayed as search engine results for relevant queries.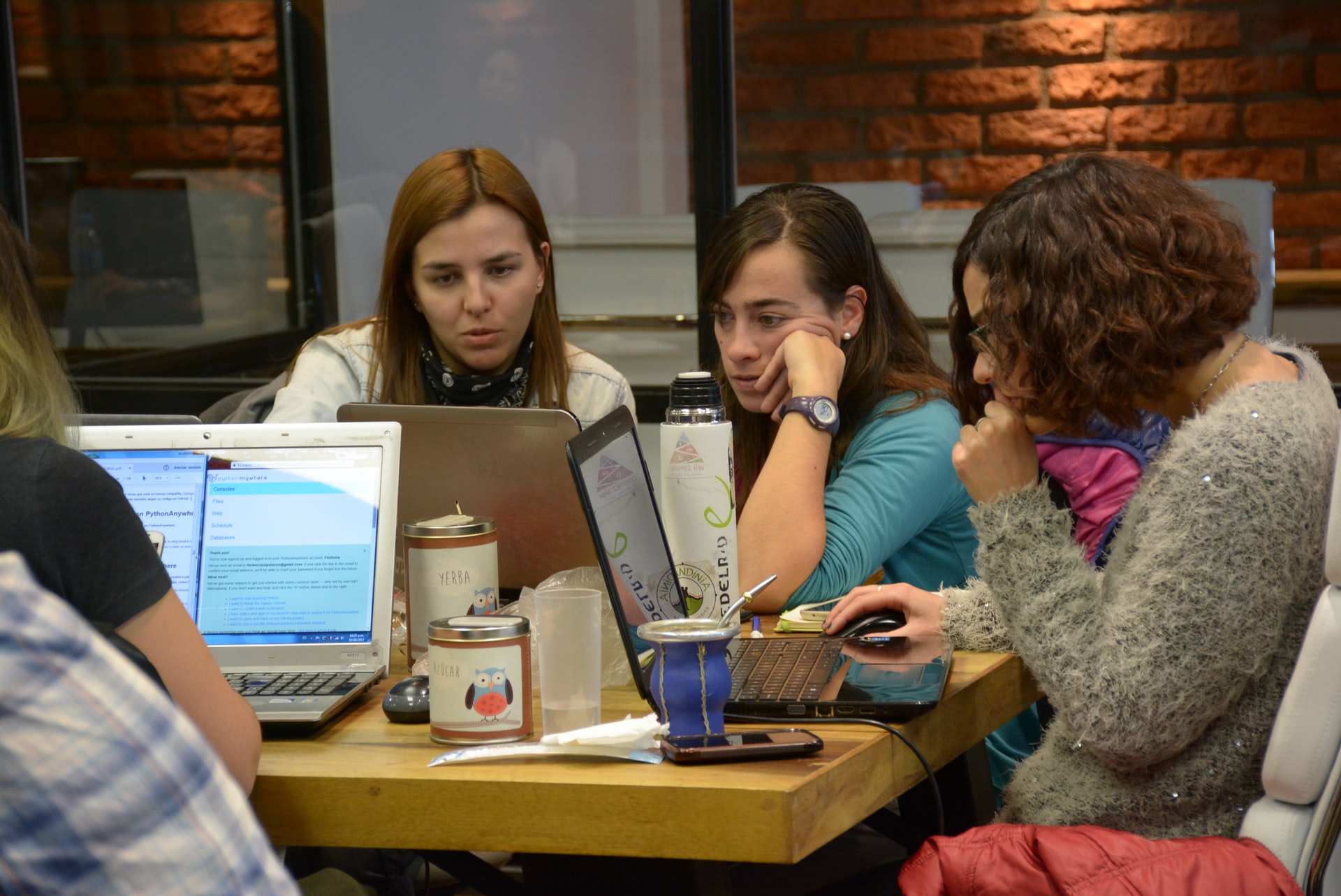 Update the majority of your site
You will need to fix your URLs and update the content on your pages to improve your ranking on SERPs. Make sure that your URLs and on-page content capture the search intent for users in your industry. If you have noticed a decline in keyword traffic, find the current hot terms, and modify your content to include those terms. It's important to update a significant portion of your website since minor changes will not bring the desired impact.
Optimize titles
Google first looks at the page titles to determine if the content is relevant for a particular search query, and as such, you should add target keywords to your titles for a better search ranking.
Reduce bounce rate
Make it easy for people to find what they are looking for when they land on your website. Structure your content properly to ensure users don't take long to find the relevant information on your website. Link your internal pages properly to make it easy for users to find additional information on a given topic.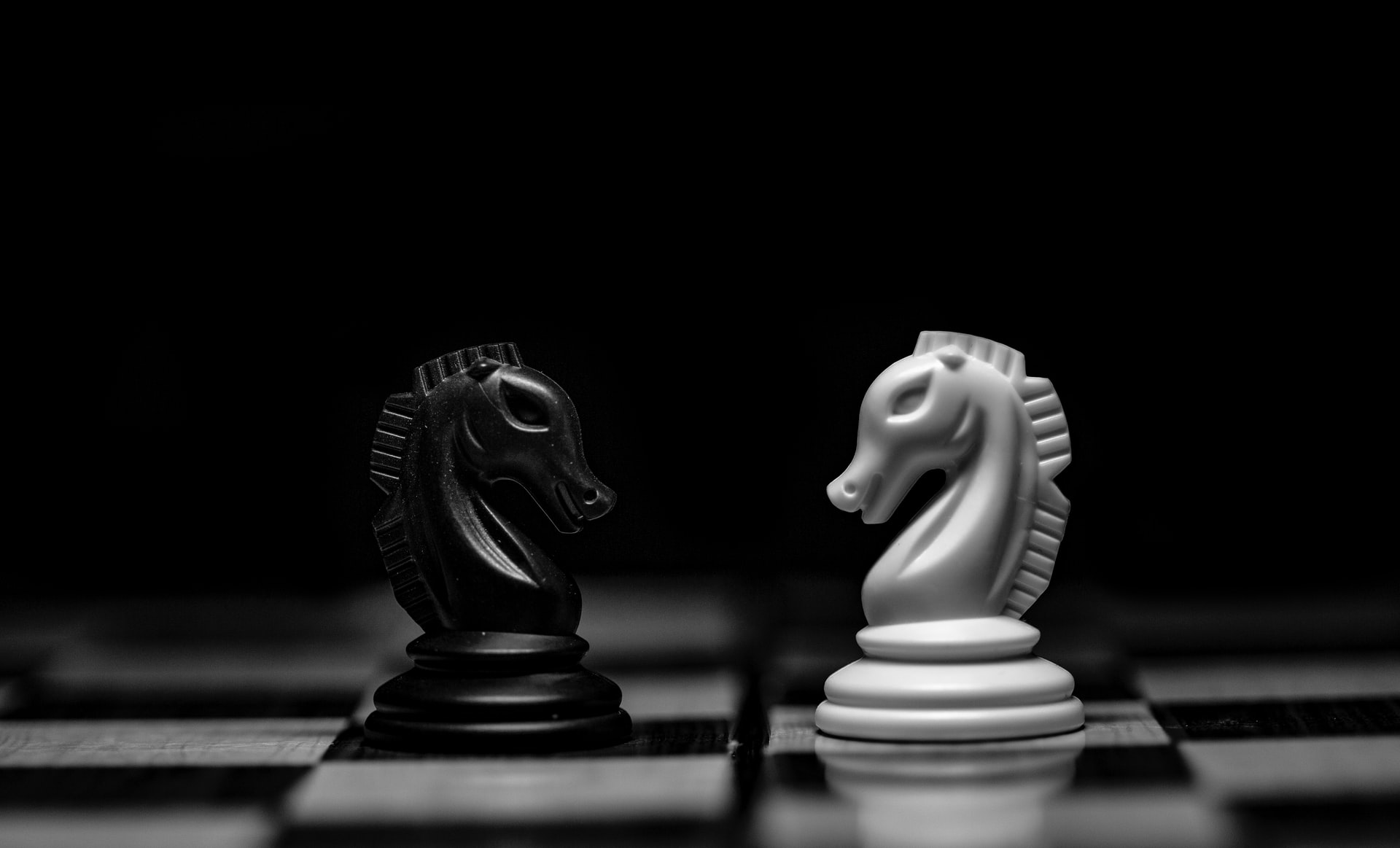 Get more backlinks
Backlinks are a sign of content authority, and you should strive to have many of these terminating to your website. Publishing high-quality content is one way to get people to link to your website.
We have explained the importance of building backlinks to your website on our blog, Why Link Building is Essential for SEO.
Mobile-friendliness
Since more people are using mobile devices to browse the internet than desktop computers, your website should be optimized for mobile access. If people are not able to access all sections of your website from their smartphones, your bounce rate will be high, and this will affect your search performance.
Ensure that you follow the best practices going forward
You will be penalized when you don't adhere to Google's ranking factors. Follow the best practices highlighted above to outrank your competitors and bring more traffic to your website.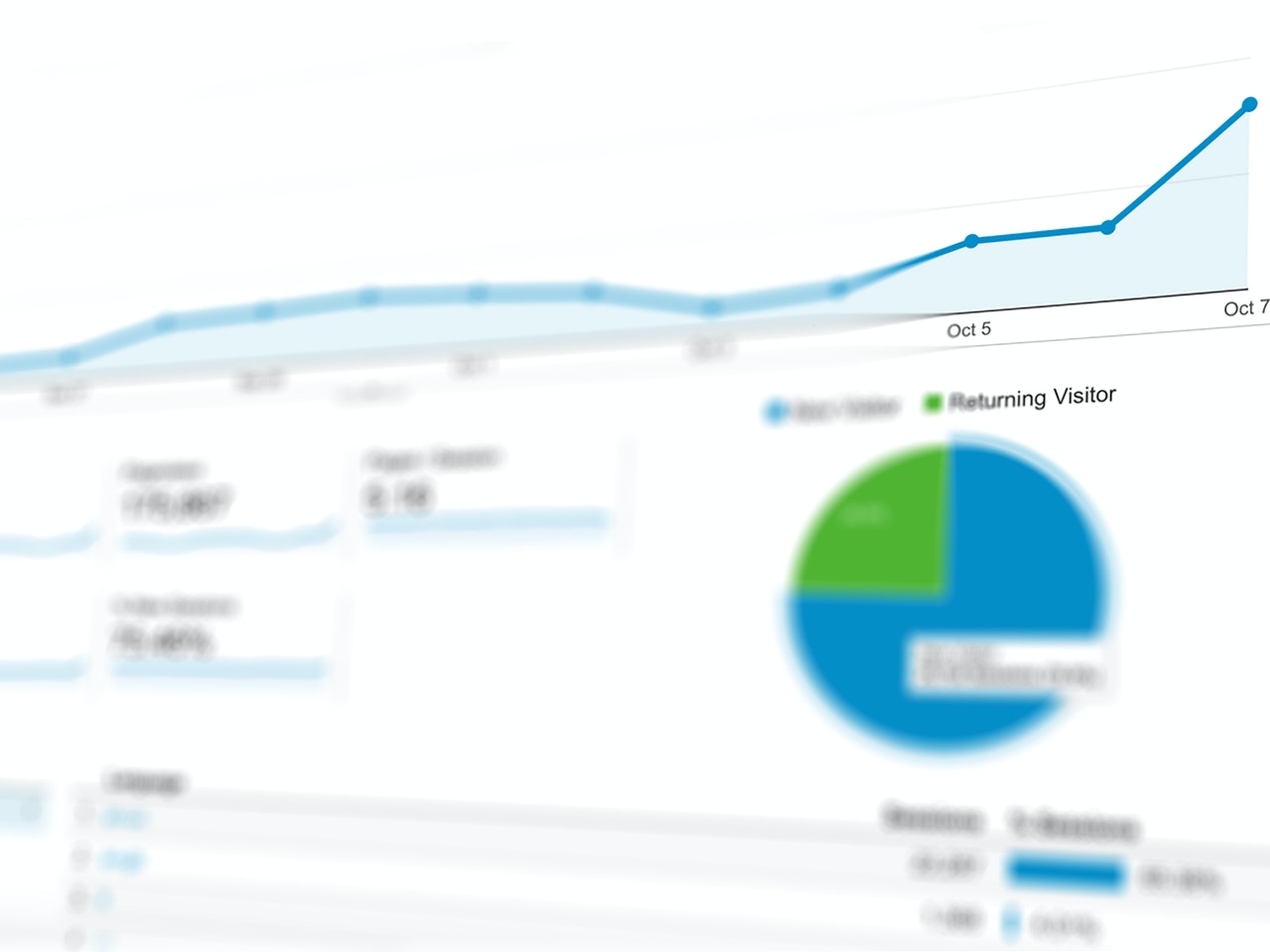 Making your mark with SEO
SEO is crucial to the long term success of your business. Luckily, we've gathered all the very best tips for you here: The Definitive SEO Guide to Grow Your Business.
---
Getting a high ranking on search engines isn't easy. Millions of websites are competing for those top spots, and if your website hasn't been optimized for search engines, you will find yourself on the umpteenth page of Google far away from where your customers are.
Ranking high on SERPs takes time, and that's why you need to partner with a search engine company for your search marketing. The team at Growth Marketing Genie is here to help. We have the tools and expertise to help you outrank your competitors and increase traffic to your website. Contact us today to talk to one of our SEO experts.
Do you want to improve your search rank and bring more traffic to your website? Take a look at our SEO tips to get started.
Book in a Free Consultation