SEO is a tricky business, but don't get caught up in shady tactics unless you want your company to suffer. Implementing black hat SEO may look like an easy way to improve your ranking and gain more visibility but it will hurt your business more than it will help.
Learn more about this search engine tactic and why you shouldn't use it in the article below.
What is black hat SEO?
With Google processing more than 5 billion searches per day according to data from Internet Live Stats, search is one of the main ways people look for and discover the products and services they need in their lives. The websites that rank high on search results tend to receive all the traffic, making search engine optimization a powerful tool for businesses to increase traffic to their websites.
It takes time for a website to rank high on SERPs organically, but some companies don't want to wait long to see their sites on the first page of search engine results pages. They want quick results for their SEO efforts and choose to deploy black hat SEO tactics to get them a higher ranking through unethical means.
Search engines have set the guidelines one needs to follow to boost their ranking. Black hat SEO attempts to bypass these guidelines by cheating the system to improve search visibility through unscrupulous practices.
To compare white hat vs black hat SEO practices:
Black hat SEO exploits search engine guidelines to boost rankings.
White hat SEO closely follows search engine guidelines to boost rankings.
As a business, you should stick to white hat SEO to ensure you're providing value to your visitors and avoid the risks of using black hat SEO techniques to rank your website.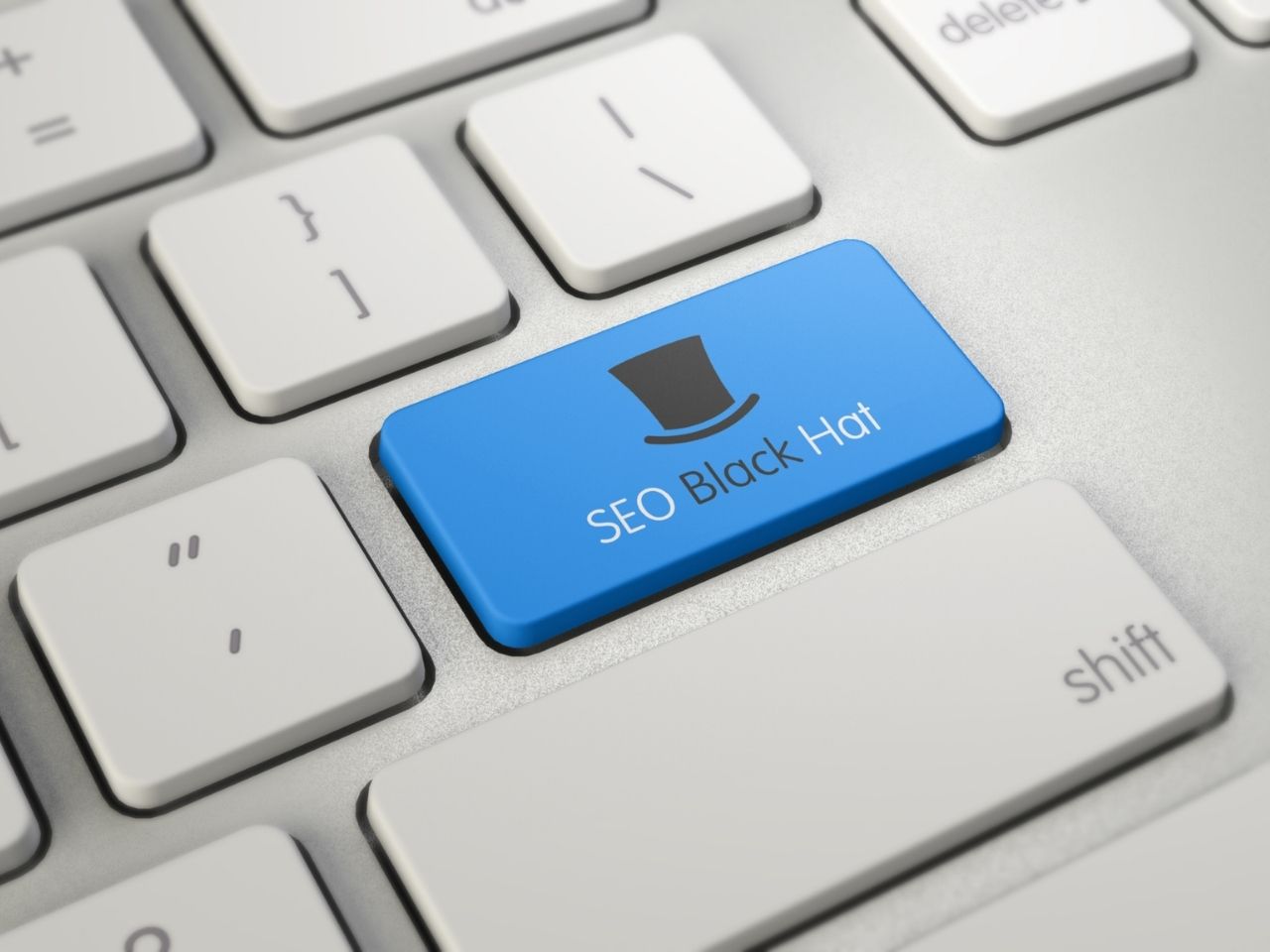 What are the risks associated with using black hat SEO?
The majority of the SEO industry deems black hat SEO to be completely unethical, but some still try to cheat the system and fast-track their website's organic success. However, even if these tactics prove to work for you, the results are often short-lived, and there are high risks involved.
If Google detects that you've been using black hat SEO, they will issue a penalty. Getting a penalty from Google triggers an update from its algorithm that results in your website's ranking getting downgraded or, in the worst case, permanently banned by the search engine. This means your website won't appear on search results when your target audience is looking for you, and your business will fail as a result.
Black hat SEO also creates a poor experience for your audience. The content on your pages will look spammy, and most visitors will abandon your website because of the poor experience. Search engines take note of such negative hits, and they will remove your website from SERPs to ensure visitors have a good time online. Work with a search engine optimization specialist to implement ethical and sustainable SEO practices that will help you build trust with users.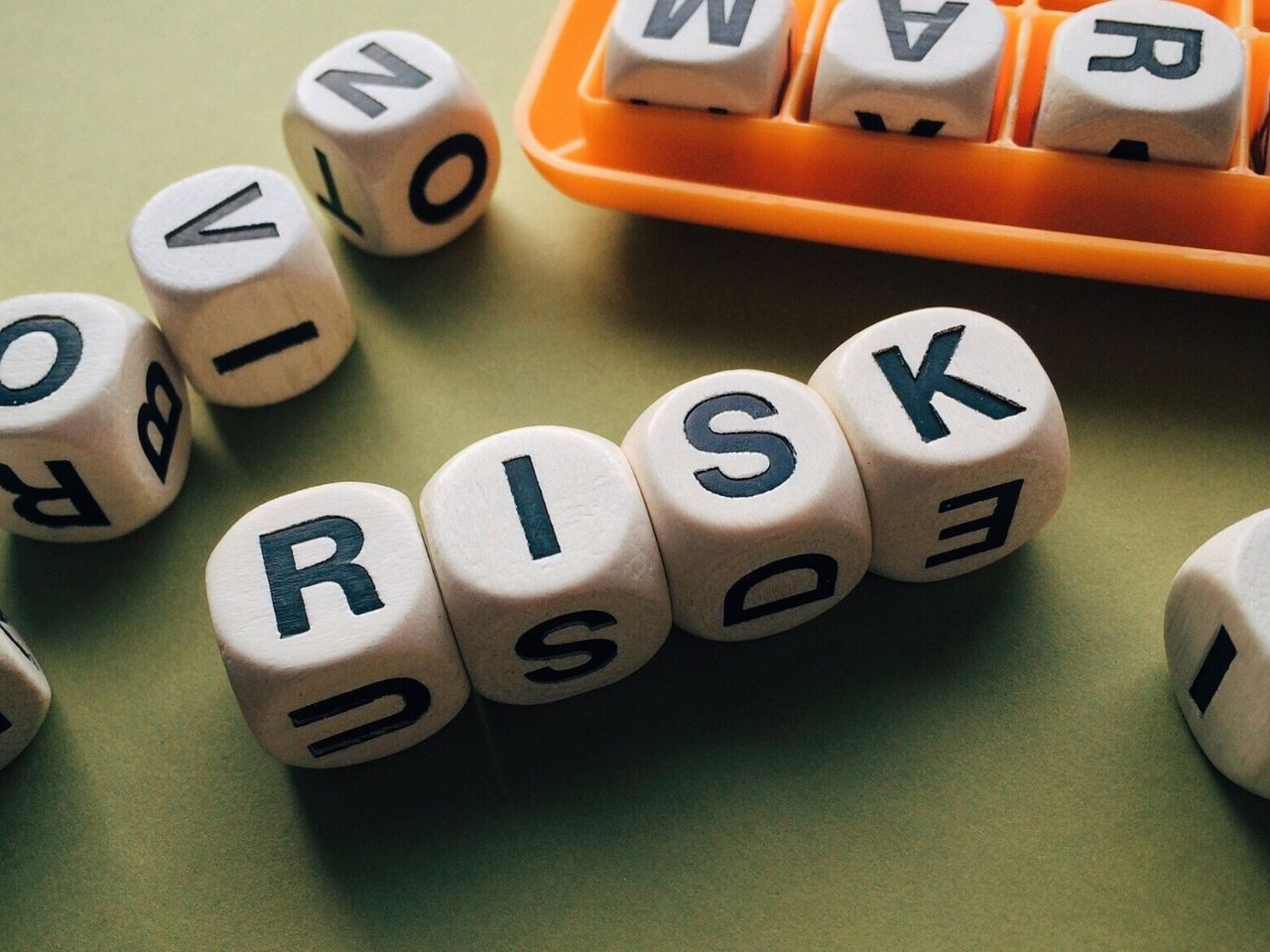 Techniques you must avoid (and what you should do instead)
This section guides you on how to do SEO successfully to ensure you don't displease both your users and search engines.
Cloaking
If your article's title reads "How to Use Content Marketing to Grow Your Business," don't mislead visitors by having the content discuss a totally unrelated topic such as sports betting. Pulling such a move on your readers is called cloaking, and it will land your website a severe penalty. Stay ethical and only rank for relevant content.
False redirects
Redirects are a common part of SEO. Webmasters use them when moving to a new address or to consolidate several pages into one. There's nothing wrong with them since it's one way to ensure your site is well organized and easily accessed by users and web crawlers.
However, just like cloaking, false redirects are used to deceive search engines and show content that's different from what the visitors can see. Oftentimes the original page gets indexed by search engines while visitors are taken to another destination URL.
This is wrong and violates Google's guidelines. Only direct users to relevant, valuable content. Don't redirect users just to bump up the view count of a page since you will get penalized by Google.
Publishing rapid, low-quality content
Publishing high-quality content regularly is one of the top growth marketing strategies you need to implement to prove your authority and expertise on the issues that matter to your audience. It will also help you rank higher on SERPs since search engines prefer websites with a lot of valuable content.
We have explained other benefits of creating high-quality content on our blog, What Are the Benefits of Blogging for Marketing Your Business?
High-quality content isn't easy to create, so many black hat SEOs try to beat the system by creating a lot of low-quality content. Avoid this black hat tactic and strive to publish high quality, keyword-rich content that provides value – even if it takes you longer to make.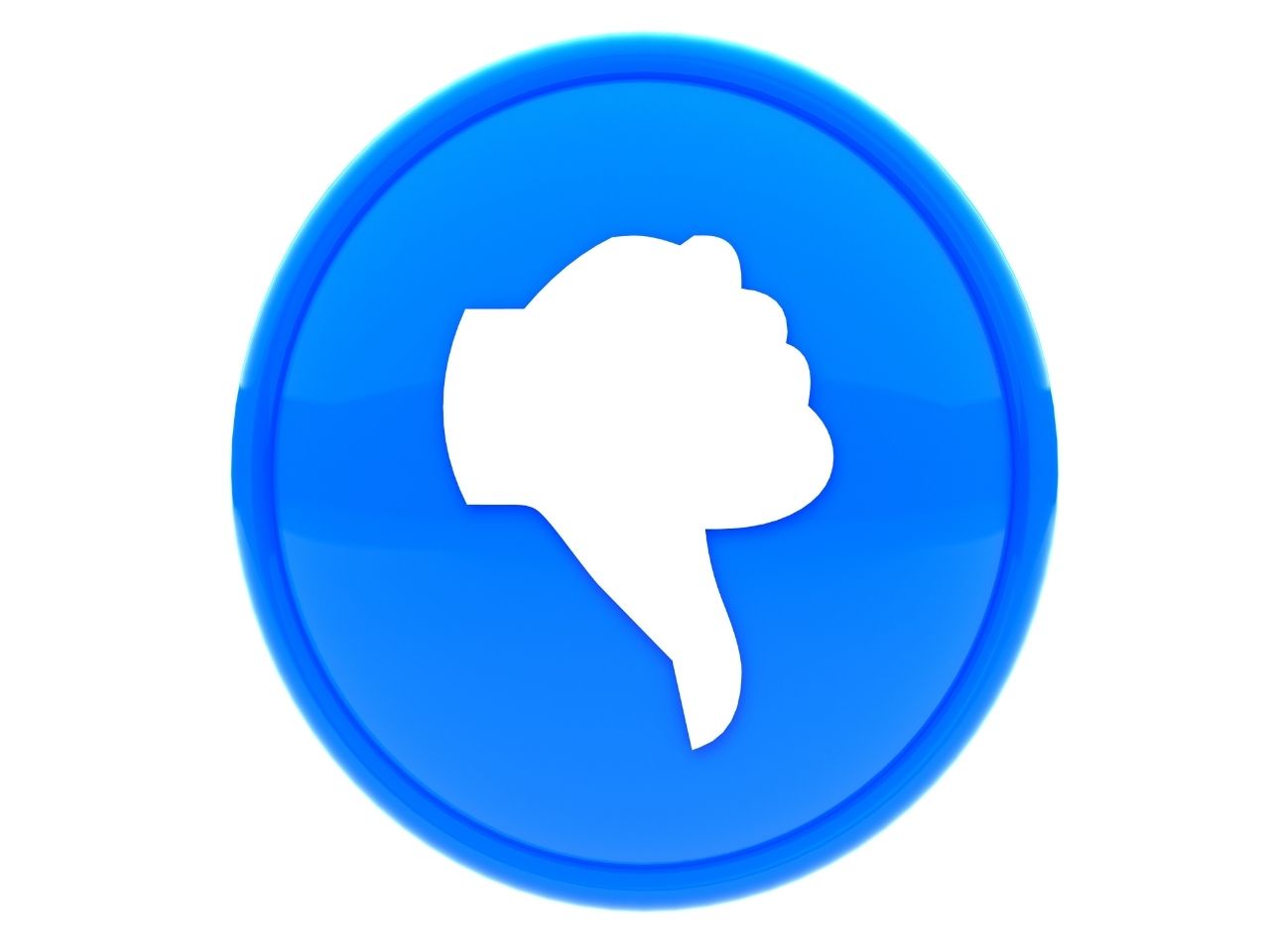 Keyword stuffing
This is the act of using keywords excessively in your content so that search engines think that the page is relevant to a specific search. Sometimes the keywords are hidden to not be seen by the readers, but search crawlers still scan them.
Keyword stuffing results in a poor user experience since the content becomes difficult to read. Instead of filling them up in your content, use them sparingly but make them relevant.
Negative SEO
Making it appear as though a competitor is using black hat SEO or reporting them to search engines is highly unethical. This move aims to get one's competitors penalized by Google and have their ranking reduced.
In practice, this means pointing many unnatural links to someone else's website, hoping that they will be penalized for it. Search engines are getting better at ignoring links that originate from such attacks to ensure that the online environment is conducive for all. But still, avoid tactics like this altogether since you could be penalized when it's discovered that you are making such attacks on your competitors.
Structured data manipulation
Structured data (or schema markup) is a code added to a webpage to tell search engines what information to display on their SERPs. While structured data helps define actions, entities, and relationships online, black SEO manipulates it to get search engines to show false information in SERPs.
Like other techniques on this list, this is pure manipulation and not a technique you should consider. Avoid this form of manipulation and stick to the true content of your webpage.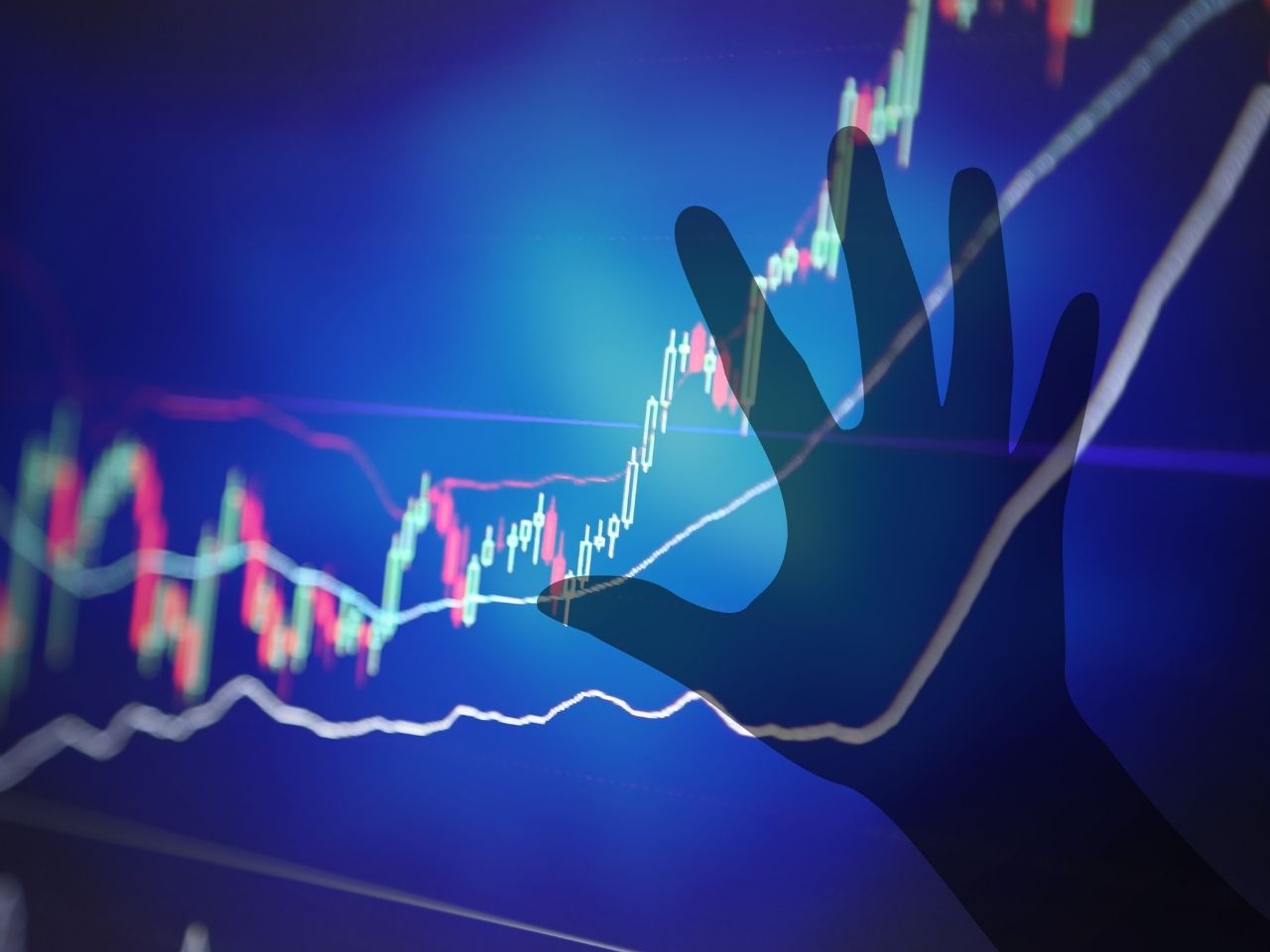 Link farming and buying backlinks
Building backlinks is an effective SEO strategy. Inbound links from high authority sites boost a site's search ranking by increasing its domain authority and online credibility.
To do this the shady way, black hat SEOs start buying links. They pay a middle man to generate many links to their websites. Those backlinks don't usually originate from high authority domains. Often, those domains are not related to your site, and they promote spammy content.
Your credibility and backlink quality get harmed when you get links from such domains. Stop buying links and organically earn quality backlinks from reputable sources.
We have shared several white hat link building strategies you can use to build natural links to your site on our blog, 15 Ways to Get Backlinks to Your Site.
Duplicate content
As we have mentioned earlier, creating great content isn't easy. It takes a lot of time and effort to produce one good article, and you need to publish great content regularly to establish your authority and rank high on search engines.
Lazy marketers don't want to go through this trouble. Instead, they create one article that is published on multiple pages in an effort to attract search engines. This goes against search engine regulations, and you'll get penalized when it gets discovered that you have the same content on multiple pages.
Publish your content once and use a duplicate content checker to ensure you don't double up. A growth marketing agency will help you develop a content marketing plan that will ensure you have fresh content for your readers all the time.
Comment spamming
Another black hat SEO tactic you need to avoid comments spamming. Don't leave a link to your website on the comment section of every blog you come across. Some marketers have been doing this to build their backlink profile, but Google discredits such links and passes the 'link juice' to the websites that have been linked on merit.
Again, earn high-quality backlinks instead of spamming other people's content with links to your site.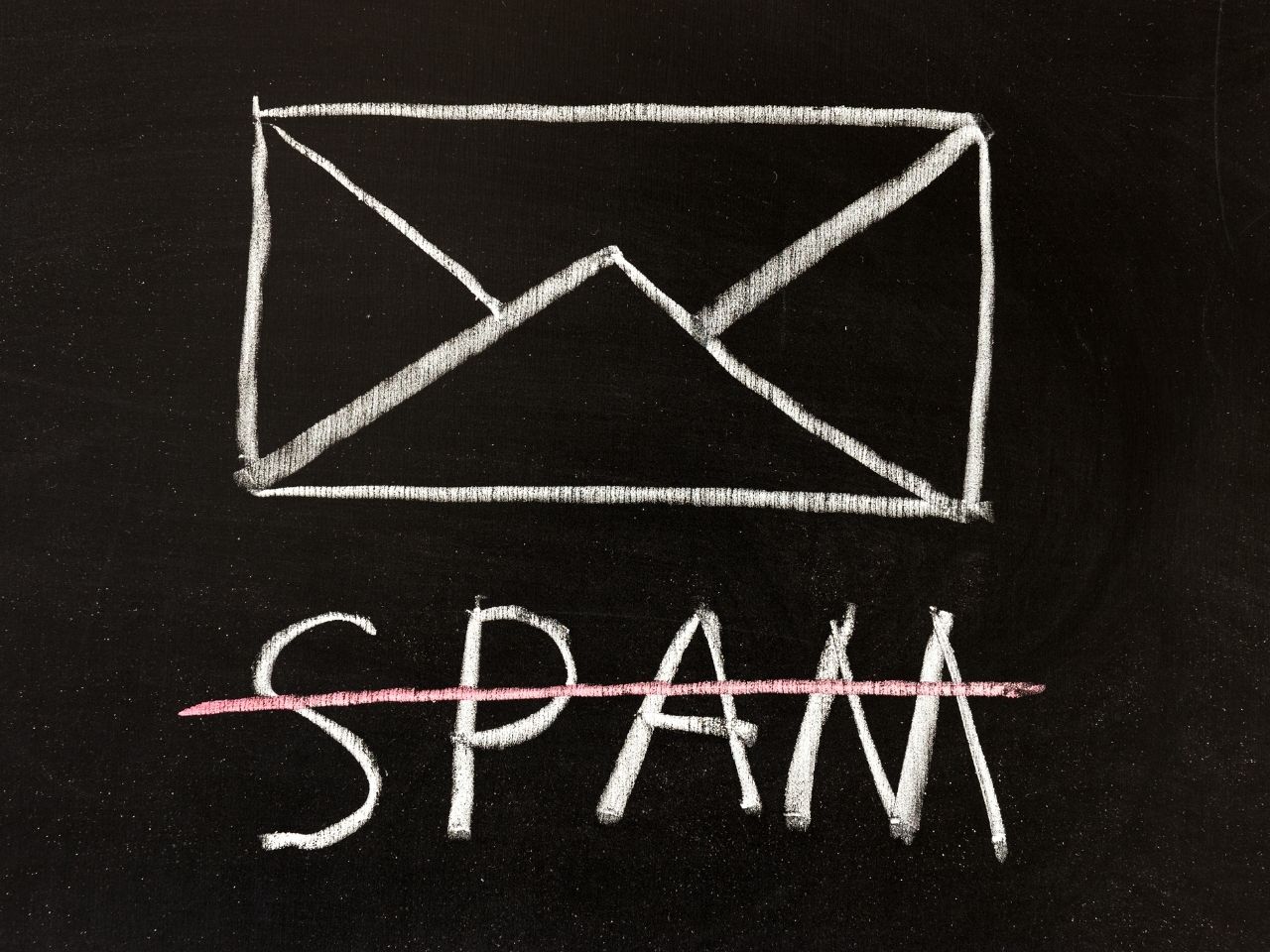 Making your mark with SEO
SEO is crucial to the long term success of your business. Luckily, we've gathered all the very best tips for you here: The Definitive SEO Guide to Grow Your Business.
---
When it comes to SEO, white hat is the way to go. Work with a search engine optimization company to avoid the black SEO practices we've mentioned above. The team at Growth Marketing Genie can help. We provide professional search engine optimization services to ensure your website doesn't get penalized by search engines.
Do you need help to make your website more visible online? Click here to learn how to rank your site using white hat SEO tactics.
Book in a Free Consultation