Calls to action (CTAs) play an important role in every marketing campaign. CTAs guide customers down the sales funnel by helping encourage them to take action. This in turn helps businesses turn prospects into paying customers.
The way you style your offer influences the way your audience will react to it. A good CTA tells your customers what they should do next and brings them closer to conversion, while a flimsy one can compromise everything you've worked so hard to achieve with your marketing efforts.
This post will guide you on how to write the best calls to action that convert at a high rate.
What is the importance of a CTA?
Growth-focused marketers know that marketing efforts can only be successful when they contribute to the company's bottom line. This requires them to go beyond brand awareness with their efforts to develop a growth marketing strategy that attracts, nurtures, and most importantly, converts leads to customers. In other words, your job as a marketer is to motivate your target audience to keep learning until they get to the finish line.
Whether the materials you're using to attract and engage your customers are part of a social media campaign, landing page, or email campaign, one thing always remains true; attractive and concise CTAs are vital for generating conversions. However, designing a CTA that convinces your target users to book a demo or fill out a form can be very difficult. Everything from the shape, placement, and wording can influence whether the customer performs the desired action.
And while finding a recipe that works for your call to action marketing involves a lot of testing, there are a few best practices you can leverage to improve your chances of grabbing your audience's interest. Below, you will find actionable tips for crafting CTAs that will help you convert more leads.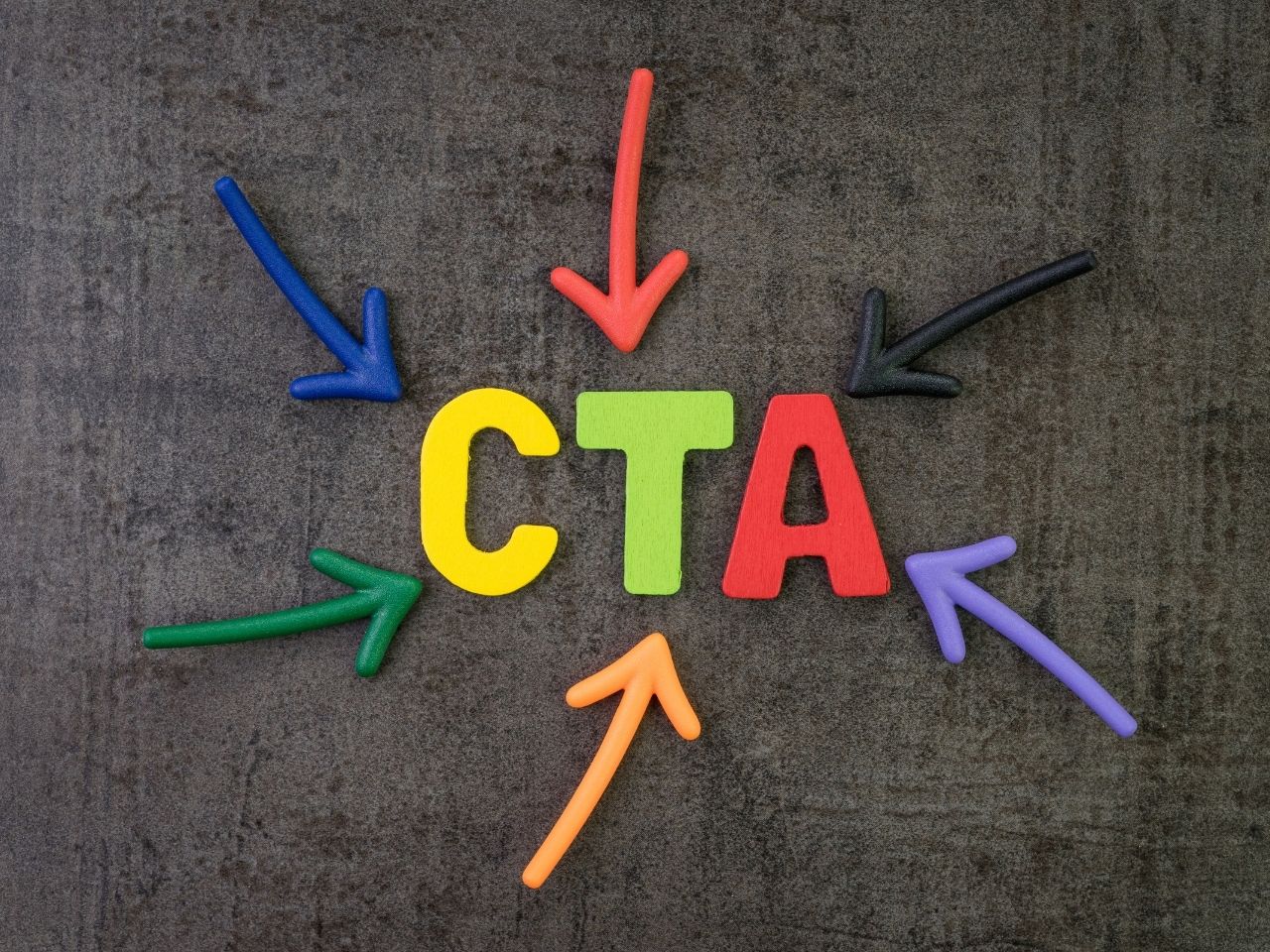 1. Personalize your CTA content
Even if your CTA is clear and you've done a good job describing the value of your offering, prospects will not complete the action if the CTA content isn't relevant to them. Your CTA should correspond to your customer's pain points and interests, their industry, and stage in the sales funnel.
For example, a prospect is more likely to schedule a talk with one of your experts when they get to the decision-making stage than when they're starting to know your company. Personalizing your content allows you to offer your prospects a more targeted experience, which will help you convert most of them into customers.
2. Position it well
Where you position your CTA can influence how your audience interacts with it. Strategically placing your CTAs in the right location can improve your conversion rate, so you need to carefully consider the placement to ensure more people see and act on your CTA.
You have two main options for your CTA placement; above the fold and below the fold. Positioning your CTA above the fold means placing it where users can see it immediately without scrolling. This means you can have the CTA on the first page of your site, email, landing page, or any other digital property.
Alternatively, you can choose to place your CTA below the fold, whereby users will have to scroll down the page before they can come across the call to action. A CTA placed above the fold gets viewed many more times, but if you're selling a technical product that needs a lot of investment from your customer, putting your CTA above the fold isn't a wise move.
In this case, publish some persuasive copy that educates your customers about your product, then position the CTA below the fold where people get to see it after reading the content.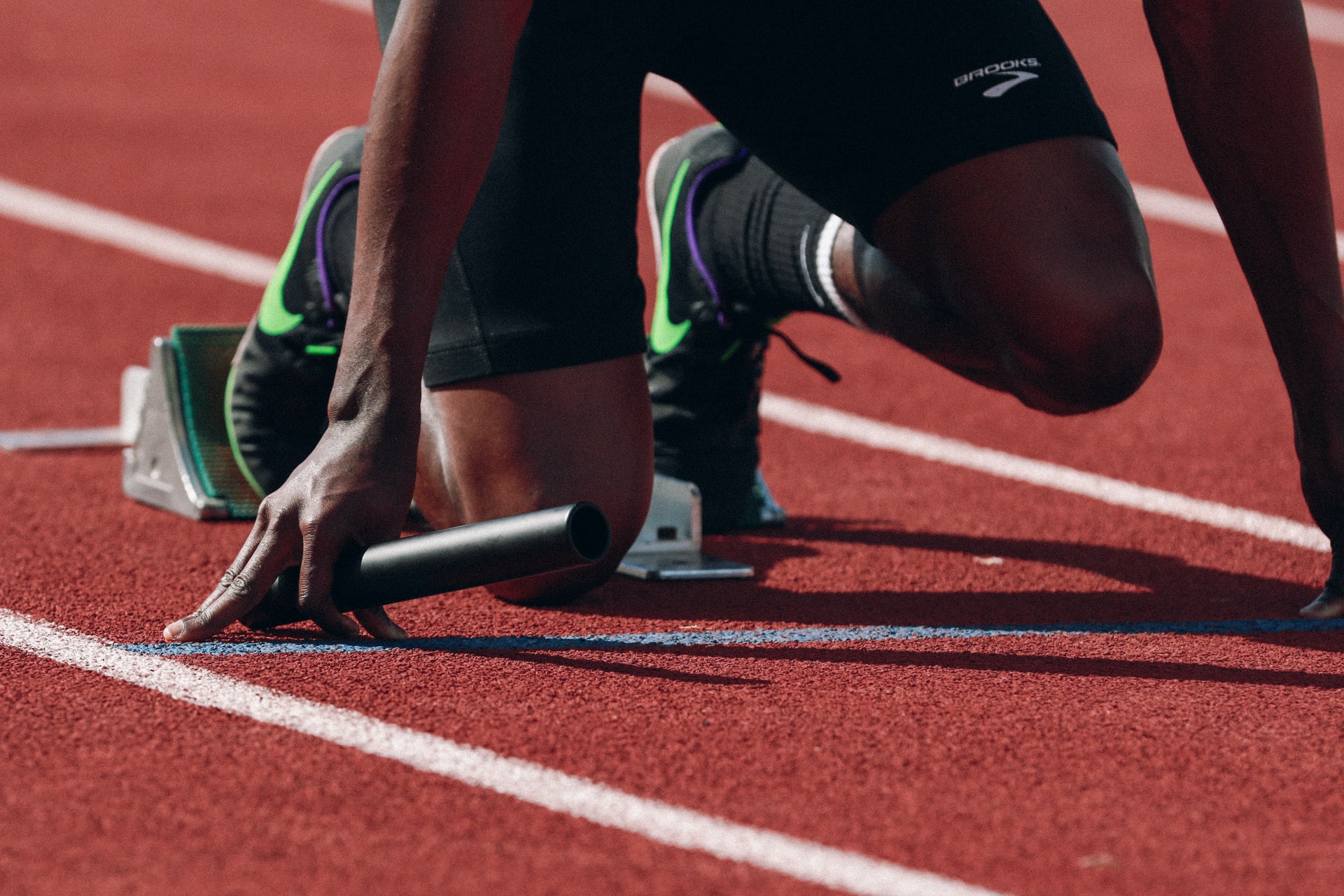 3. Increase its size
The size of your website call to action also plays a role in how effective it is at grabbing the attention of your visitors. The bigger the button, the more attention it gets.
But be warned; don't make the CTA button so big that it distracts and alienates your visitors. Just make it bigger than other buttons on your site. This will make it more prominent, and visitors will not be confused about which buttons to click to progress further in the sales process.
4. Use actionable copy
When drafting your CTA copy, make sure to use actionable phrases to maximize conversions. Some of the common terms people use for their CTAs include:
Buy Now
Learn More
Get Free Quote
Register Now
Start Free Trial
Add to Cart
These phrases imply action and tell the reader what they can accomplish by clicking the button. For example, you can add a 'Learn More' button at the end of your product page to provide interested users with more information about your product. Customers at the consideration stage would gladly click the button to get more information before deciding whether to make a purchase or not.
Remember that if you've got the opportunity to make your CTAs more targeted than the example above, or more closely related to the offer at hand, then always try to do so!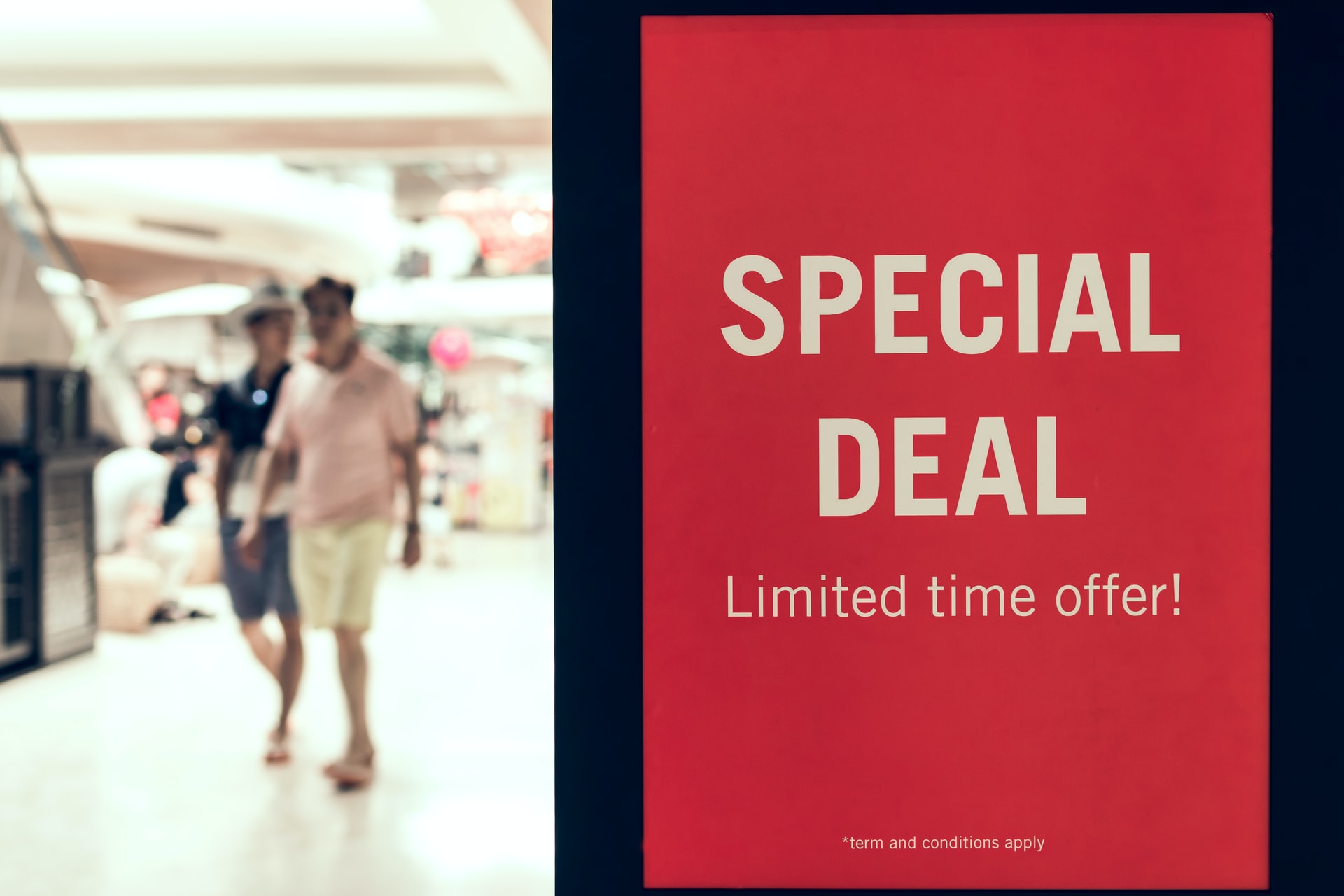 5. Make it obvious what the user will get – and don't promise anything else
Your CTA should state the exact action visitors should perform and the perceived benefit. For example, CTA could say "Start Your Free Trial" or "Subscribe to Get Your Free Guide". Such customized CTA buttons clearly show the action users need to take to access the benefit, making them ideal for your growth marketing efforts.
However, don't make false promises with your CTAs. If you're offering an eBook to users who sign up for your newsletter, offer exactly that. False promises may earn you many clicks, but you will not convert any leads since they will feel cheated and want nothing to do with your brand.
6. Increase the value of your offer
When asking your target users to download your eBook or book a consultation session, make an effort to emphasize the benefit of completing the action you want them to perform. For example, if you're giving an eBook to those who sign up for your newsletter, clearly explain the information users will gain when they download and read the book.
This will make prospects excited to get the eBook, and you will get more signups from your target users.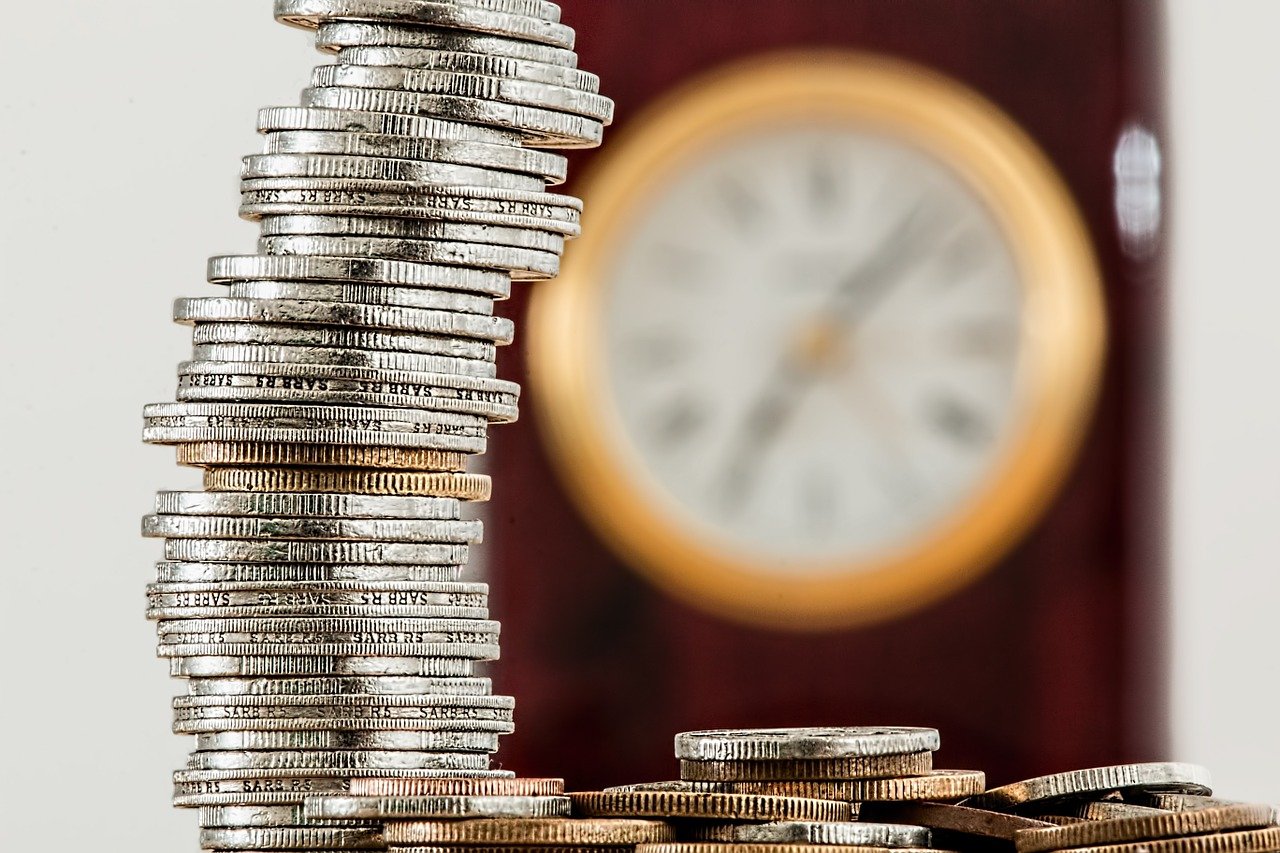 7. Create a sense of urgency
You can also use exclusive offers and time-restricted commands to encourage people to act. The fear of missing out (FOMO) is common among millennials, with a study by Strategy Online finding that 60 percent of millennials make impulsive purchases because of it.
Some CTAs that can trigger FOMO include:
Get your 30-Day Free Trial Today
Sign up to Get 90% off Now
Figure 1: Wix Email Campaign. Source: Wix
Wix creates a sense of urgency with a countdown timer and a 50 percent discount to encourage users to upgrade their website plans.
8. Use anchor CTAs
Anchor CTAs come in handy when you need to promote an offer through your blog. A piece of text is hyper-linked to the offer you're promoting, and interested users are directed to that page when they click the link.
Ensure the anchor text is clear and direct, so readers understand what they are clicking. Action terms like "access" and "download" are useful here.
9. Don't be afraid to have more than one
You increase your chances of converting more recipients by providing more opportunities for your prospects to respond to your CTA. In this case, you can add a CTA in the header of your marketing materials (blog, email, etc.), in the body, and another button at the end.
Having more than one CTA is highly recommended because some prospects may be ready to respond to your offer, while others may want to read your marketing material to get more information before making a decision.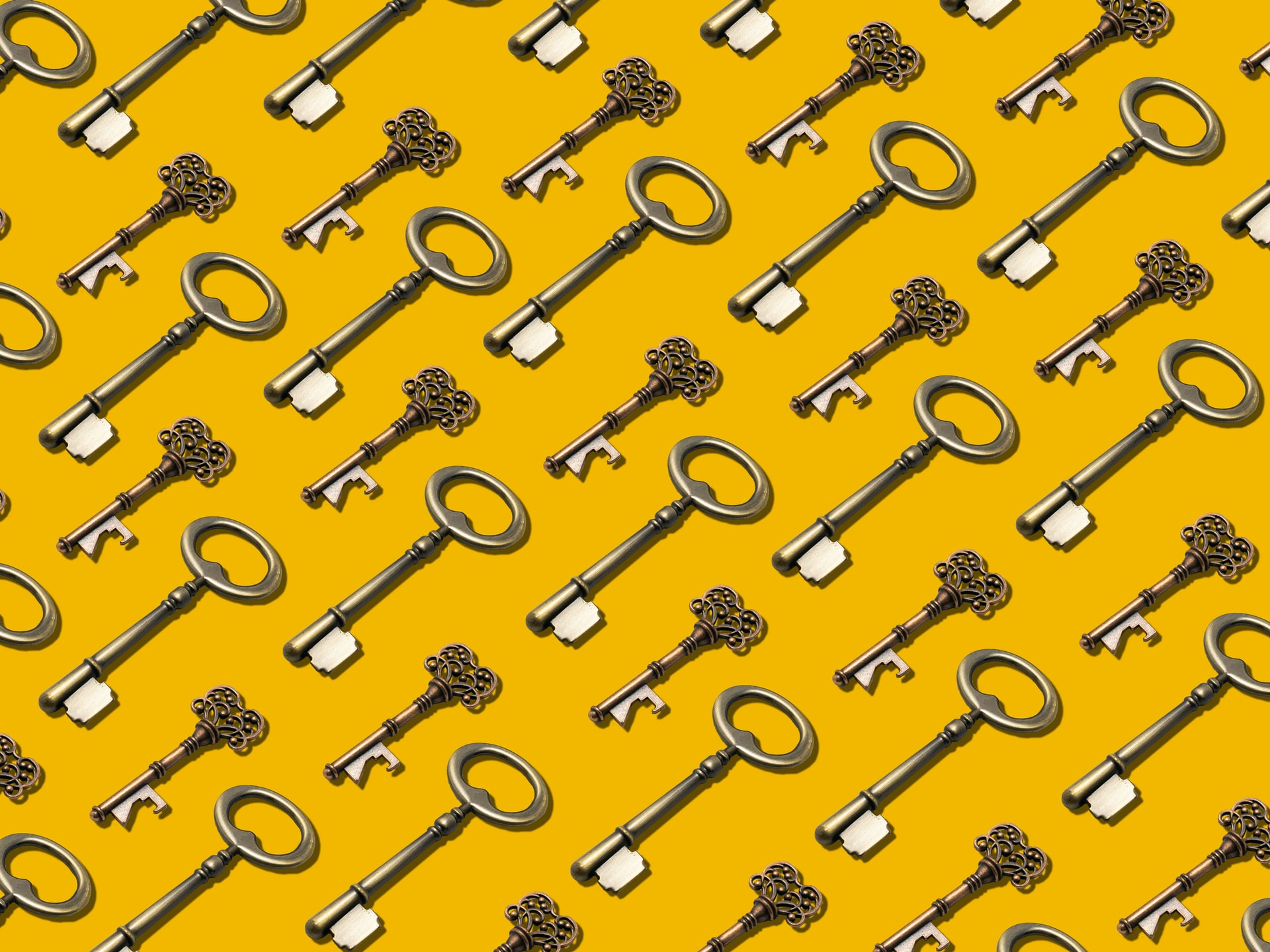 10. Always remember to test
A great way to determine what's working for you is to test your call to action buttons. CTAs are a crucial part of your growth marketing campaigns, and you should test everything about them, from the design to the copy and the placement.
The insights you get from the tests will help you decide what works best for boosting the conversion rate of your CTAs. Work with a growth marketing agency to set A/B tests for your CTA elements.
11. Make your design count
Nobody will click your CTA buttons if they're ugly. That's why you need to take the time to make your CTA stand out and draw your target audience's attention. Come up with a user-friendly design to encourage visitors to click it.
Your CTA should have a different color from other buttons on your website to make it prominent. Experiment with different shapes and special effects like gradients, shadows, and hover animations to make your CTA clickable.
---
Your CTA is the end goal of most of your content and ads. You need an effective CTA to boost your growth marketing efforts. This blog has answered the question, "What is CTA?" and highlighted actionable tips to make your CTAs clickable.
But a great CTA is useless if it doesn't have the content to support it. At Growth Marketing Genie, we pride ourselves on our ability to create fresh, engaging content for businesses of all sizes from many different industries.
Want to learn more? Click here to learn more about the amazing work we do to set up brands for long-lasting success.
Book in a Free Consultation