We've all heard it before, but it's true – content is king!
Businesses operate in an ever-changing landscape of technology and consumer demands. It's becoming increasingly crucial for brands to have a strong web presence to engage their customers, and blogging is a great tool for this purpose.
Blogging is an effective way for businesses to drive traffic to their websites, attract prospective customers, and enhance their inbound marketing efforts. A recent marketing report by HubSpot found that nearly 80 percent of businesses with a blog marketing strategy acquired customers from their blogging efforts.
Additionally, 61 percent of U.S consumers have bought a product based on the recommendations of a blog according to data from BlogHer. These statistics show that blogging is worth your time and effort.
What is a business blog?
A business blog is a marketing channel that compiles facts, thoughts, and expert opinions about a business, the industry it operates in, and its audiences. Your blog lives online and can be accessed by anyone who visits the company's website (unless you decide to have gated content).
Blogs help businesses engage more people and build topical authority for SEO. Blogs with relevant keywords and informative content are rewarded with a high ranking on search engines, helping businesses become more visible. Companies that provide compelling content that generate significant customer interest can use them as a legitimate customer recruiting tool.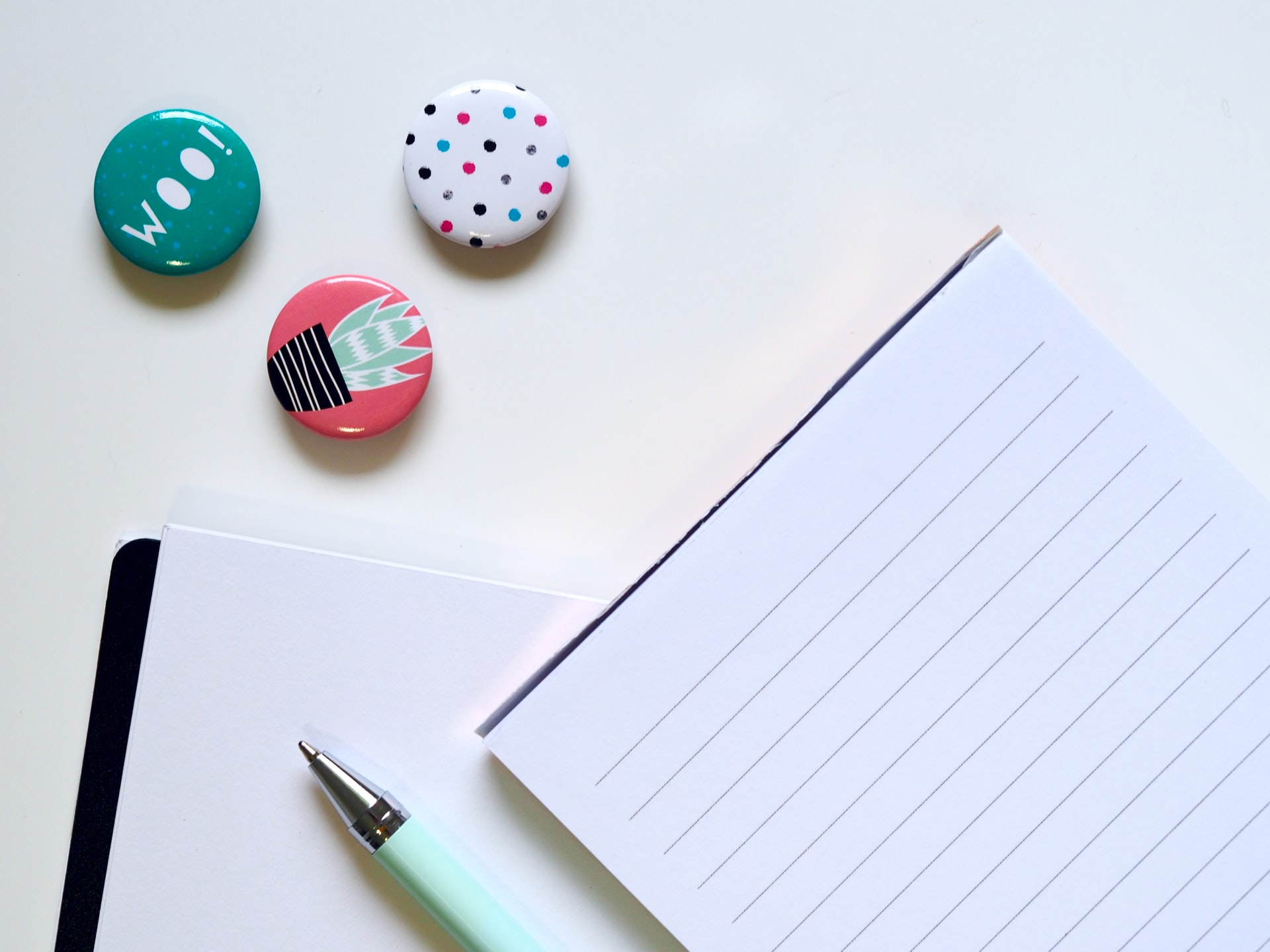 What are the benefits?
Here are the benefits of having a business blog:
Drives traffic to your site
New and useful content will give people a reason to visit your website. Whether they are new visitors or returning users, the more people get to know about your brand, the more likely they are to convert into sales.
Every time you publish a blog post, it gets indexed by Google, presenting you with more opportunities to appear in search engines and drive organic traffic to your website. Blogging also helps you get discovered on social networks. Creating blog posts that can be shared on social networks exposes your business to new audiences.
Converts traffic into leads
Blogging allows you to convert the traffic coming to your site into leads. To do this, add lead-generating CTAs to your blog posts to get emails from interested users. The CTAs could lead to resources such as eBooks, white papers, fact sheets, and other content assets that add value to the user.
You can use those emails for marketing purposes to increase customer touchpoints. Send them free trials, special promotions, and more to keep your company top of their minds. The more you connect with a lead, the higher your chances of converting them into customers.
Our blog, How to Turn Your Blog Into a Lead Generation Tool, explains in detail how to generate quality leads from your blog.

Establishes your position as a thought leader in your industry
Blogging is a powerful way to demonstrate knowledge and build trust as an expert in your niche. Regular posting of high-quality, user-friendly content creates the impression that you understand your industry, target audience, and their needs.
You will soon be the go-to resource for informative content in your industry, which will lead to higher conversion rates. This is especially crucial for small companies seeking to gain credibility to compete with bigger brands.
Drives results well into the future
One of the underrated benefits of blog marketing is its ability to continue attracting new leads and customers well into the future. Blog posts that you published months ago still retain their value and attract views from your target users.
Old blogs also gain authority and ranking over time, thus bringing a reasonable amount of search traffic. These blogs can be easily updated to serve current goals. This is why it's a great practice to keep your old blogs fresh with newer links and recent data.
Provides product testing opportunities
You can also use your business blog to test new products on the cheap before investing a lot of time and money in their creation. You can create a blog that covers the product you're working on and invite comments from readers.
The feedback will help you learn more about your users and their desires. Use this information to improve your product to ensure it meets the needs of your users.
Announcement platform for news
A business blog also comes in handy when you need to share important company news. If you are launching a new product, you can create a blog post that highlights the product's features and how it solves your customer's needs.
Customers will not jump on your latest products just because they've been buying from you in the past. They need to understand how it solves their problems, and your blog is the perfect place to provide this information. With a few attractive pictures, you can demonstrate how the product works and the kind of results they can expect.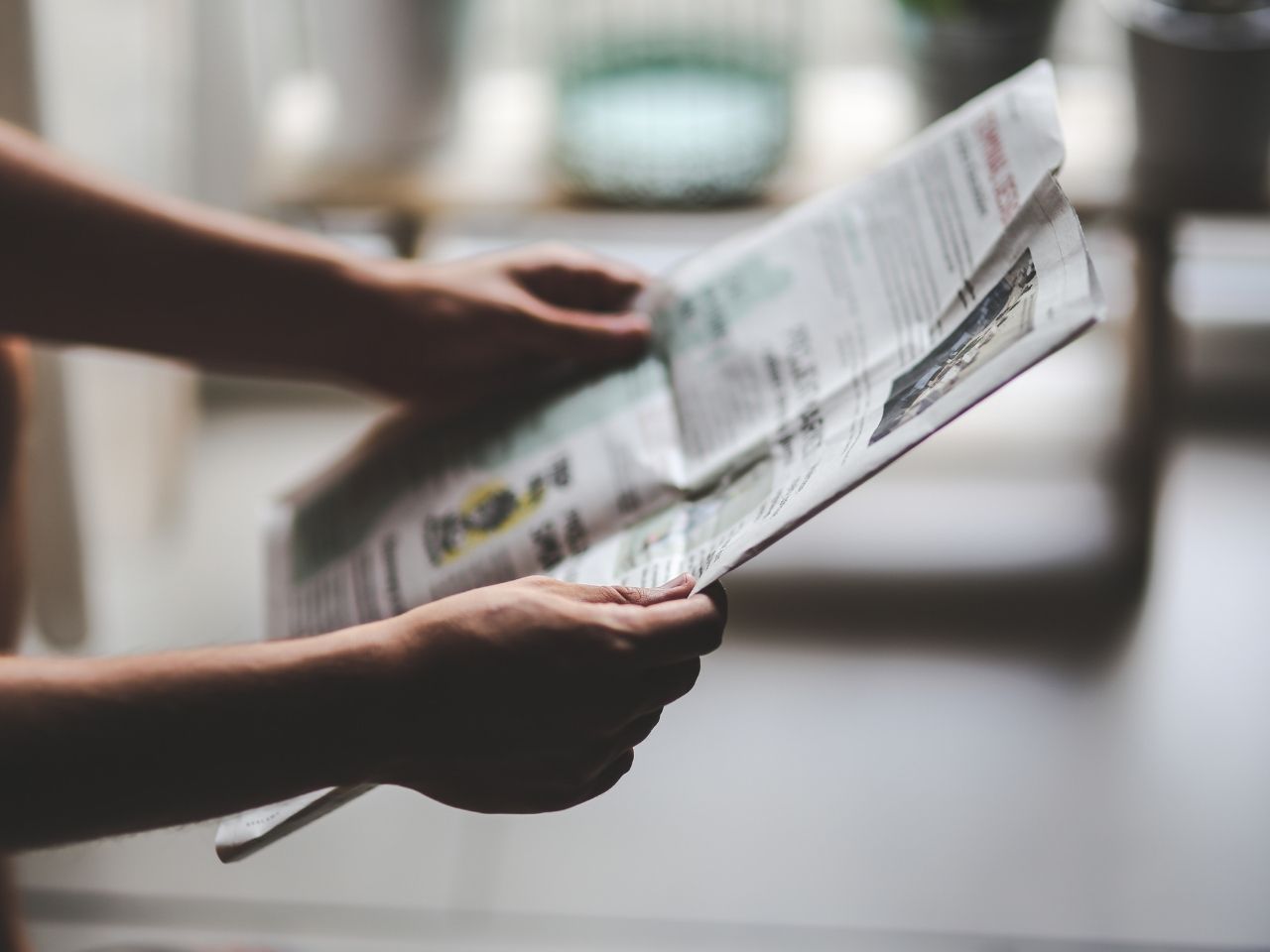 Ensure your company stays up to date on new developments
Through blogging, brands can stay up to date on the latest developments. When something comes up in your industry, write a blog post sharing your thoughts about the issue. For your brand to be recognized as a thought leader in your niche, you need to stay on top of the latest developments, and blogging is the right platform for this activity.
Write about the regulatory changes in your industry. You can also cover the latest innovations and changes in consumer trends.
Crisis PR
Company blogs come in handy when you have a crisis on your hands. If you find yourself in a scandal such as one of your employees' behavior or the hack of your company information, you can use your blog to provide an immediate response. Write a blog to articulate your perspective and clarify any inaccurate information to the public.
Blogs are ideal crisis PR tools because they allow you to tell your story in your own way and get your point of view and perspective across. No, this isn't the time to play the blame game – make sure you abide by crisis communications best practices when communicating your company's involvement in the crisis.
Guest blogging
Publishing blogs on other sites is an excellent tactic for earning quality backlinks. Backlinks act as a vote of confidence for your site, resulting in a higher ranking on search results. As we have mentioned earlier, a higher ranking will drive organic traffic to your site, giving you more opportunities to turn that traffic into qualified leads.
Search for the websites that accept guest blogs and offer to write for them. Create a fantastic blog and insert a link to direct readers to your site.
We have shared other methods to earn backlinks in our blog, What is a Backlink, and Why Does It Matter to Your Business.

What do you need for good business blogging?
These are the basic rules you need to follow to get the best results from your content marketing strategy:
Consistency
Figure 1: Web Traffic vs. No. of blog posts published in a month. Source: HubSpot
A recent study found that companies that published 16+ blogs in a month got 3.5x more traffic than those with between 0 – 4 monthly posts. More posts mean that you will have more indexed pages, which play a vital role in your search performance. Since organic traffic is a valuable source of leads, your lead generation rate will improve when you publish more posts on your company website.
Publishing schedule
How often will you be publishing posts on your business blog? Decide on a specific number of scheduled posts per week/month to make these content marketing tips a success. When readers understand your publishing schedule, they will know when to drop by for fresh posts, thus enhancing the user experience. Work with a blog marketing agency to create a calendar for your inbound content marketing plan.
A way to promote them
After creating amazing content for your blogs, you need to find a way to promote them to ensure more people get to read them. Network with similar blogs and ask them to share your content with their readers. Share your posts on subreddits to connect with niche audiences.
Social media
Sharing your blogs on social media isn't 100% necessary but a major boon for reaching your users. You can promote your posts to reach a targeted audience and drive that traffic back to your website.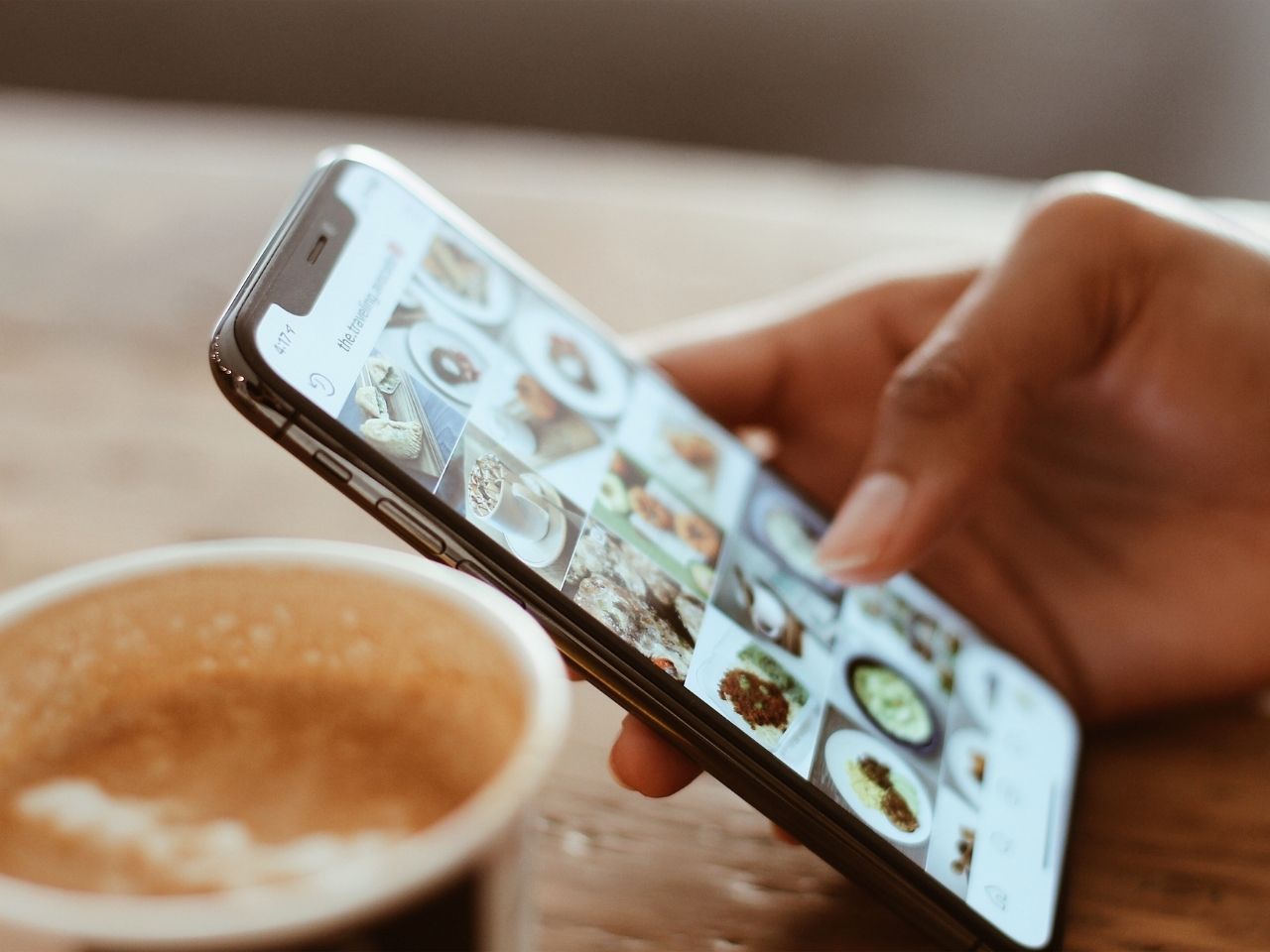 The complete content guide
Content marketing makes the world a more engaging place, and without it, you're risking incredible engagement and conversion opportunities. Get all of the knowledge you need with our insider resources that'll tell you how to make the most out of your content production – Content Marketing Made Easy: Your Complete Handbook.
---
From a practical standpoint, blog marketing makes sense. With minimal effort, you can build credibility, improve your search performance, increase site traffic, and foster relationships with your clients. This is an opportunity you shouldn't pass!
Creating a blog is easy, but creating good content isn't. Your visitors will bounce when they find dull content on your business blog, but the team at Growth Marketing Genie can help. Our content marketing agency will work with you to create engaging, informative content for your blog.
No time to blog? No problem. We are here to help you create and maintain a blog that gives value to your customers.
Book in a Free Consultation