Search engine optimization (SEO) may seem overwhelming, and it can be. Google is getting smarter and more powerful at analyzing and understanding websites to ensure it offers searchers the best results. Most product discoveries start with search engine queries, and businesses are now focusing on their online experiences and how they can compete online to ensure they bring high-quality traffic to their websites.
Without the right search engine optimization techniques, your target audience will find it difficult to locate you when looking for your products. That's why we have created this guide to present you with ten must know SEO tips to keep you on track.
What is SEO, and why do you need it?
SEO is the process of optimizing a website to help it achieve a higher ranking on search engine results pages. A higher ranking on search engine results pages (SERPs) increases a website's visibility and brings more targeted traffic to the site. More traffic means more opportunities for businesses to convert prospects into paying customers.
Beyond that, SEO is also a valuable tool for increasing brand awareness, building relationships with your prospects and establishing yourself as a trustworthy and authoritative expert in your industry.
Search engines serve millions of users every day who are looking for solutions to their problems, and SEO will help you stand out in today's competitive online market. SEO starts with identifying what your target audience is looking for that's related to your products/services and creating valuable content that will make them happy. It also entails providing the right signals to search engine crawlers to ensure your website gets found and availed to searchers.
Figure 1: CTR per SERP ranking position. Source: Reliablesoft
SEO is vital for your business since studies show that the first five listings on SERPs get more than 70 percent of all clicks. Online users trust the websites that appear high on search engine results pages, and this is where you want your website to appear if you want to bring high-quality traffic to your website.
Let's now look at the SEO techniques you should concentrate on to improve your search performance.
1. Valuable content that is search engine optimized is the best place to start
Content is an integral part of SEO because it helps you reach and engage with your audience. Quality content will build your site's reputation with your target audience and Google, resulting in a higher ranking on SERPs. The content you publish on your website or blog must be engaging, relevant, and shareable. It can be in the form of webpage content, blogs, infographics, whitepapers, and e-books.
Find the topics that are important to your audience and create captivating content they'll be happy to read. Break up the text with images and subheading to make it readable. You should also make sure the content is optimized for the right keywords to make it easy for search engines to locate it.
2. You also need to post regularly and consistently
You shouldn't just create one superb blog and stop there. Your prospects are looking for valuable information before making a purchase, and publishing informative content regularly will help you build a relationship with them that could result in a sale.
Blogging and content creation enhance your interactions with your target audience. When you publish content that helps your customers solve their problems, it keeps you on top of their minds, and when the time comes to make a purchase, they will definitely buy from you. Work with search engine experts to set up a content calendar to ensure you have great content for your prospects when they check into your website.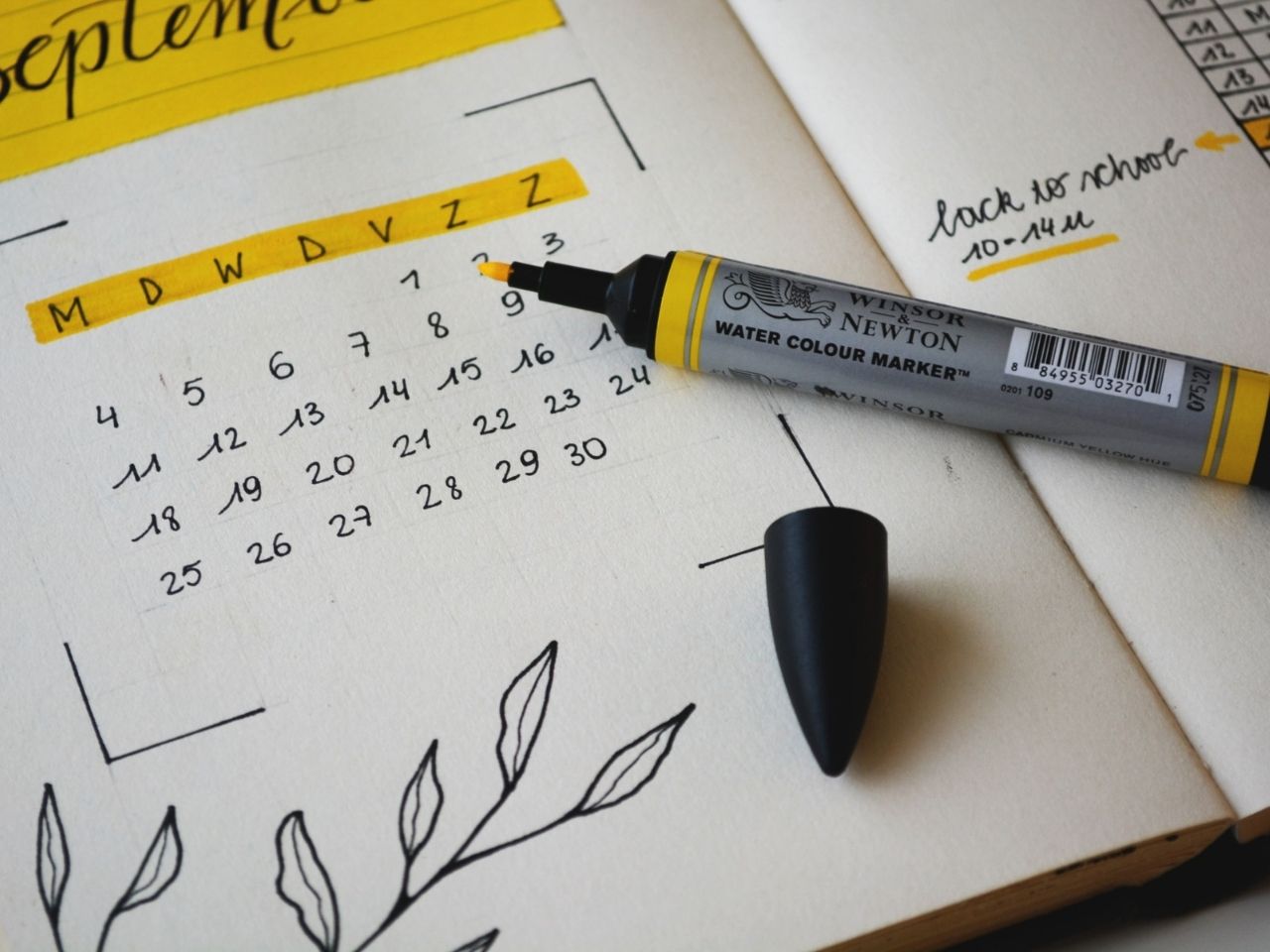 3. Analytics will give you essential insights
Analytics is a critical element of SEO that will improve your search marketing strategy. Effective reporting and analytics will help you understand which content appealed to your customers, which pages on your website are the most/least visited, as well as the parts of your website that have the most UX issues.
Without this information, you will not know what SEO changes to implement to improve your ranking. For this reason, website owners should regularly monitor and analyze their websites to know what's working and what isn't.
We have shared more information about this in our blog 5 Reasons Analytics Helps Create Data-Driven Customer Journeys.
4. Link building is a fundamental part of SEO
Backlinks are important if you want to improve your search profile. Backlinks are like votes of confidence that tell search engines that your website is valuable and has high-quality content.
Therefore, you should concentrate on earning quality backlinks to your site through practices such as guest blogging and creating highly-shareable infographics.
Our blog, Why Are Backlinks So Important for Growth?, covers this topic in detail and highlights the things you need to do to attract high-quality links to your site.
5. Keywords are key
Keywords are important for your SEO strategy. These are the terms your target users query on search engines when they're looking for your products. You need to know the exact phrases they use to ensure you create content that solves their problems and how to optimize your website to improve discoverability by search engines.
When selecting your keywords, prioritize those with a high search rate and low competition to make it easy for you to rank for those terms. Don't overuse them, though, as this could make your content difficult to read. Remember also to put them in your meta description and alt-text to help search engines understand what your page is all about.
6. Your page's URL must be readable
Your page's URL should be as simple as possible. It should be intelligible to humans and bots, and where possible, contain actual words and not long ID numbers/characters.
In other words, your URLs should look like this: domain.com/search-engine-optimization
And not this: domain.com/67598755_87556475.asp
You should also consider the length when designing your URLs. A recent study found that shorter URLs rank better than longer ones. The URL should give your readers a clue of what the page is all about, but if you can't do this in just a few words, don't sacrifice your URL's descriptiveness for length.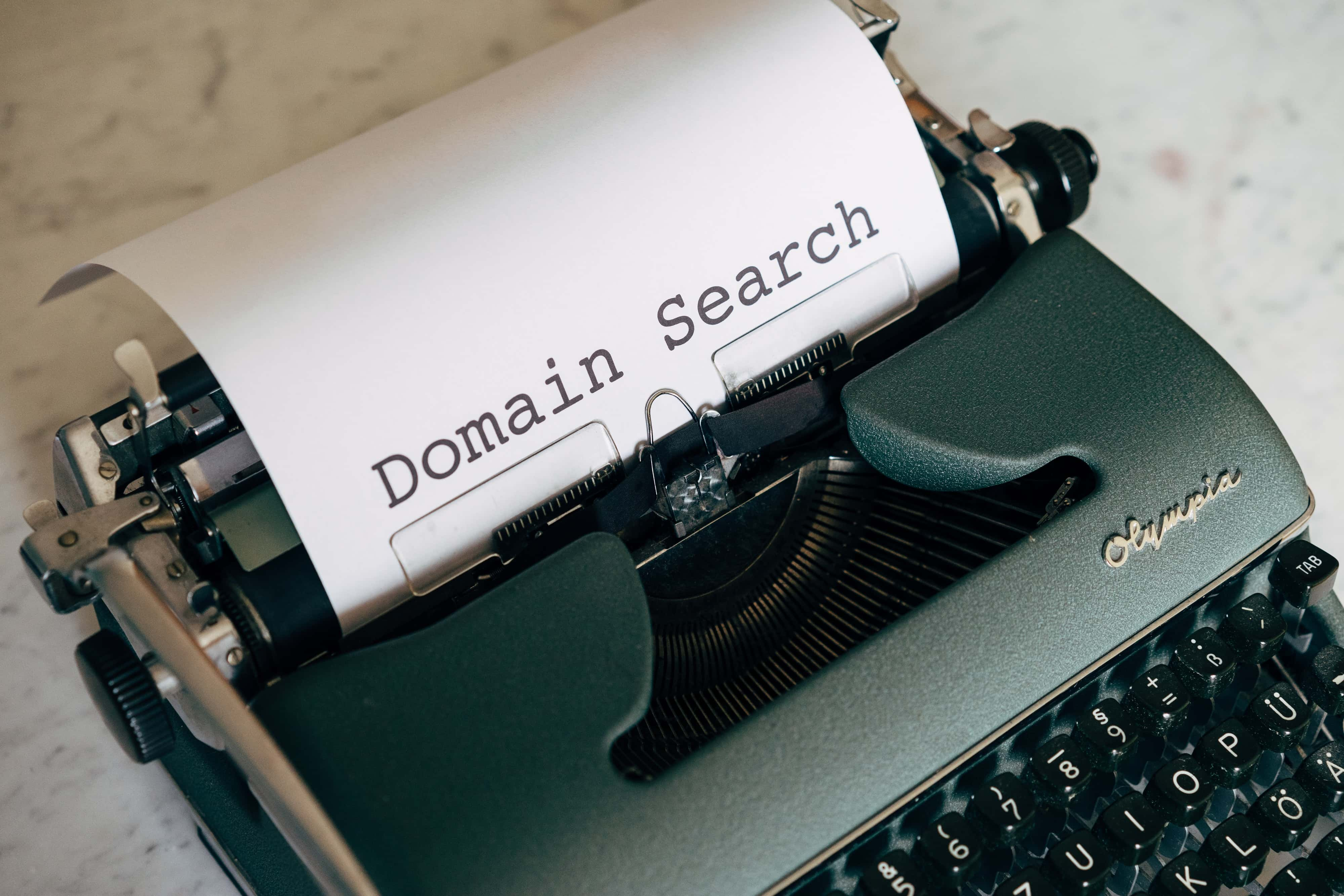 7. Use social media to get the word out there
The impact of social shares and interactions affect your search ranking. Your website gets more relevance on search engines when more people visit it, and social media is an excellent tool for improving your reach. This is because the people your business is targeting are on social media, and posting on these channels will help you connect with them.
Social media also allows users to share content with their friends, and those who are impressed with your posts will invite others to see what you have to offer, leading to faster discovery of your brand and more traffic to your website.
We have shared more useful tips on boosting your social media engagement in our blog, 10 Tips to Help You Increase Social Media Engagement.
8. The speed of your site is one of the most limiting factors
Humans like websites that load fast. If your website takes a long time to load, they will bounce, and you'll miss out on the chance to let them know about your incredible offerings. Search engines also prioritize websites that load fast and punish those that don't. You'll miss out on the lucrative top spots on SERPs if your website takes ages to load, and for this reason, you should get rid of anything that makes your site slow. This includes large files and plugins that are weighing down your site.
9. Keep it white hat
Search engines are aware that some webmasters are out to manipulate search rankings by deploying disapproved tactics to increase a website's rank on search engine results pages. These measures are known as black hat SEO, and they include keyword stuffing, buying links, and cloaking.
Search engines are against these practices in a quest to provide their users with the best experiences. Those who are caught engaging in them are punished with a lower rank or completely banned from search engines. Work with search engine optimization specialists to keep your SEO practices white hat.
10. Keep your website updated
While it's easier said than done, keeping your site user-friendly and fresh will help your customers use it and give them a reason to stay. People should be able to find what they are looking for when they land on your website. Your site should have a nice structure and related sections interlinked to enhance the user experience.
Most people visit websites from mobile phones, so you need to make sure your website is mobile-friendly. Your website's sections should not be cut off when a user accesses your site from a smartphone, and all the links should work properly.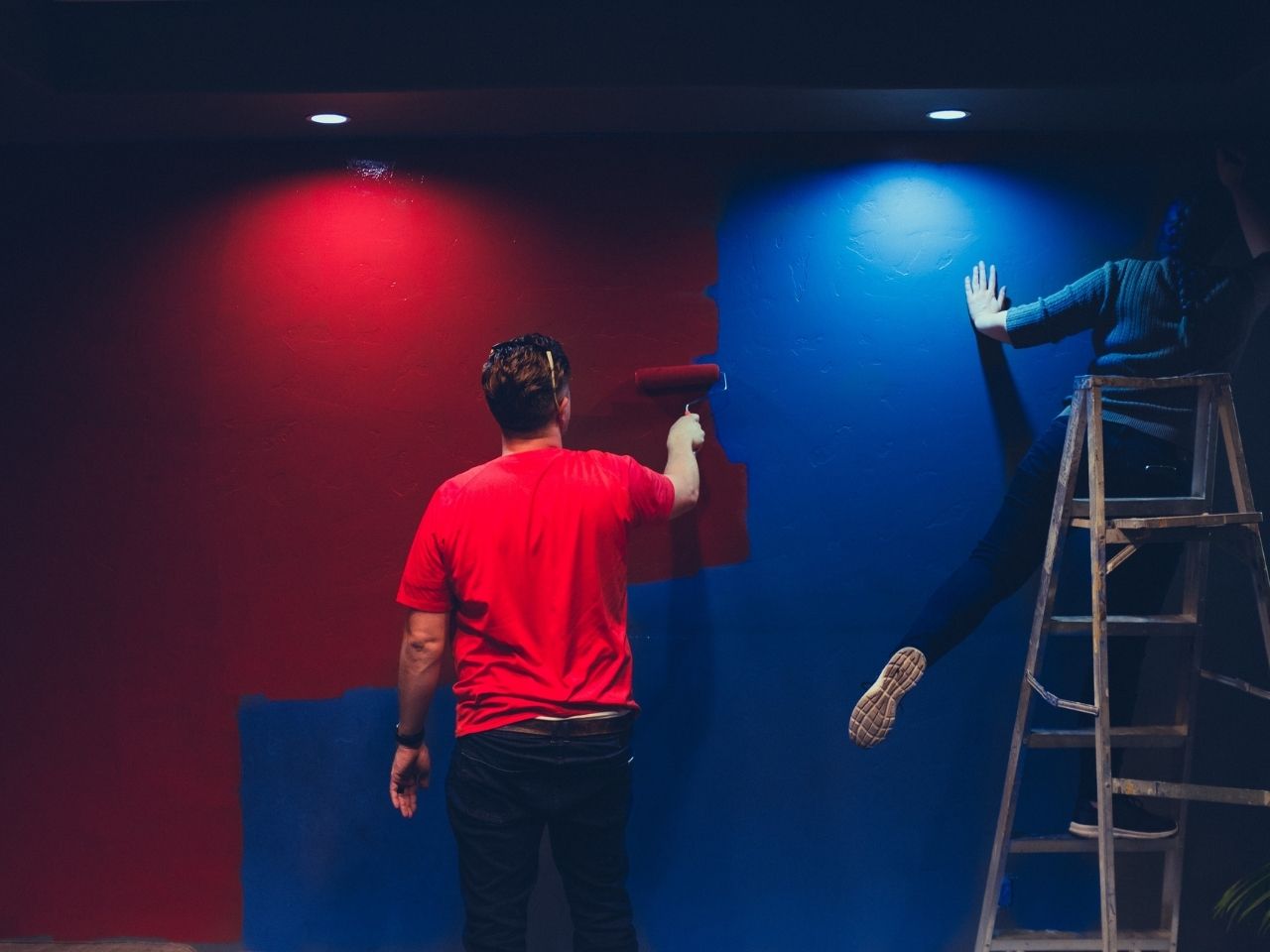 Making your mark with SEO
SEO is crucial to the long term success of your business. Luckily, we've gathered all the very best tips for you here: The Definitive SEO Guide to Grow Your Business.
---
People use search engines to find the products or services they need. Your website should be optimized for search engines to capture the users who are using them to look for your products.
SEO is more than just a few well-placed keywords sprinkled on your website. You should be implementing all these tips to ensure your SEO is on track, and the team at Growth Marketing Genie can help. Our experts have the search engine optimization services needed to drive your website to the top of search engine results. Get in touch to book your consultation.
Are you generating enough search traffic to your website? Here are the best SEO techniques that you should focus on to improve your search rank.
Book in a Free Consultation